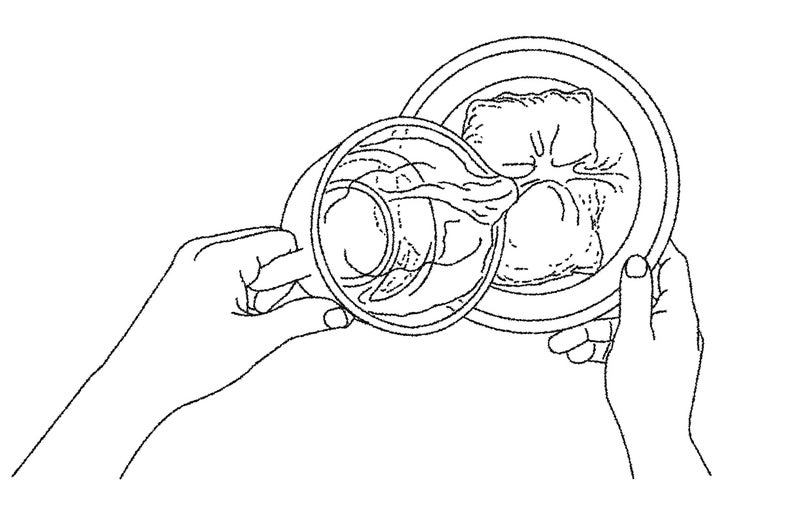 Place an 8-oz. block of tamarind pulp in a nonreactive bowl; add 2 cups boiling water and let sit 30 minutes.
Pour into a fine-mesh sieve set over a bowl. Squeeze pulp to extract a smooth, thick paste; discard fibers.
Scrape paste from bottom of sieve into the bowl. Store chilled up to 2 weeks or frozen up to 3 months. Makes 2 cups.