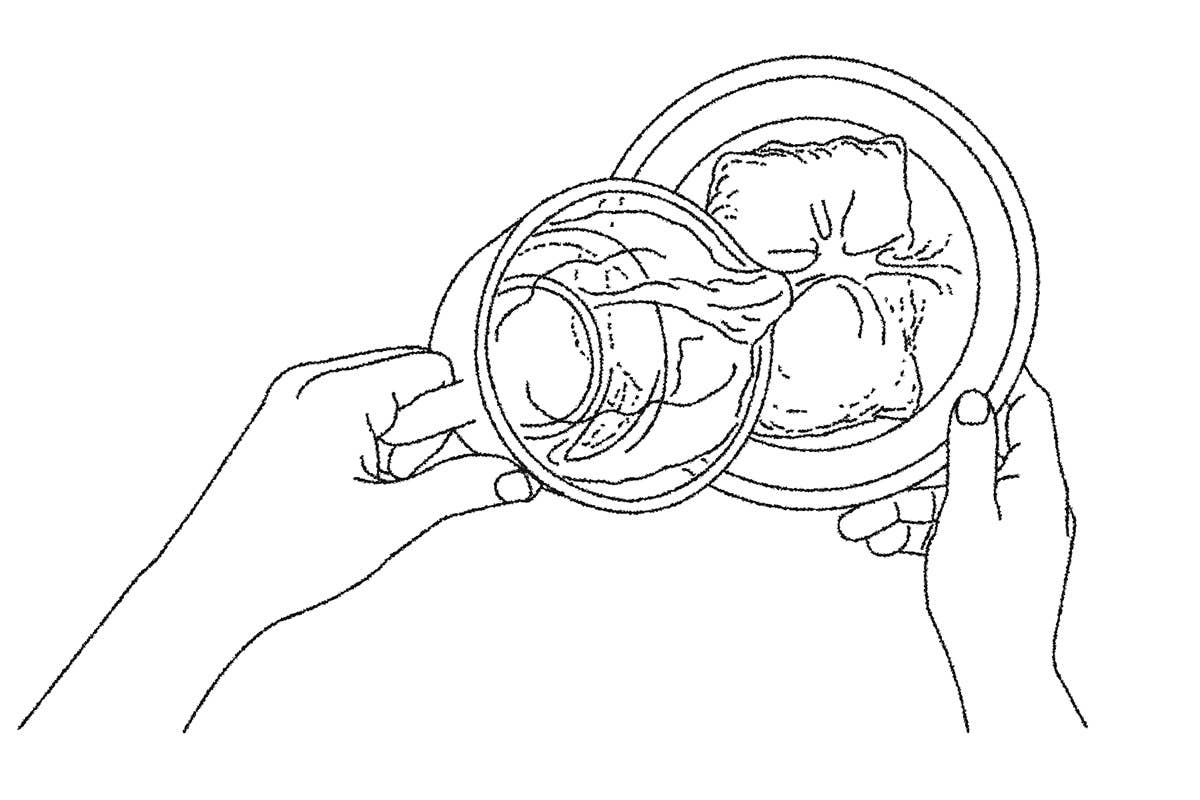 Techniques
Making Tamarind Paste
Tamarind, a red-fleshed, podlike fruit, adds sweet-sour notes to dishes such as spicy Goanese pork stew. Instead of using a ready-made concentrate, which can be bitter, cooks make a paste from blocks of pure tamarind pulp. Here's how to do it.
Place an 8-oz. block of tamarind pulp in a nonreactive bowl; add 2 cups boiling water and let sit 30 minutes.
Pour into a fine-mesh sieve set over a bowl. Squeeze pulp to extract a smooth, thick paste; discard fibers.
Scrape paste from bottom of sieve into the bowl. Store chilled up to 2 weeks or frozen up to 3 months. Makes 2 cups.