Brown Butter-Infused Apple Brandy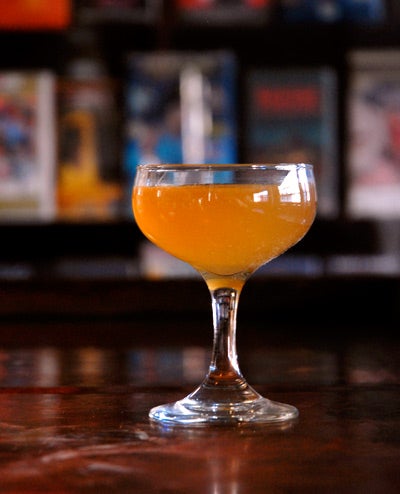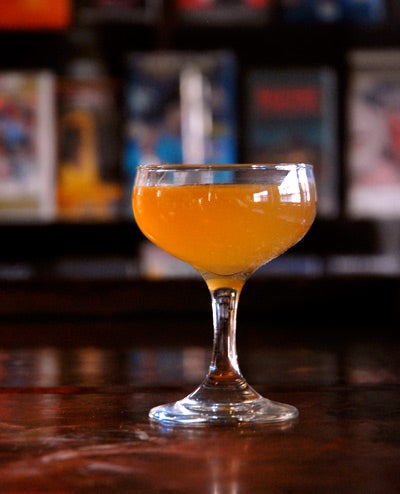 Though the name may evoke the idea of a greasy mess, fat washing refers to the process of infusing a fatty ingredient like butter or bacon grease into a spirit, then removing the fat after infusion by chilling and solidifying it. The process leaves behind only the flavor and aromatics of the ingredients, like the toasty, nutty milk compounds of browned butter in crisp apple brandy.
Ingredients
2 sticks unsalted butter
750 ml bottle of Laird's 100 Proof Straight Apple Brandy
Instructions
In a large saucepan, melt 2 sticks of unsalted butter over medium heat. Continue cooking, stirring occasionally, until the foam subsides and the milk solids have turned fragrant and toasty brown, 5–6 minutes.
Remove the pan from the heat and cool slightly.
Add one 750-ml bottle of Laird's 100 Proof Straight Apple Brandy to the pot; take care, it will froth and steam up dramatically.
Transfer the mixture to a bowl, cover with plastic wrap, and refrigerate for 24 hours.
The next day, use a fork to lift away the solidified butter. Strain the applejack through a coffee filter and pour through a funnel back into the bottle.