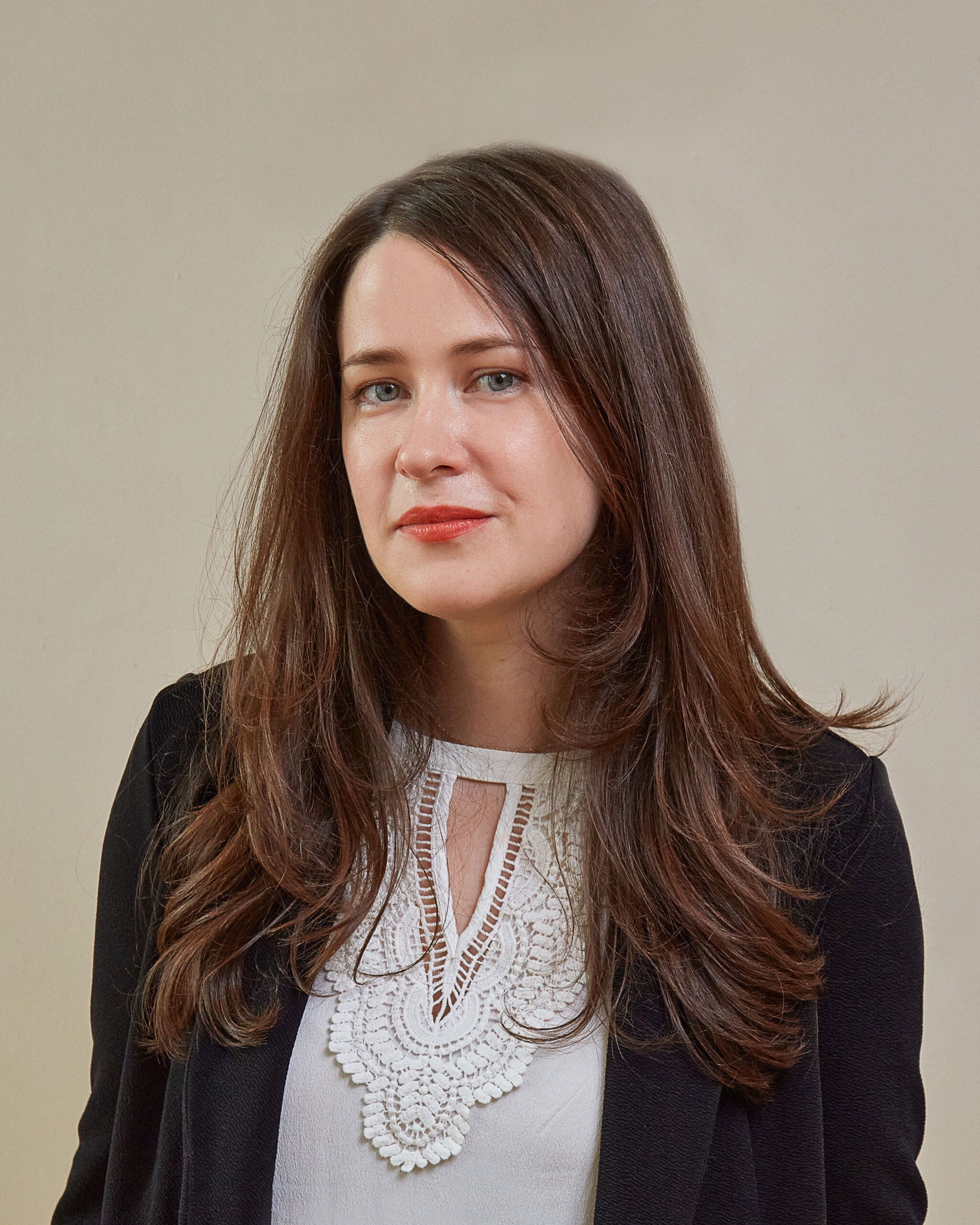 ---
The SAVEUR test kitchen's version of the classic New England boiled dinner (and St. Patrick's Day favorite) both honors the flavors of the original and elevates the dish at the same time. Japanese turnips, golden beets, parsnips, and a handful of briny, bright-green olives complement the tender, salted meat, and add color and variety to the traditional potato-carrots-cabbage formula.
Ingredients
One 7-lb. corned brisket
4 bay leaves
1 tbsp. dried thyme
1 tbsp. juniper berries
1 tbsp. whole black peppercorns
1 tbsp. yellow mustard seeds
2 tsp. whole cloves
1 medium yellow onion, halved
1 medium head of garlic, peeled
1 small savoy cabbage (1¾ lb.), cut into 6 wedges
12 small red potatoes (11 oz.)
6 small Japanese turnips, peeled and trimmed (14 oz.)
6 small golden beets, peeled and trimmed (10 oz.)
6 medium carrots (12 oz.), peeled and cut into 4-inch lengths
6 medium parsnips (11 oz.), peeled and cut into 4-inch lengths
1 cup Castelvetrano olives
Mustard or freshly grated horseradish, for serving
Instructions
Step 1
In a large stock pot, add the brisket and enough cold water to cover by 4 inches. Add the bay leaves, thyme, juniper, peppercorns, mustard seed, cloves, onion, and garlic. Set over high heat and bring to a low boil, then lower the heat to maintain a strong simmer. Skim off and discard any scum that rises to the surface. Cook until the meat is fork-tender but not falling apart, about 3 hours.
Step 2
Add the cabbage, potatoes, turnips, beets, carrots, and parsnips, then return to a simmer and cook until the vegetables are barely tender when poked with a fork, 40–50 minutes. Add the olives and continue cooking 10 minutes more.
Step 3
Use a slotted spoon or a spider skimmer to transfer the vegetables to a large rimmed baking sheet or platter, taking care not to break them into pieces. Discard the onion and garlic. Place a colander over a large bowl and drain the meat, saving the cooking liquid for drizzling or for reheating leftovers. Transfer the meat to a cutting board and thinly slice against the grain. Arrange the vegetables around the meat and drizzle with cooking liquid, if desired. Serve hot or cold, with mustard or horseradish on the side.
More Irish Recipes You'll Want to Cook