The Best Hamburger Buns
Burgers taste better when they're accompanied by the best hamburger buns. Here are our favorites.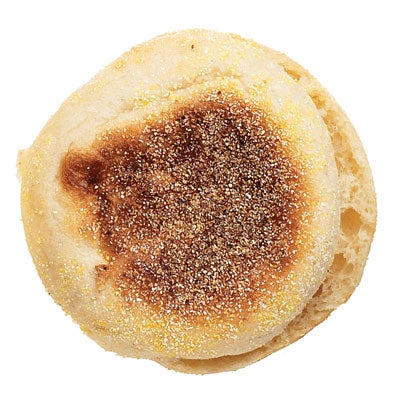 The easygoing portability achieved by the application of a patty to a bun is central to the burger's appeal. It wasn't until 1921 that Walter Anderson, a cofounder of the White Castle chain, developed the first bun designed expressly for a burger. Nowadays, some 8 billion burger buns are produced each year, and the versions range from sesame seed-dotted domes to crusty artisanal rolls. Kaiser roll The bulk and fluffy interior of this classic bun, good versions of which can be found in most supermarkets, make it an excellent vehicle for big, juicy backyard burgers. See our Guide to Building the Perfect Burger »
Ciabatta Roll
English Muffin
Get seasonal recipes, methods and techniques sent right to your inbox—sign up here to receive Saveur newsletters. And don't forget to follow us on Instagram at @SaveurMag.
Kaiser Roll
Onion Roll
Potato Roll
Pretzel Roll
Sesame Seed Bun
Sliced Bread
For more tips on building the perfect burger: