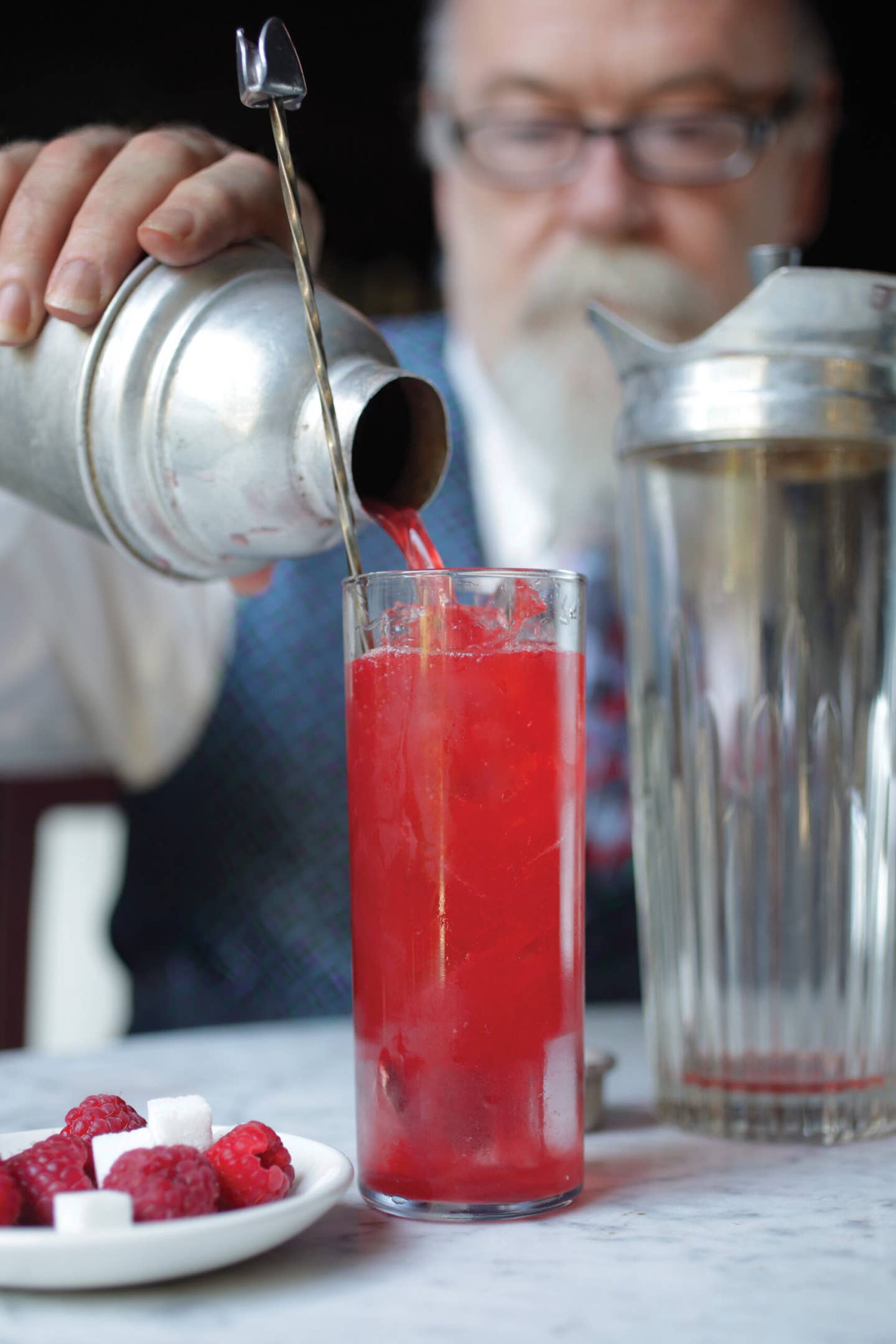 Drinks
New Orleans Cocktail Recipes
Learn to drink like they do in the Big Easy
New Orleans is one of America's great cultural centers. This is true in music, food, and of course drink. The Big Easy is known for its lax alcohol laws and wild nightlife, and the city has given us some iconic drinks. We've rounded up our favorite New Orleans cocktail recipes.
The sazerac is the official drink of New Orleans. This simple but elegant drink is made with rye, simple syrup, and both Angostura and Peychaud's bitters. To give the cocktail a subtle anise note, the glass is rinsed with absinthe. The drink is finished with a lemon twist that is rubbed on the rim.
Thanks to the French influence, cognac is an integral part of New Orleans drinking culture. The Vieux Carré is an old-school New Orleans cocktail. Like the sazerac, it's made with rye, Angostura and Peychaud's bitters, and a lemon twist. To that base, the Vieux Carré adds cognac, sweet vermouth, and Benedictine. Cognac is also used to make a New Orleans variation on a French 75 and the Roffignac, a once-lost drink made with a raspberry shrub.
Brandy is another liquor often used in New Orleans cocktails. A creamy brandy milk punch made with half & half, vanilla extract, and nutmeg is a brunch mainstay in the Big Easy. If you want caffeine in your boozy brunch drink go with café brûlot, a flaming cocktail made with black coffee, cloves, cinnamon, and orange curaçao.
Find the recipes for all of these drinks in our collection of New Orleans cocktail recipes.