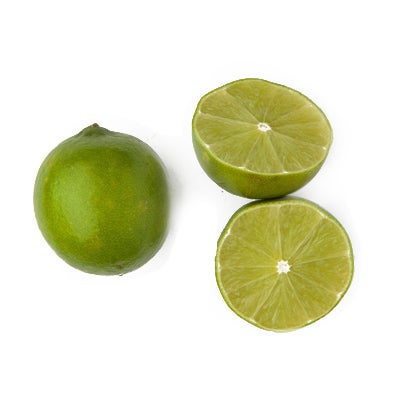 Store-bought sour mix just can't compare to this homemade version. Fresh lemon and lime juices mixed with sugar combines for a sweet and tart mixer that will take your whiskey sours to the next level.
Yield: makes 1 quart
Time: 5 minutes
Ingredients
1 cup lemon juice
1 cup lime juice
1 cup sugar
1 1⁄2 cups water
Instructions
Combine lemon juice, lime juice, and sugar in a pitcher. Stir vigorously until the sugar dissolves. Add water and stir to combine; chill.