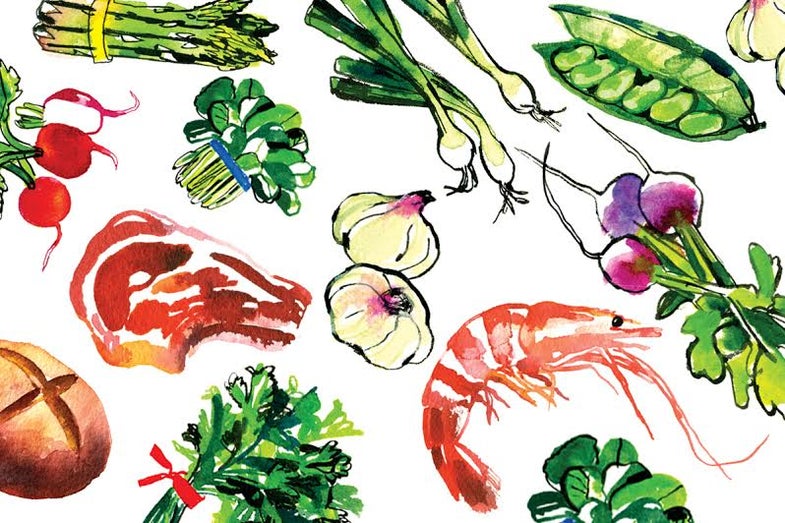 This all-purpose pasta dough can be prepped up to three days ahead. Keep it well wrapped in plastic to avoid drying out.
Yield: makes About 1 1/2 pounds of dough
Ingredients
3 cups flour, plus more for dusting
4 eggs
Instructions
Mound flour on a work surface and make a large well in the center; crack eggs into well. Using a fork, whisk eggs while slowly incorporating flour until dough comes together. Using your hands, knead dough until elastic and smooth, 8–10 minutes. Divide dough in half, flatten into disks, and wrap in plastic wrap; chill at least 30 minutes, and up to 3 days.