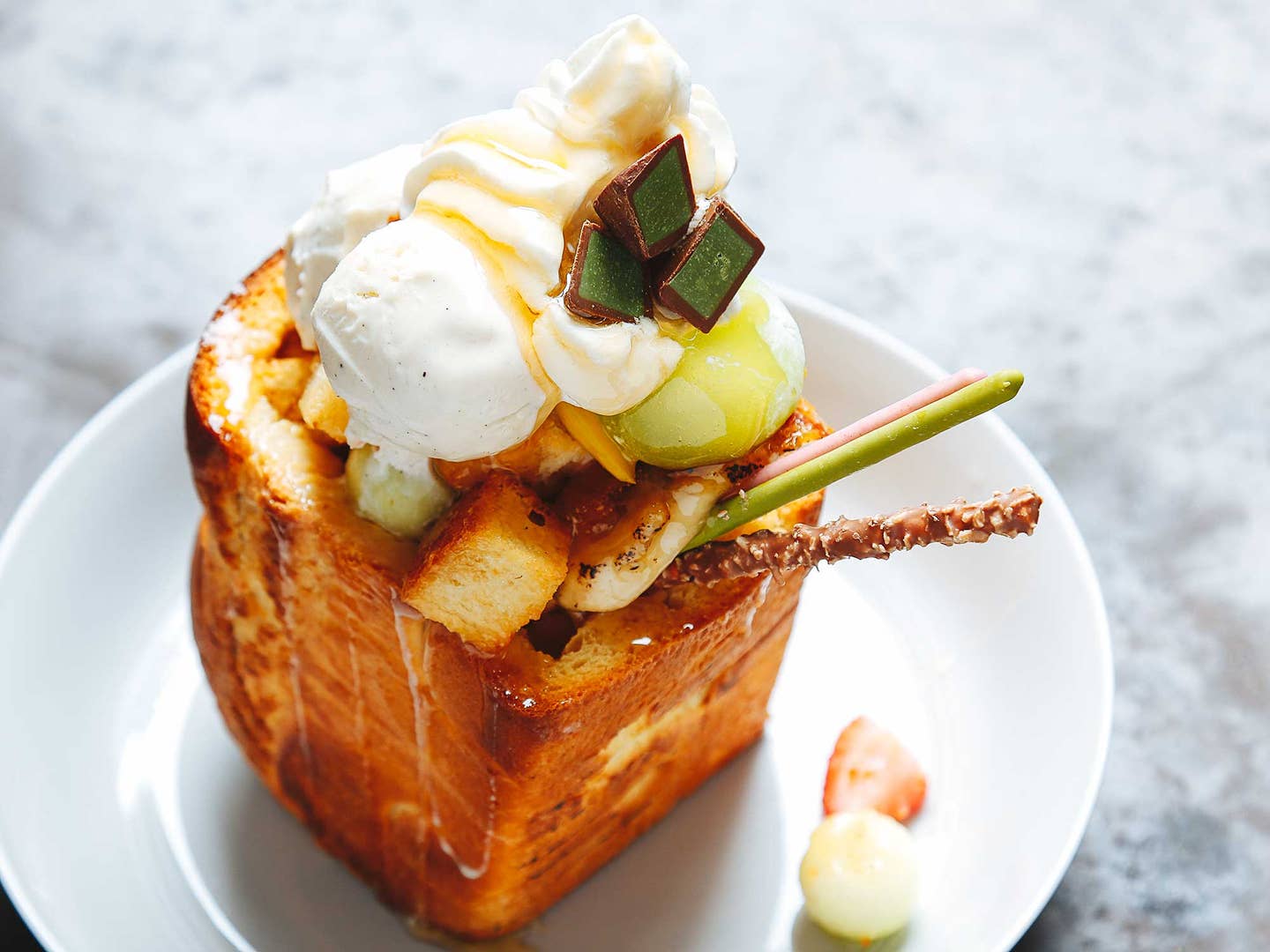 Recipes
Japanese Shibuya Toast is Here to Make Your Inner Child's Dream Come True
How to make the sweet bread bowl to rule them all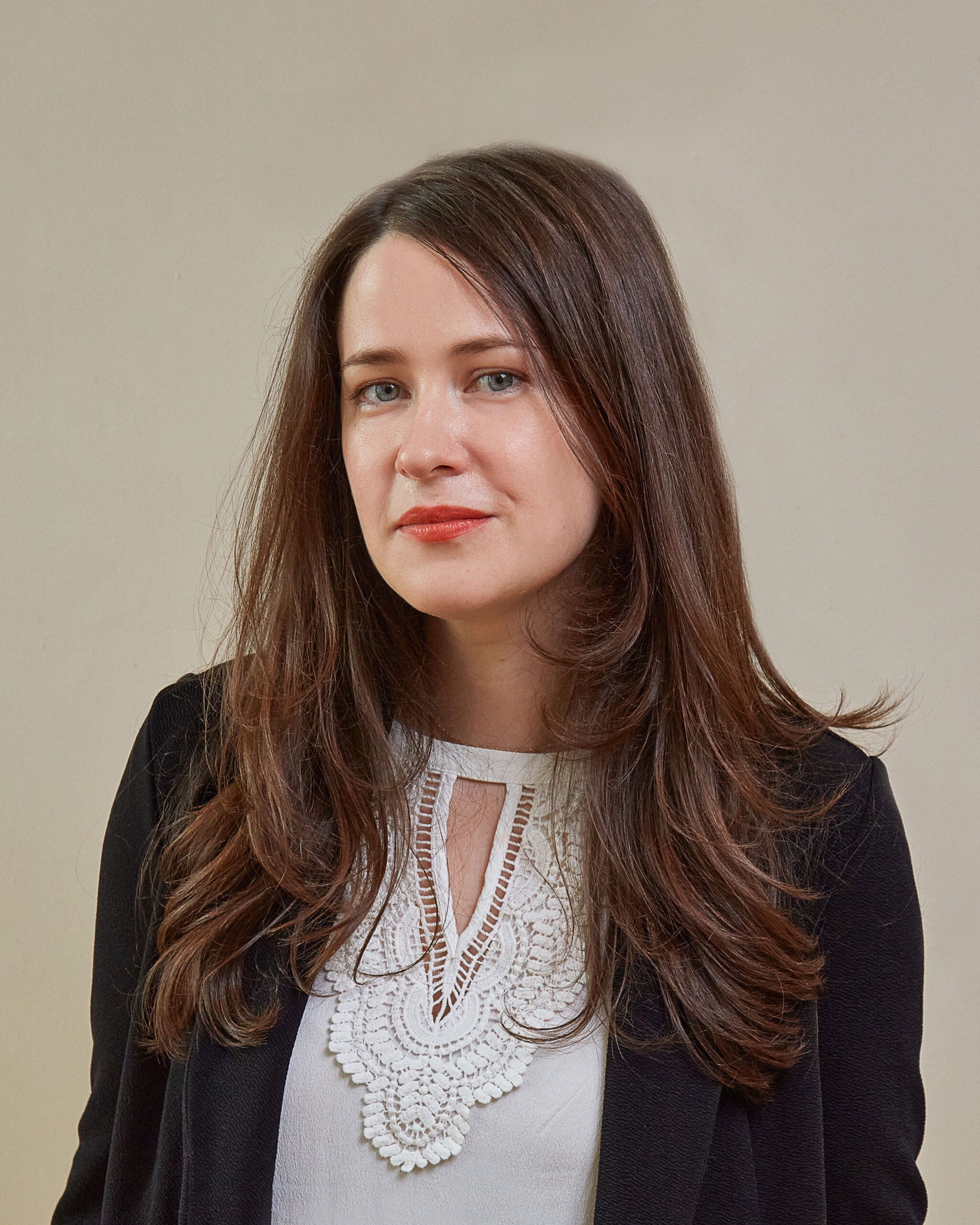 ---
Savory bread bowls are a hearty delight, enjoyed from San Francisco to South Africa to Taiwan, but they're decidedly last week's news. Imagine, if you will, a grand toasty bread box, drizzled with honey and sweetened condensed milk, piled high with cubes of more sweet toast, fruit, and ice cream. And whipped cream. And cookies. And candy.
Too good to be true? The day-after-Halloween pipe dreams of culinarily inclined 9-year-olds? Fortunately for the world, Japan has made this excessive masterpiece a reality.
The over-the-top, architectural dessert (also known as brick toast or honey toast) originated in the bustling shopping district around Tokyo's Shibuya Station. It's now popular in tea shops and casual restaurants all over Japan, Taiwan, Singapore, and increasingly in Asian neighborhoods in the U.S. and Canada.
The dish is meant to be shared with a friend (or three), and the more color, texture, and height, the better, so don't skimp on the garnishes. Cookies, seasonal fruit, and candy are typical ingredients, but sprinkles, nuts, and flavored syrups are not unheard of.
Serve Shibuya toast in a large, flat-bottomed bowl or platter to catch any inevitable overflow and with a set of steak knives for cutting into the toasty crust. As for how to eat it: Fortune favors the bold.