Stemless Wine Glasses
From aerating crystal bowls to triple-insulated stainless steel, these are your new stemless go-tos.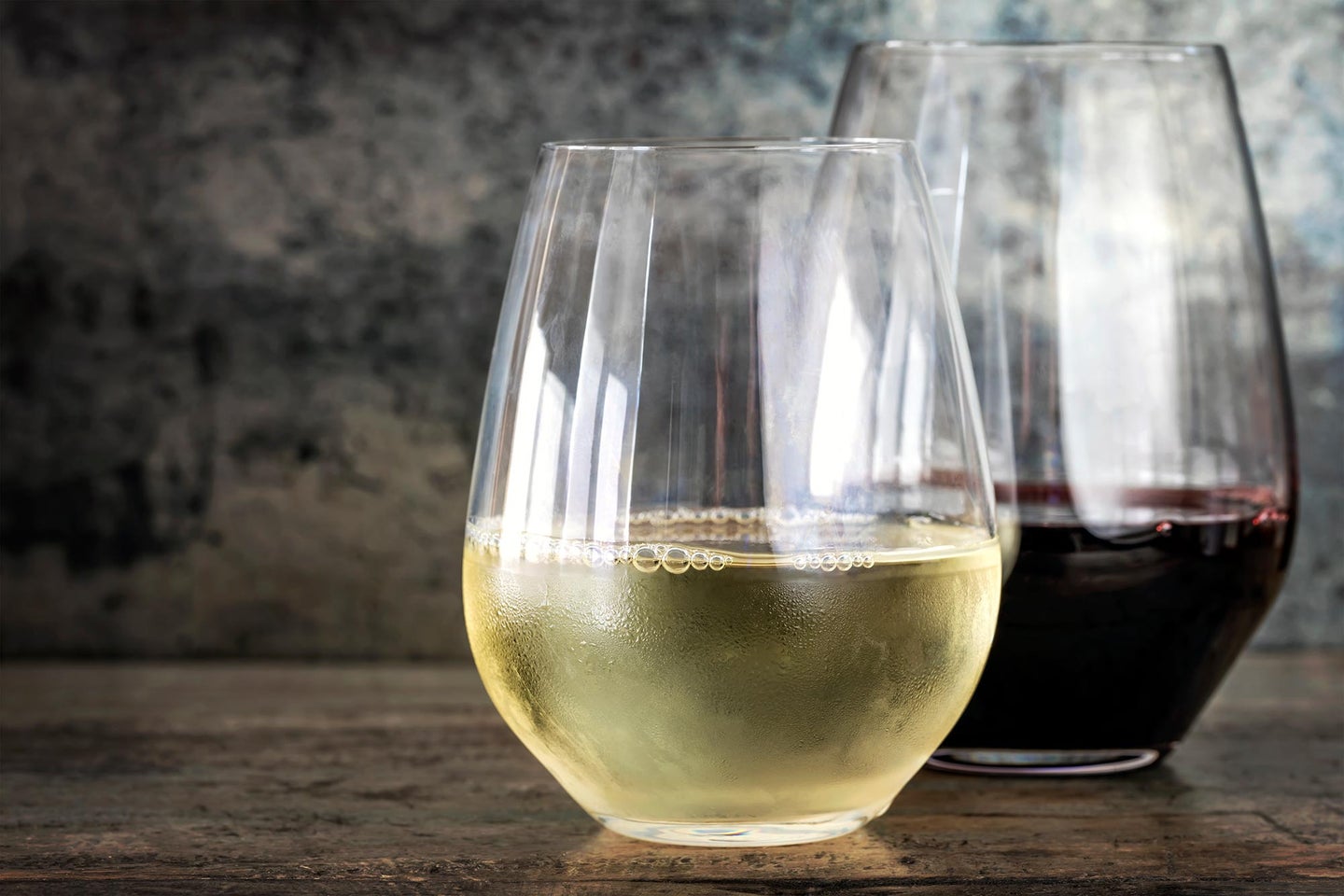 Though purists might say otherwise, there are countless reasons to have stemless wine glasses in your cabinet: they're space-savvy, easy to clean, versatile, and best of all, generally less breakable than their stemmed counterparts. Today the stemless wine glass offerings on the market are of higher quality than ever before. Here are three equally special yet distinctly different glasses for everyday sipping and serving.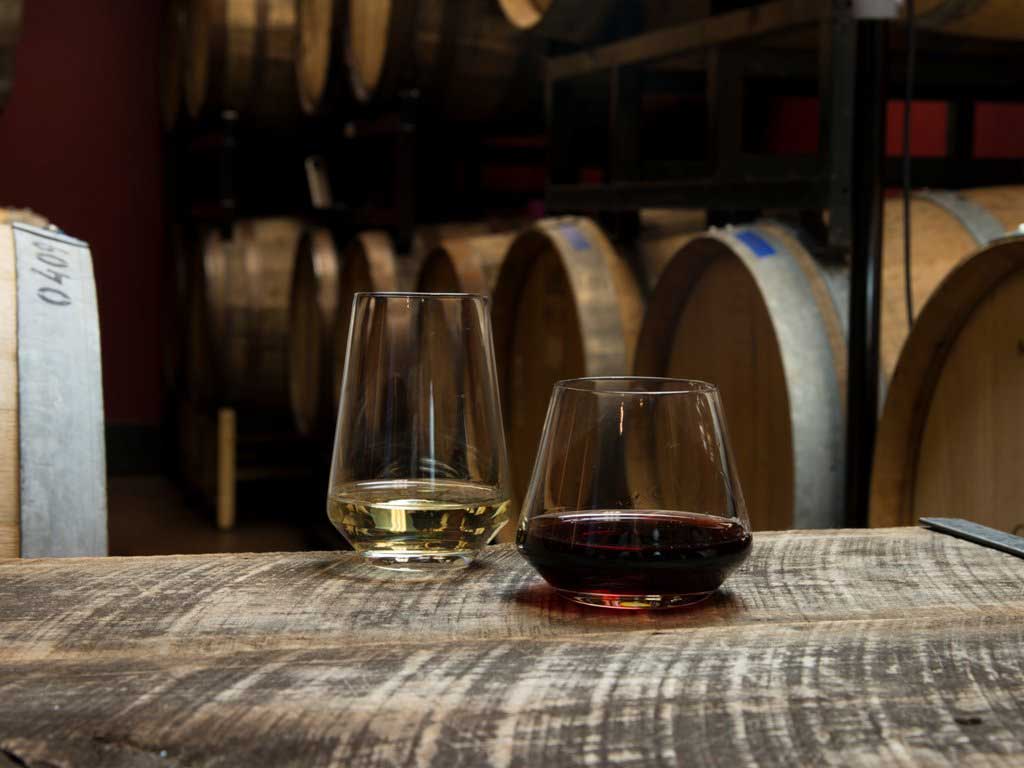 Ultra-luxe, shock-resistant, and dishwasher safe. Schott Zwiesel
Check Price
Made from a patented shock and scratch-resistant titanium crystal, this set of six professional-grade Schott Zwiesel stemless Burgundy glasses make for a luxe (and sensible) sipping experience sans stem. An elegantly light, crisp rim meets a weighted base in this German design, and best of all, they're built to aerate as you sip. They also happen to be dishwasher safe with no chance of clouding. While ideal for big reds, these glasses can certainly be used for any kind of wine (or even spirit).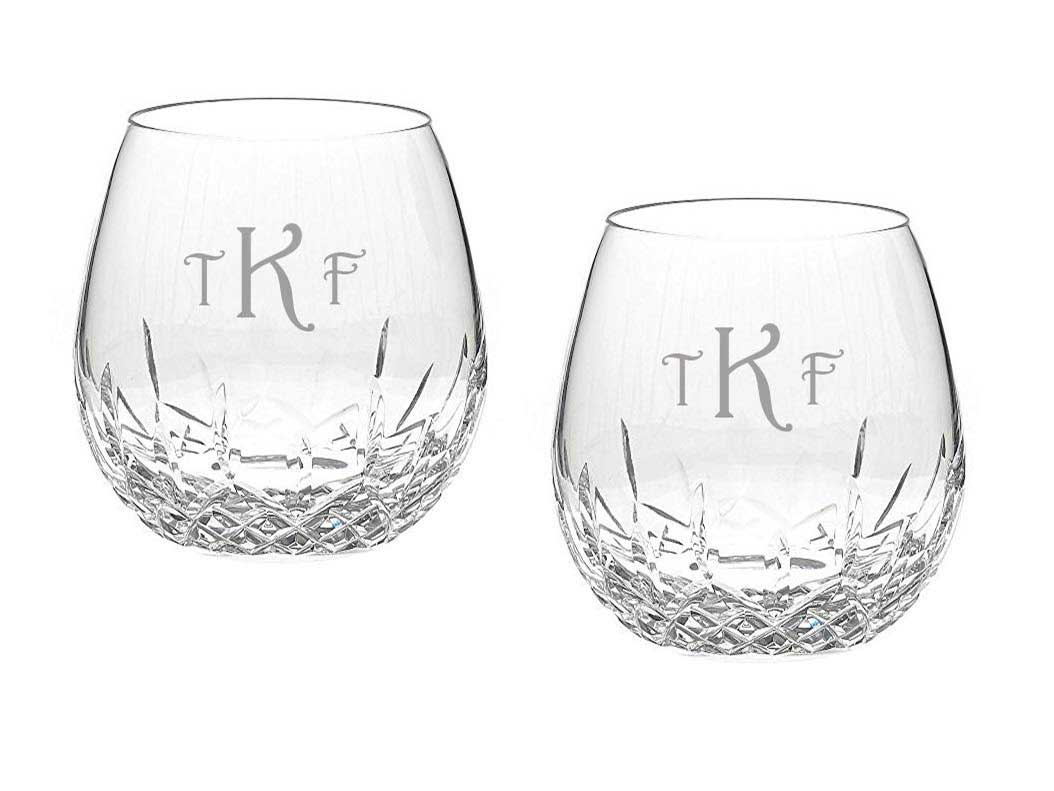 If you're partial to an element of texture in your hand, Waterford's Lismore Nouveau stemless wine glass set is for you. With deep etching and optional custom frosted engraving, this set of two glasses is a great gifting idea for housewarming parties, engagement celebrations, weddings, and the like.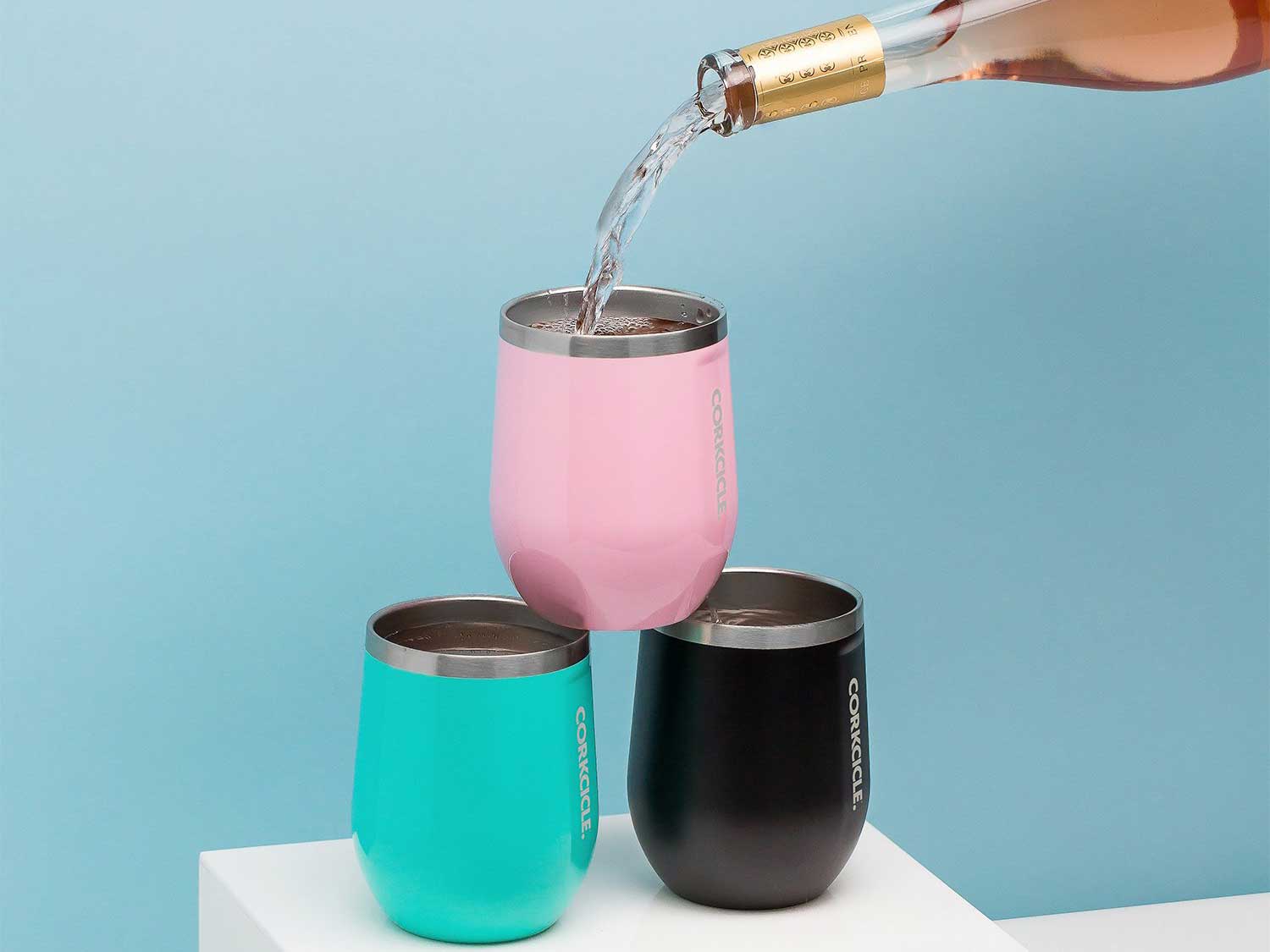 A genius vessel for keeping your beverage consistently cold (and contained). Corkcicle
Check Price
Tailgate, picnic, poolside—there are lots of situations that call for a glass of wine but aren't exactly appropriate for breakable glass. Thankfully, the forward-thinking team behind Corkcicle set out to solve this age-old conundrum, and now we have this triple-insulated tumbler that happens to be shaped like the globe of an all-purpose wine glass. Sip your chilled whites, rosés, light-bodied reds, and more from this brilliant vessel for up to nine hours of temperature control throughout summer's hottest days and beyond (its spill-proof cap and glass-free design are pool and beach-friendly).