Always bubbly and often infused with fruit flavor, sparkling water brands have built a loyal fanbase. Whether you're looking to pour it over ice to quench your thirst or mix into an exciting new cocktail or mocktail, you'll find a wide variety of options to choose from and these are our top picks.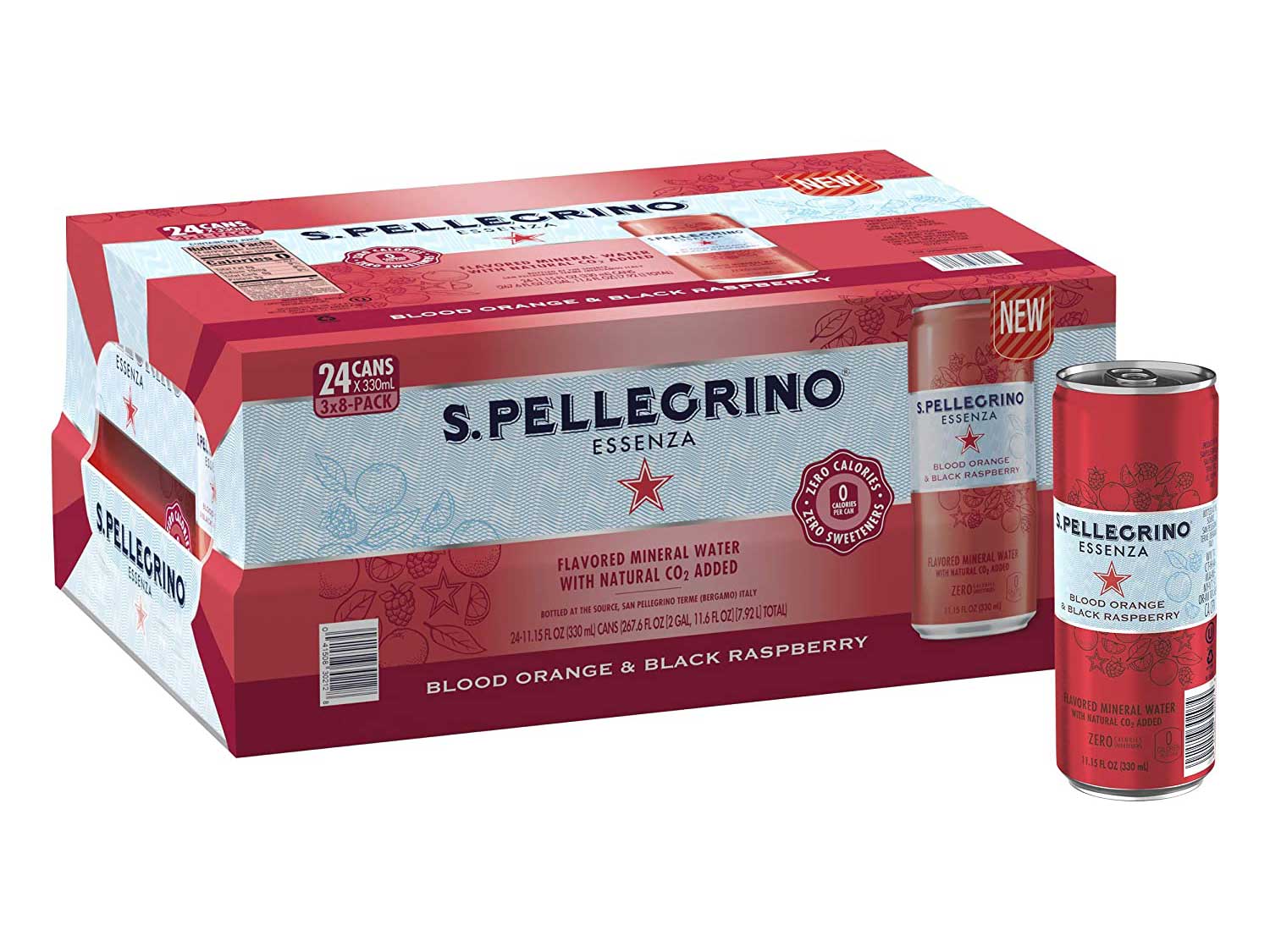 Fun Flavor Combinations
These bubbly beverages taste great on their own but can also be used to mix up creative, non-alcoholic mocktails. Amazon
Check Price
S.Pellegrino was making sparkling mineral water way before it was cool — hundreds of years before Americans caught onto the trend. Maybe that's why the classic Italian brand, now owned by Nestle, mostly skipped over basic infusions for its canned offerings in favor of more exciting flavors like Blood Orange & Black Raspberry, Dark Morello Cherry & Pomegranate, and Tangerine & Wild Strawberry.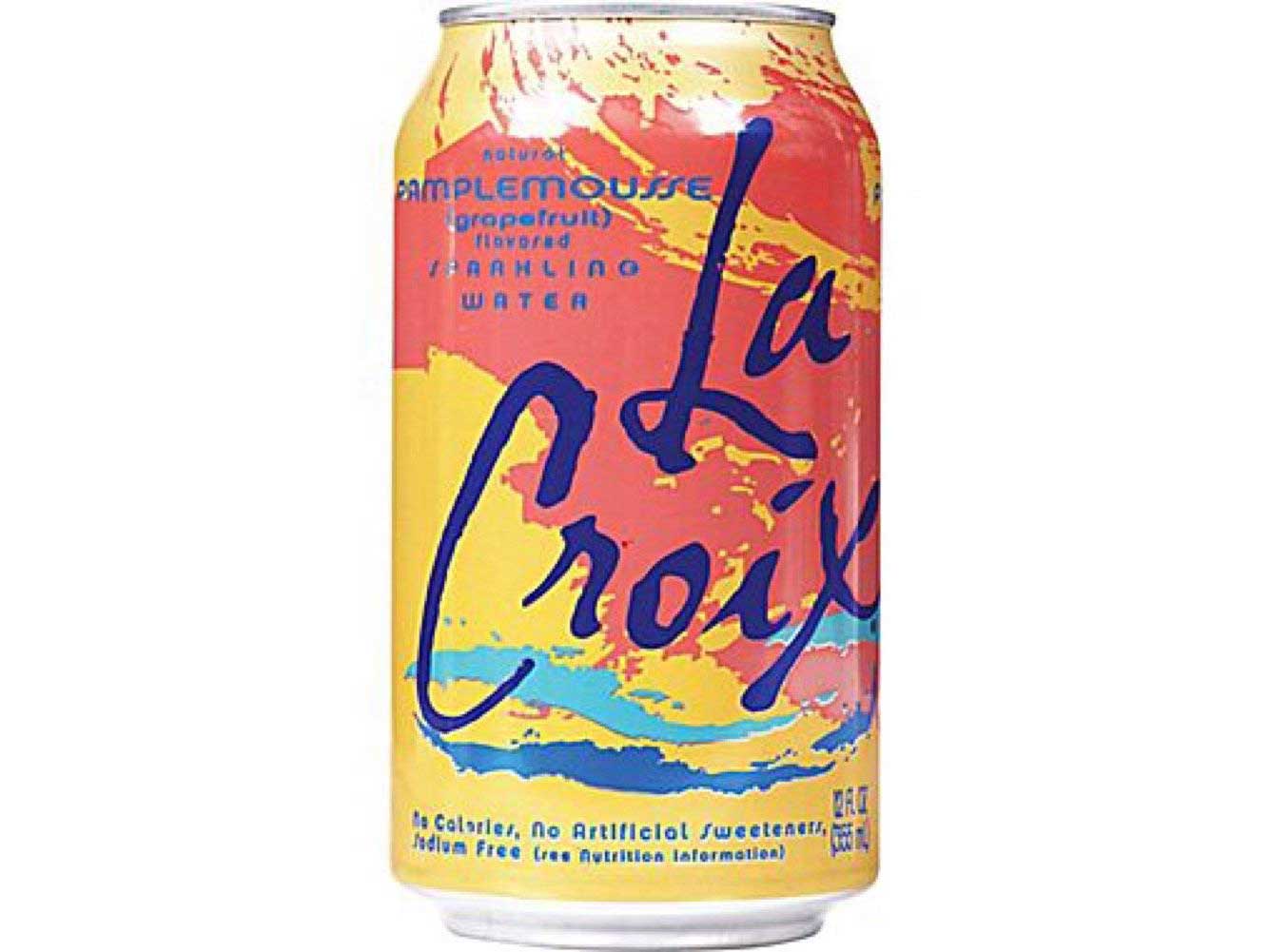 Biggest Variety
This product was originally made in a small brewery in La Crosse, Wisconsin, near the St. Croix River. LaCroix
Check Price
Though it's been around since the 1980s, it's only in the last decade that LaCroix has become a household name with its popular Lemon, Lime, Pamplemousse (grapefruit), Coconut, and other "naturally essenced" sparkling waters. The brand now offers 17 flavors in the original 12-ounce cans, including Razz-Cranberry, Pastéque (watermelon), and Limoncello.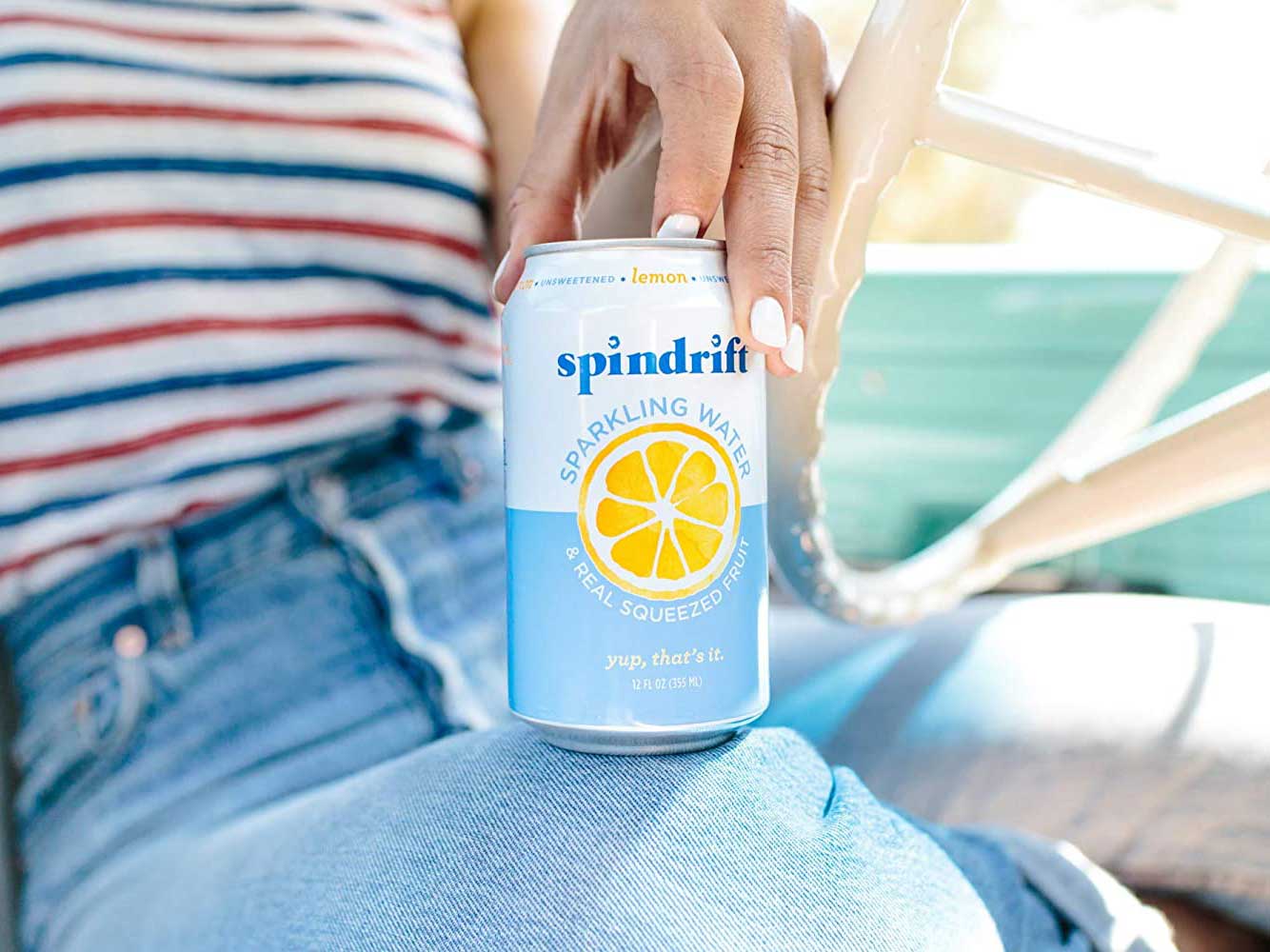 A Hint of Juice
The purity of this product makes it a nice alternative to club soda or tonic in any cocktail. Spindrift
Check Price
Fairly new to the market, Spindrift set itself apart from the competition by using real fruit juice instead of "natural flavors" to enhance its sparkling water. Its 11 flavors contain anywhere from 3% to 10% real fruit juice. The addition of juice means each can has a handful of calories, but the payoff is (ironically) a more natural fruit taste. In addition to standard flavors like Lemon, Lime and Grapefruit, this brand offers more distinctive options including Pineapple, Cucumber, Blackberry, and Half Tea & Half Lemon.