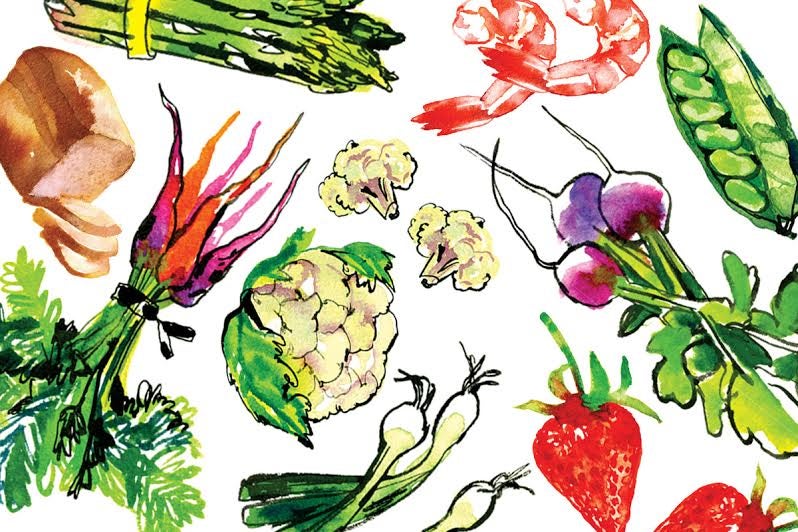 Dotted throughout with sweet bread and butter pickles, and juicy Vidalia onions, use this tartar sauce to slather, dip and top all your favorite fish.
Tartar Sauce
This homemade version of tartar sauce is simple and tastes better without all the preservatives.
Ingredients
1 cup mayonnaise
1 sweet pickle, chopped
Juice of 1/2 lemon
1 Tbsp. grated peeled yellow onion
1⁄2 tsp. dried tarragon (or dried dill)
Hot sauce
Instructions
Mix together mayonnaise, sweet pickle, lemon juice, onion, tarragon (or dill), and hot sauce to taste.
Cover and refrigerate at least 2 hours. Store in refrigerator up to 1 week.