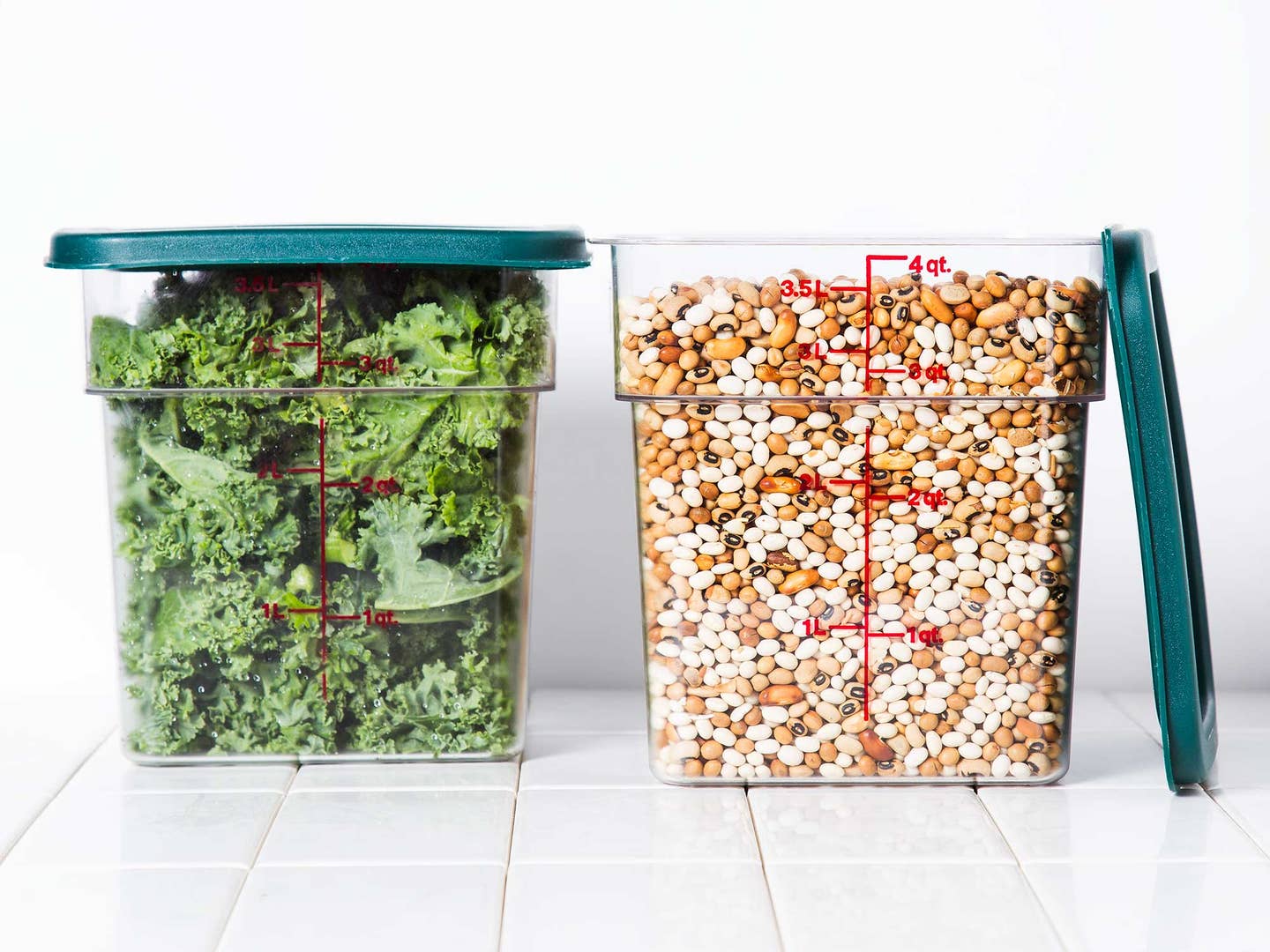 Culture
The Most Popular SAVEUR Stories of 2016
Thank you for your clicks
Our year's content engine is slowing down, and as we shovel in the last few piles of coal, it's time to frantically schedule posts for early January get a little introspective. You've already heard about our favorite stories from SAVEUR and elsewhere. Now we're sharing your favorites: the articles you clicked on most this year.
Why Has No One Heard of Ana Ros?
The Slovenian chef, who's spent 16 years revolutionizing her country's food, is about to star in Netflix's Chef's Table. Will the world finally pay attention?