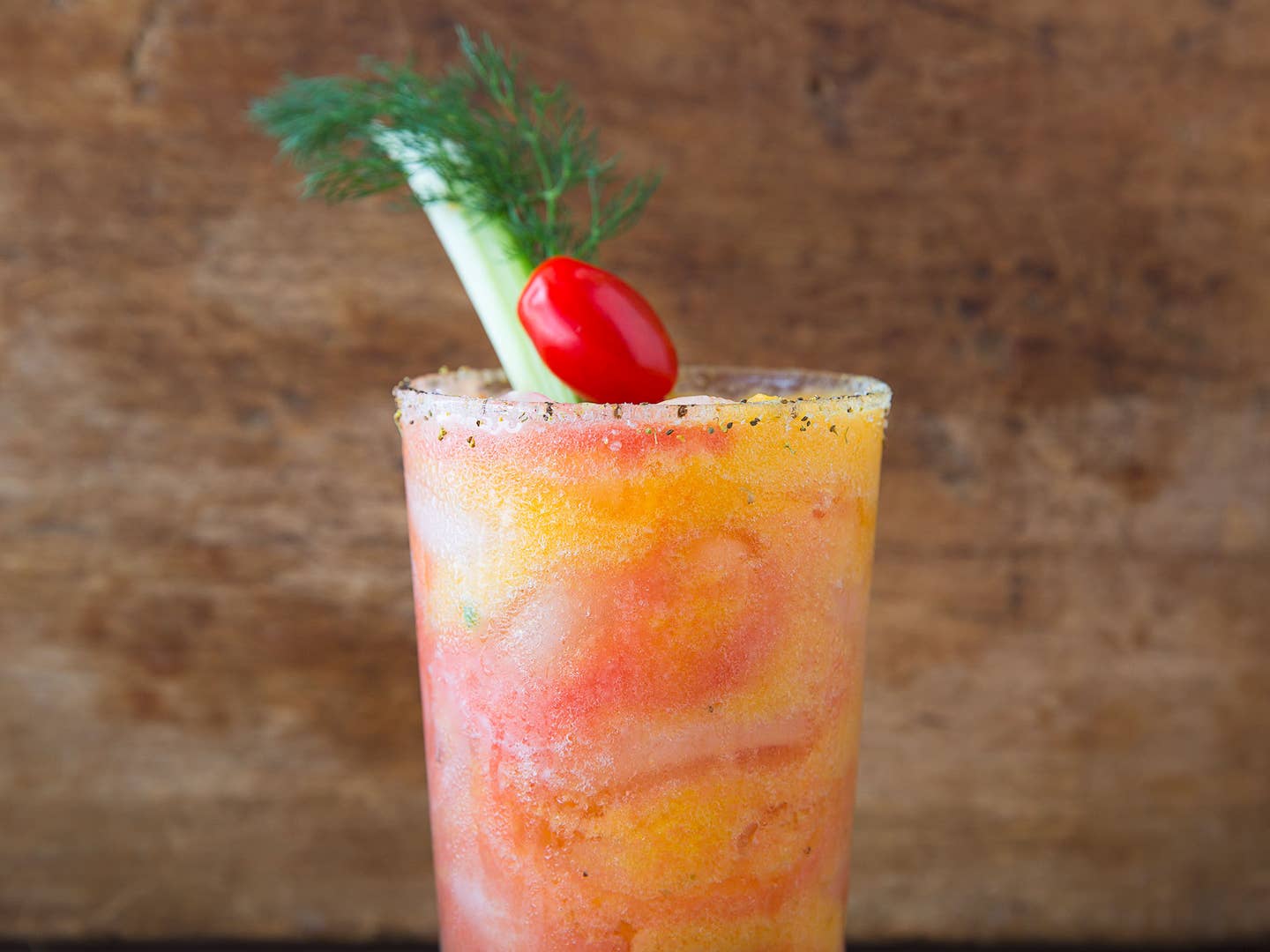 Drinks
How to Make the Ultimate Bloody Mary
Swap out your standard tomatoes and upgrade your umami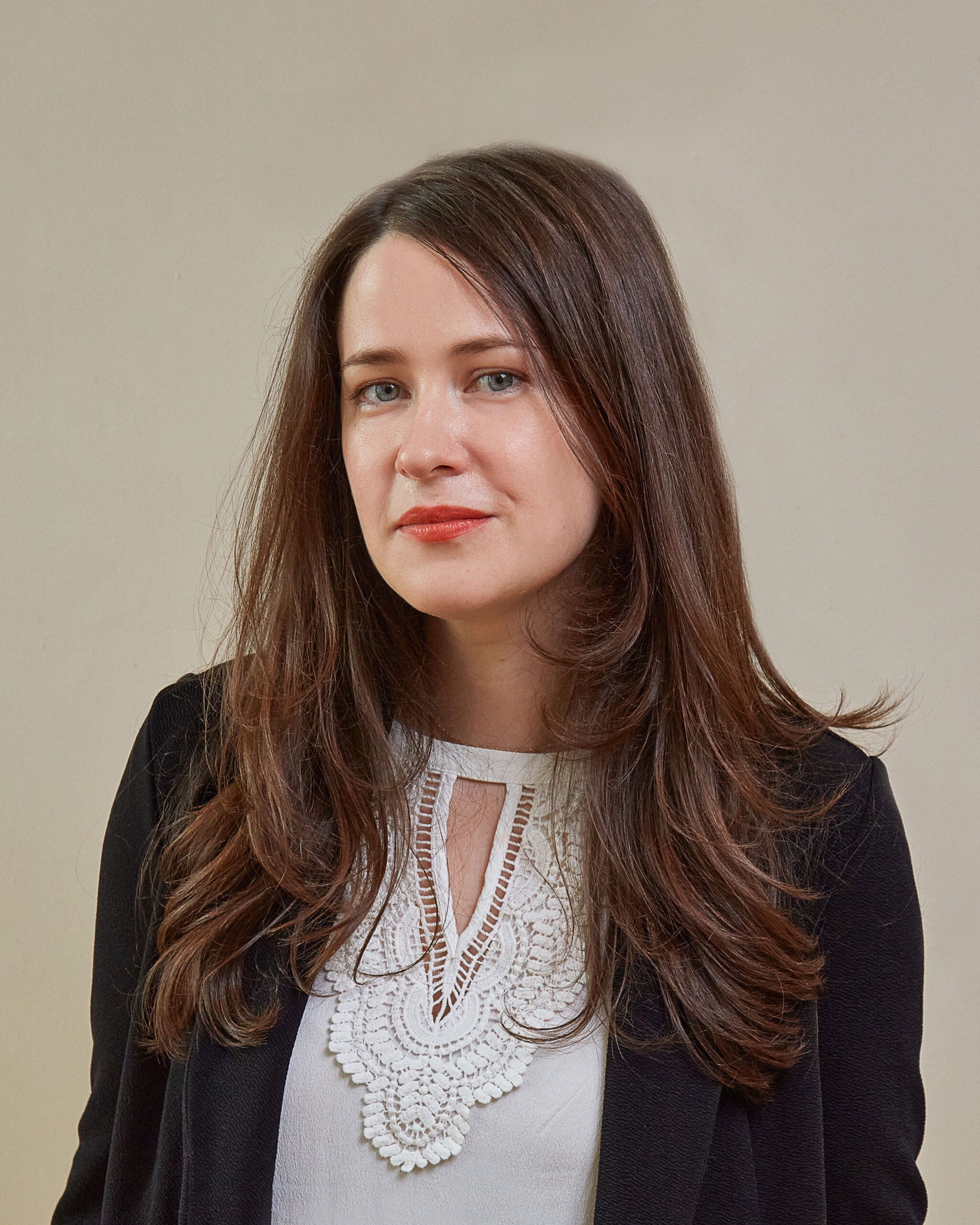 ---
Bloody Marys are a revelation when you swap out drab bottled mixers for sunny, homemade tomato nectar. Blitz your ripest, juiciest heirloom tomatoes in a blender and press through a fine strainer, then season to taste with sea salt, a squeeze of citrus, and a splash of fish sauce. Sweet Green Zebras or Sungolds make for vibrant (if not-quite-bloody) varia­tions; go with what's most fragrant at your market.
Our newfangled recipe takes the Bloody even further, for something that's lighter and brighter than the tomato juice standard but with far more umami depth, thanks to a broth made with shiitake mushrooms and kombu. The recipe makes more broth than you need, so use leftovers for soup or freeze in ice cube trays for later use.
We also swap out the standard vodka for a more assertive spirit, in this case Gamle Ode's dill-infused aquavit, a strikingly herbaceous take on the Scandinavian spirit from a Minnesota producer. The dill is from farms local to the distillery—there's about three hundred pounds per 1,000 liters of the stuff—and its bold aromatics fuse seamlessly with freshly squeezed tomato juice. The best brunch cocktail just got even better.