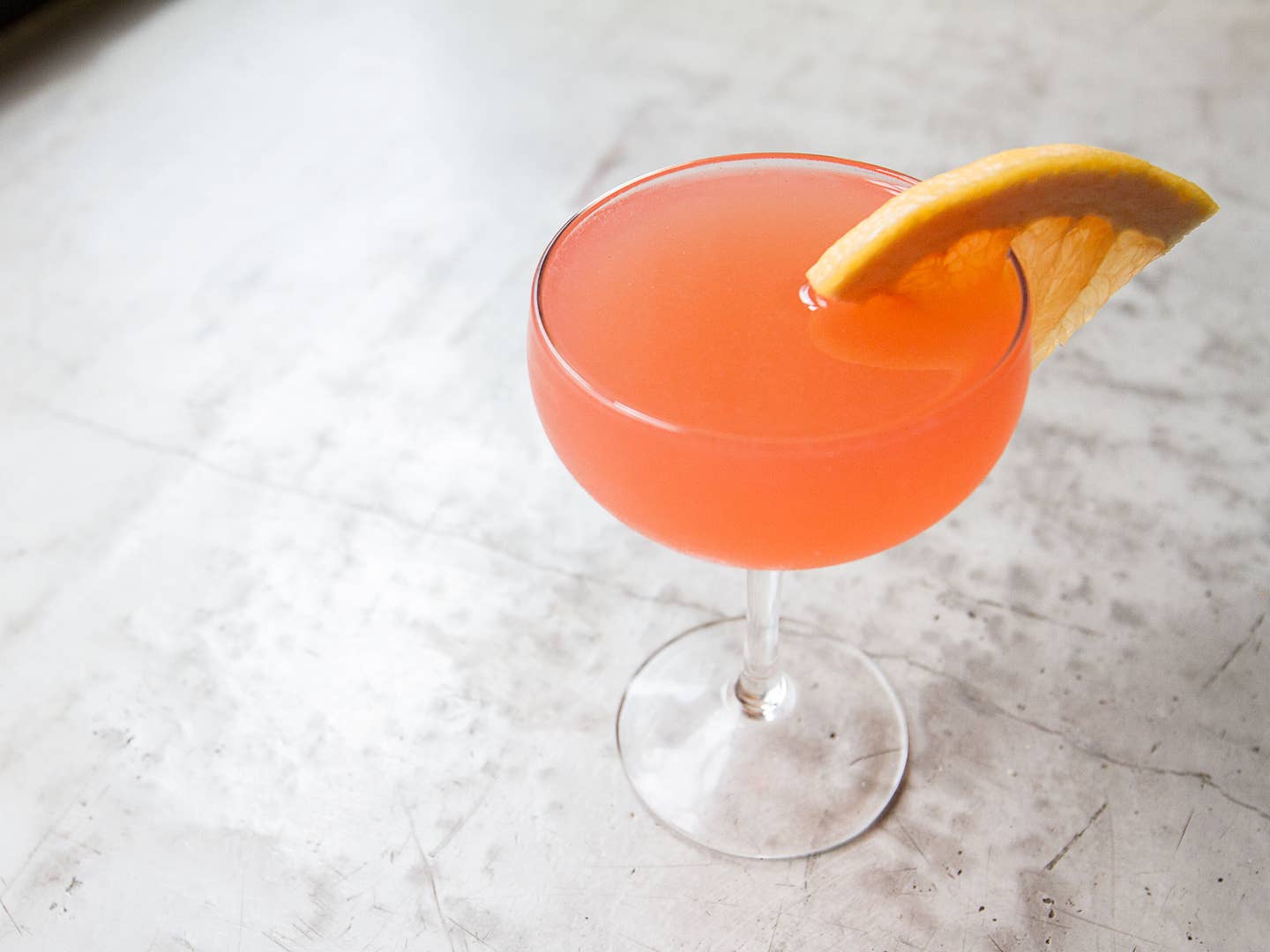 Drinks
Walkering the Pacific Coast Highway
We break down one of The Walker Inn's high-tech cocktails
Hidden inside The Normandie Club, The Walker Inn, a dimly lit den in Los Angeles, distinguishes itself from other craft cocktail bars, from the team Dave Kaplan, Alex Day, and Devon Tarby, known for their innovative cocktails.
The inaugural cocktail menu was inspired by the Pacific Coast Highway, with drinks taking cues from stops along the way, like Big Sur and Malibu. Behind the scenes, in the cocktail lab, the team uses sous vides, a rotovap, a cryovac, and a centrifuge to create the highest quality syrups, infused liquors and other ingredients, but you can use alternative methods to create their inspired cocktails at home.
For the Malibu—a refreshing blend of tequila, pisco, lillet blanc, lime juice, grapefruit cordial, and Campari—they make the grapefruit cordial by clarifying freshly pressed grapefruit juice in a centrifuge, then combining it with sugar, citric acid and grapefruit zest, and cook it in an immersion circulator. Luckily, you don't need to buy that that fancy equipment because they broke down the steps for the home bartender.