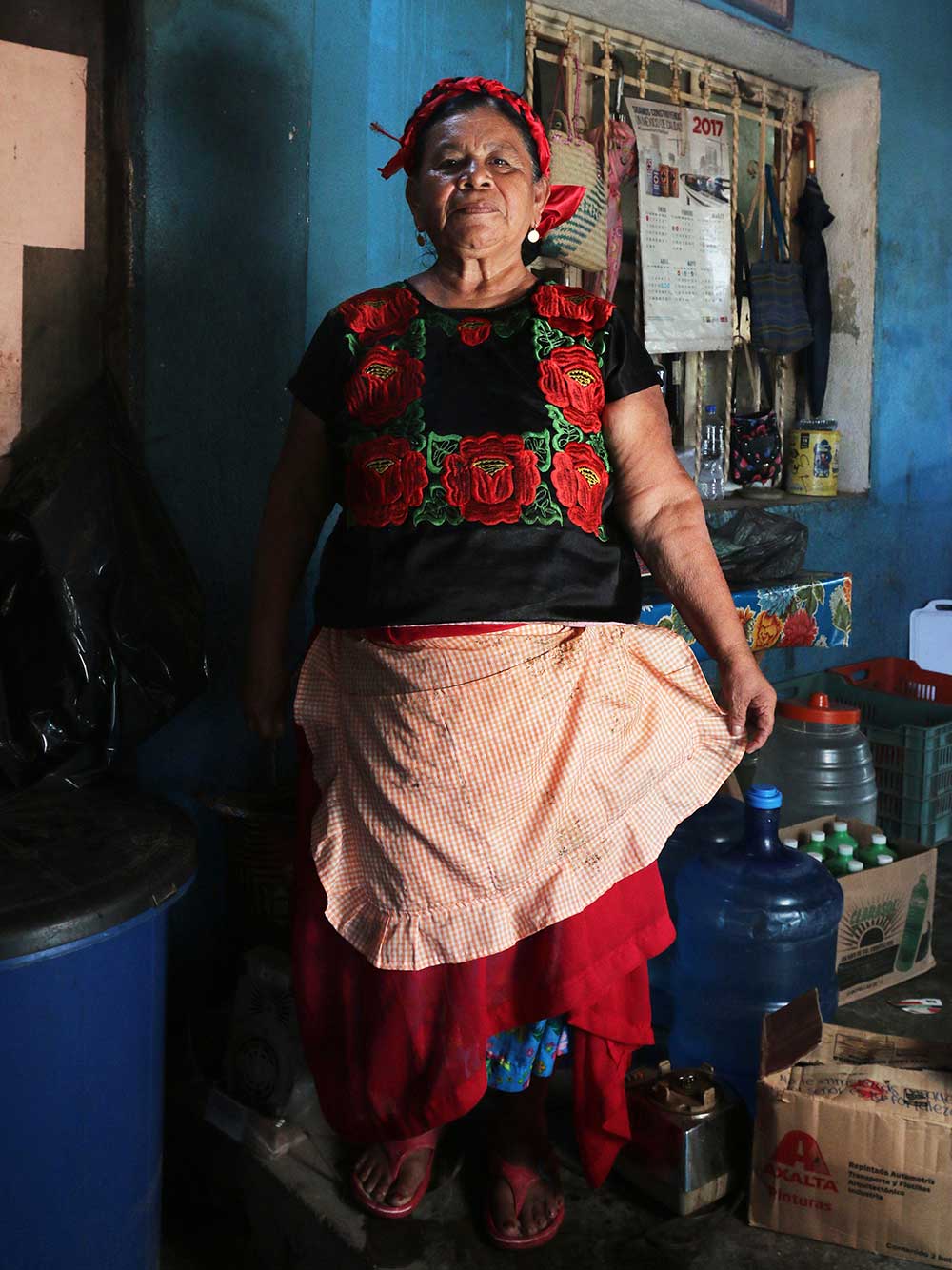 Recipes
What to Cook This Weekend: Considering Power, and Who Gets to Wield It
After a week of misconduct scandals, associate web editor Katherine Whittaker takes a minute to discuss power in and out of the kitchen
It's a Friday at the Saveur office, and before I sat down to write this newsletter, I read the statement that Louis CK put out responding to the New York Times' report on something that has been referred to repeatedly as "sexual misconduct," a term that seems to absolve him of responsibility. If you ask Merriam-Webster, as I just did, "misconduct" has several definitions with varying degrees of severity, but at its most basic, it's called "improper behavior." When I was a teacher, I used to hear the word "misconduct" all the time—from other teachers who were too tired to go through the many steps it would take to discipline an unruly student, from parents looking for a convenient excuse for their child's behavior.
And this word is convenient in CK's case. He's a comedian, one who used to be pretty popular. I used to like him. I have seen him at Madison Square Garden and the Upright Citizen's Brigade, and both of those times I was ridiculously excited to see him.
But then I read his statement. He talks about power and how he wielded it "irresponsibly." That line gives me a drowning feeling. Everything is a power negotiation, and apparently some people are so blinded by the authority they're awarded that they don't even realize when they're crossing over from "misconduct" to something that is totally unforgivable. And now, as accusations of "misconduct" against people with power continue to stack up in a nauseating barrage of news posts, it's hard to avoid thinking about what power is and what it should be.
Here are a few reminders.
I don't know how to prevent people who can't help "misconduct"-ing all over everyone. They're an ever-present bad energy. But it's important to also remember there are people who are doing good, and they deserve our support and attention, especially now.