Where SAVEUR Wants To Travel In 2018
From France to Peru, here's how we plan to eat the world next year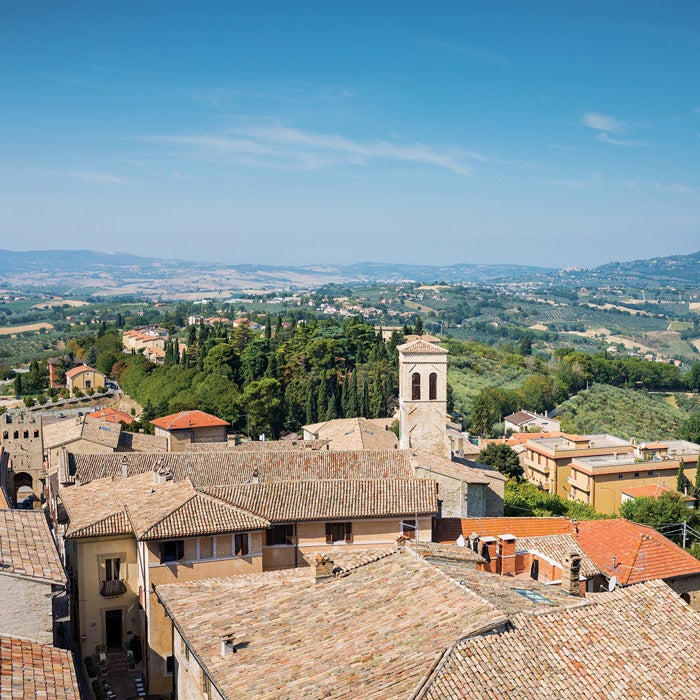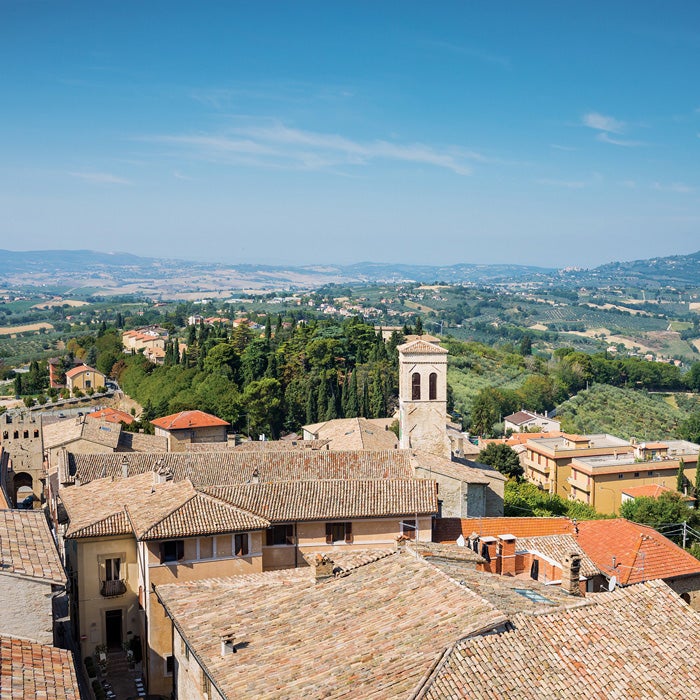 At SAVEUR, our obsessive quest to unearth the origins of food and discover hidden culinary traditions sends us from our test kitchen in New York City to all the corners of the globe. This year, we documented food traditions across all six continents—from the cooking pilgrimage of four million women in Kerala, India to burrito-making in Marfa, Texas, and last maker of the rare su filindeu pasta in Sardinia. And next year, we'll do the same. From Bhutan to Brazil, here are the best places to travel in 2018—as chosen by our editors.
After testing through loads of recipes from Armagnac country, I'm anxious to visit. I'm planning a long weekend in January to sample the best charcuterie southwestern France has to offer at the many marchés au gras. — Kat Craddock, test kitchen associate
I've been on a sherry kick for going on five years now, so it was just a matter of time until I made the pilgrimage to the bodegas where it's made (and drink a lot of it with ham and boquerones.) — Chris Cohen, senior editor
I want to go to Cambodia, for the food, obviously. I've also been wanting to see the temples at Angkor Wat. I've heard it's still less tourist-y and off-the-beaten-path than neighboring Thailand and Vietnam, so I'd love to get there before that changes. — Donna Ng, copy chief
My family has pretty strong ties with Hawaii. My great grandmother Helene, who is somewhat of a legend in my family, used to live there, most of my dad's side of the family has at least visited, and Hawaii was my mom's first trip out of the continental US. They all rave about the beautiful beaches, haunting rainforests, and, of course, the food, especially the pineapple. — Katie Whittaker, associate digital editor
It's been on my list forever. Lately, Virgilio Martinez has been tempting me to explore the Selva Baja, especially the biodiverse region around the Madre de Dios River, for its rare fruits and vegetables. — Shane Mitchell, contributing editor
Every year when I plan my annual travel to Southeast Asia, I always try (and fail) to include a stop in the Philippines. We've waxed poetic about the comfort of steaming adobo and raised more than a few beers over a skillet of sisig, so I'm hoping to make 2018 the year I actually make it to the islands. — Dan Q. Dao, deputy digital editor
I mean, dat dhatsi. The Himalayan kingdom is starting to get increasing attention from travel writer types like me, particularly those that love the taste of ema dhatsi, the national dish of mountain cheese and chiles. But I've long been fascinated by the independent spirit and culture of the small country, landlocked by larger and more imposing neighbors, yet retaining a cuisine and way of living all its own.
As more Bhutanese migrants settle in my nook of Queens, I've had more chances to speak with them about their homes, and every conversation has me ready to hop up some mountains. — Max Falkowitz, executive digital editor
This destination is only partly motivated by the food; I absolutely want to munch on pão de queijo* and slurp steaming bowls of seafood moqueca, but to be honest, I'm really just eyeing a beach umbrella with a caipirinha tucked underneath. — Alex Testere, associate editor
I've somehow never been to Paris before and I plan to correct that in 2018. It's the land of wine and cheese and those are literally the only two things I care about. — Matt Taylor-Gross, staff photographer
This fall's pasta issue left me with a renewed love for the cheeses of Italy. I'm hoping to take a tour through the Italian Alps in search of funky artisan cheeses and herbal mountain liqueurs. — Kat Craddock, test kitchen associate
I've been wanting to go to New Zealand for years. I want to see all the national parks, lakes, waterfalls, and glaciers, and definitely try all the seafood. — Katie Whittaker, associate digital editor
Natural wines, raw milk cheeses, poutine, sugar shacks. Wild fish and game. Close to home, but they have Justin Trudeau for president, and this is where I want my end of days apocalypse bunker in case Trump blows up the world. Did I mention poutine? Poutine. — Shane Mitchell, contributing editor