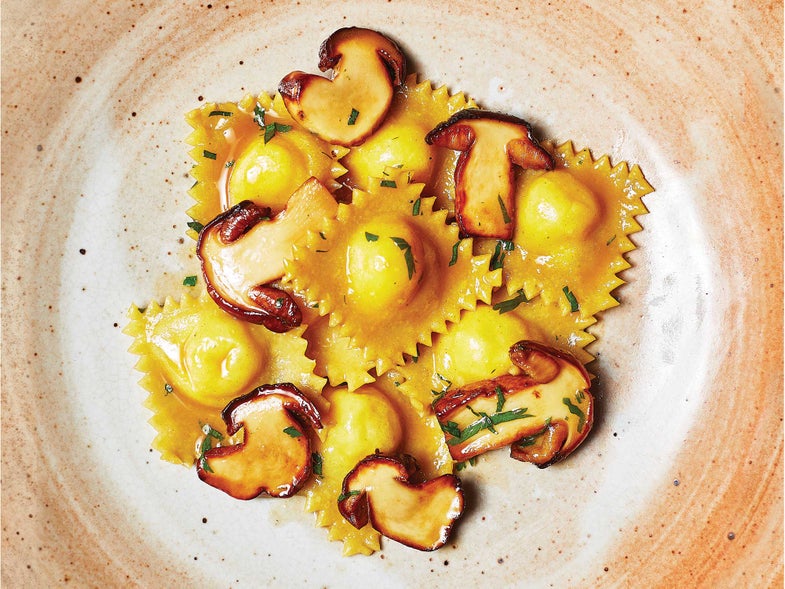 It's not a noodle issue.
To the wider world of worthy noodles, we salute you! And promise to slurp and celebrate each of you in good time.
Here, we are focused on pasta, the great pride and cultural export of Italy, its manifold variations and traditions, and the people who manufacture, cook, and tinker with and think about the stuff.
Every issue of SAVEUR is a labor of love, but this one has been especially laborious and fueled by crazy love and an infinitude of carbs. Because we love pasta so much. And there is so much of it.
We hope you enjoy eating up this ode to our favorite food as much as we loved making it.
Journeys
The Essential Guide to Dried Pasta
Now put your knowledge to the test:
Pasta at Home
The SAVEUR Guide to Perfect Pasta at Home
The Future of Pasta
We Made a Font Out of Pasta for You
The United States of Pasta
More Stories
Pasta in Motion