Looking for holiday travel gift ideas for the explorer in your life? The SAVEUR edit team spends a lot of time on the road (and in the air) and no matter where our work takes us, we're always packing a proper meal for the journey ahead and loading up our luggage with culinary souvenirs. Treat your loved ones (or yourself) to this gear—guaranteed to make you feel like you've scored that free upgrade, even when you're stuck in coach.
Check out our Holiday Gift Guides:
Take this with you on your trips to capture stunning, smooth video of your destination. This allows you to take full advantage of Phone's amazing camera quality and is super fun and easy to use. —Michael Angelo, Video Production Assistant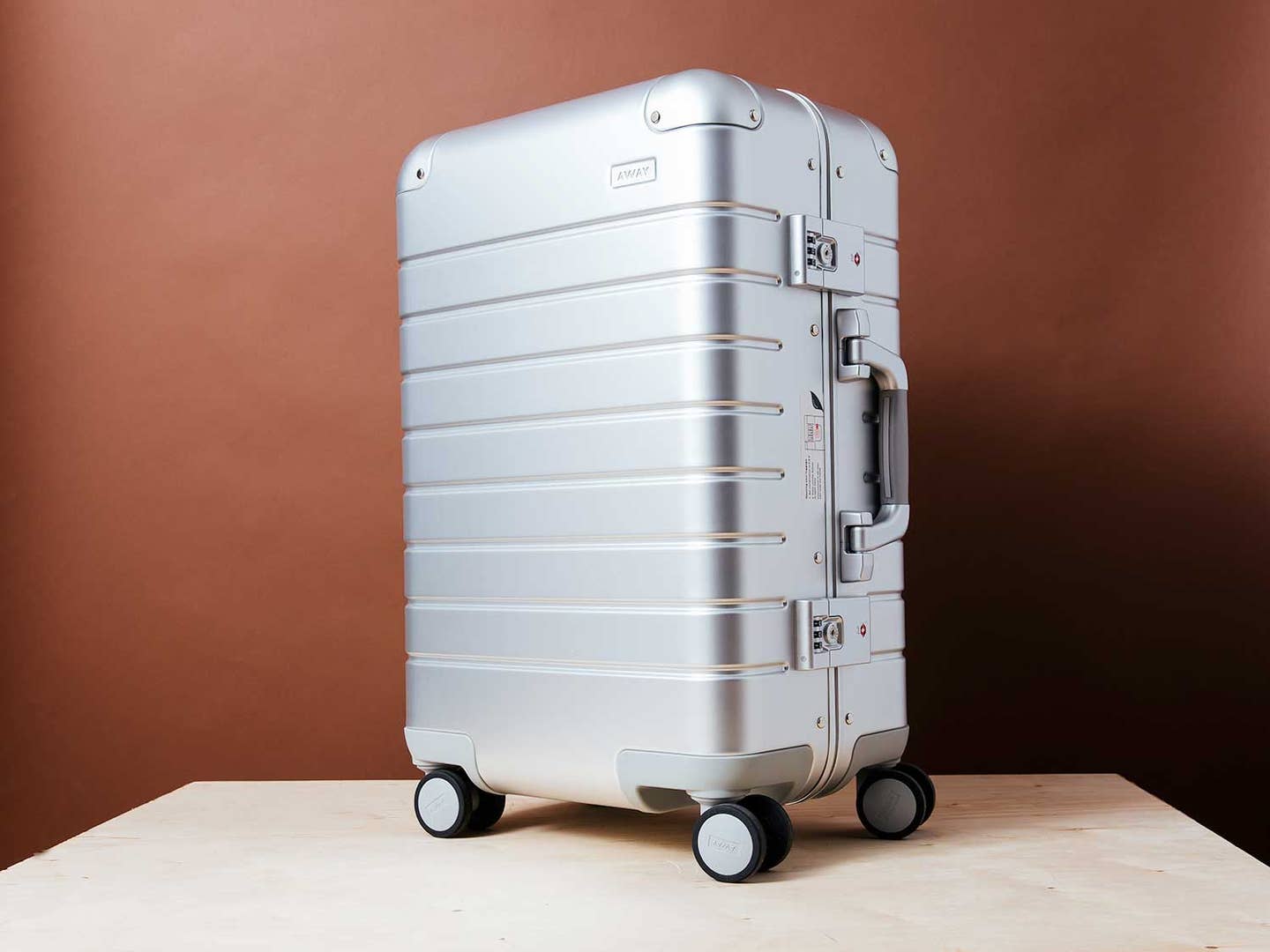 <a href='https://www.awaytravel.com/luggage/aluminum-carry-on'>Away Aluminum Edition Carry-on</a>
SHOP NOW
This luxe carry-on from Away is one of our favorite pieces of luggage for bringing back all manner of edible and drinkable souvenirs. Sleek enough to fit into most overhead compartments, yet sturdy enough to load up with wine bottles and bagcheck. We're especially fond of this model's airtight seal that prevents more fragrant foodstuffs from stinking up the cabin. —Kat Craddock, Test Kitchen Manager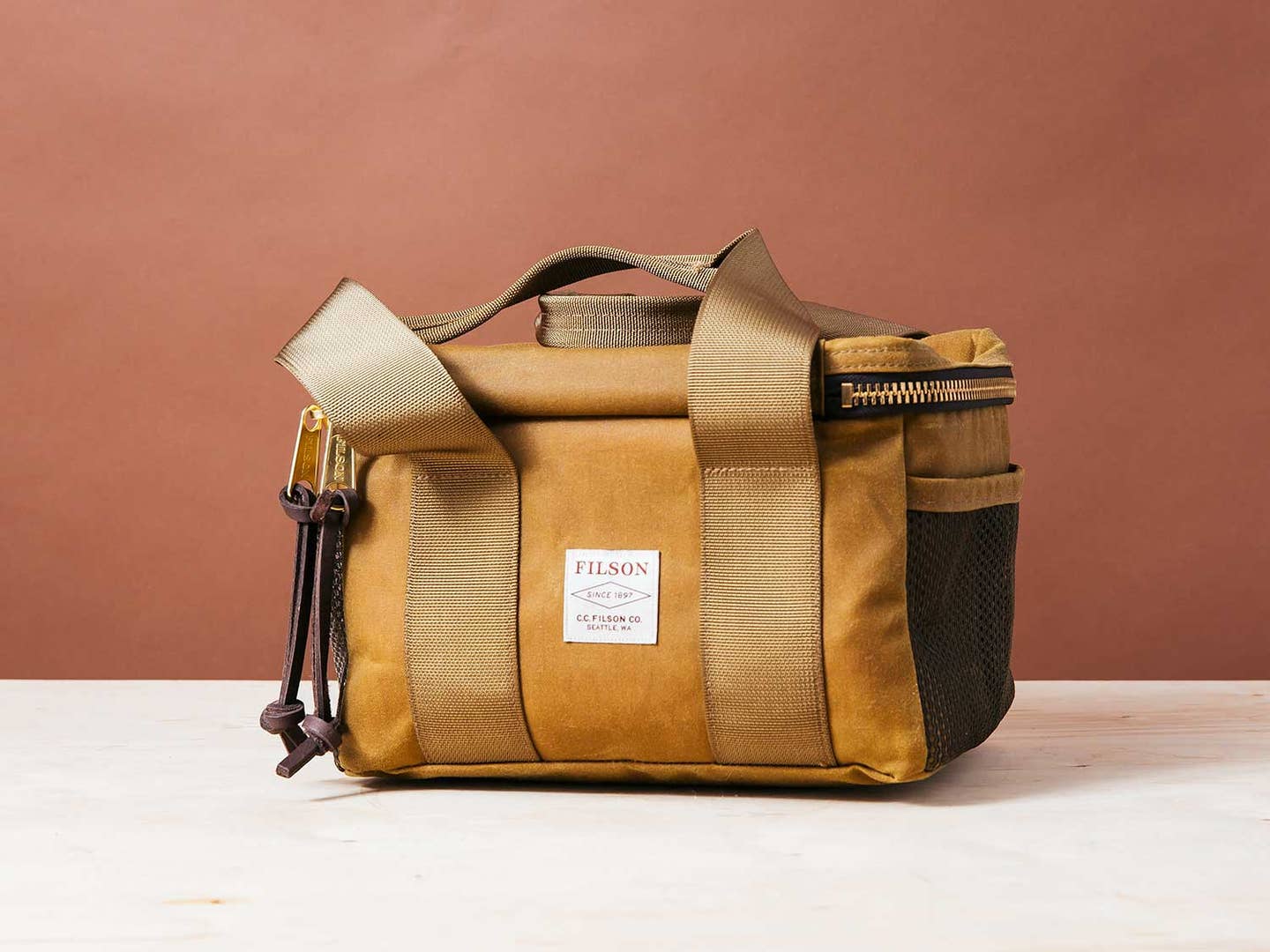 <a href='https://www.filson.com/soft-sided-lunch-cooler-11070448.html#sku=11070448-fco-000000073'>Filson Soft-Sided Cooler</a>
SHOP NOW
Whether you're toting your truffle haul to market or packing a first class meal to upgrade your economy flight, this grown up, soft-sided cooler from the iconic outdoorsman's brand, Filson, will ensure both you and your food stay (and look) cool.
Pro tip: pack the cooler down flat in your suitcase, then fill it with dainty, delicate souvenirs like macarons and chocolates. The structured sides keep boxes from jostling around in flight and the compact size will slides easily under your seat. —Kat Craddock, Test Kitchen Manager
There's something particularly tragic about sacrificing space in your luggage for a bottle of precious Mezcal or Bordeaux, only to bring home a suitcase full of broken glass and booze-soaked underpinnings. Never suffer that heartbreak again; tuck a few of these protective bottle cozies in your bag for packing up any unexpected alcoholic souvenirs. Also great for specialty oils and vinegars! —Kat Craddock, Test Kitchen Manager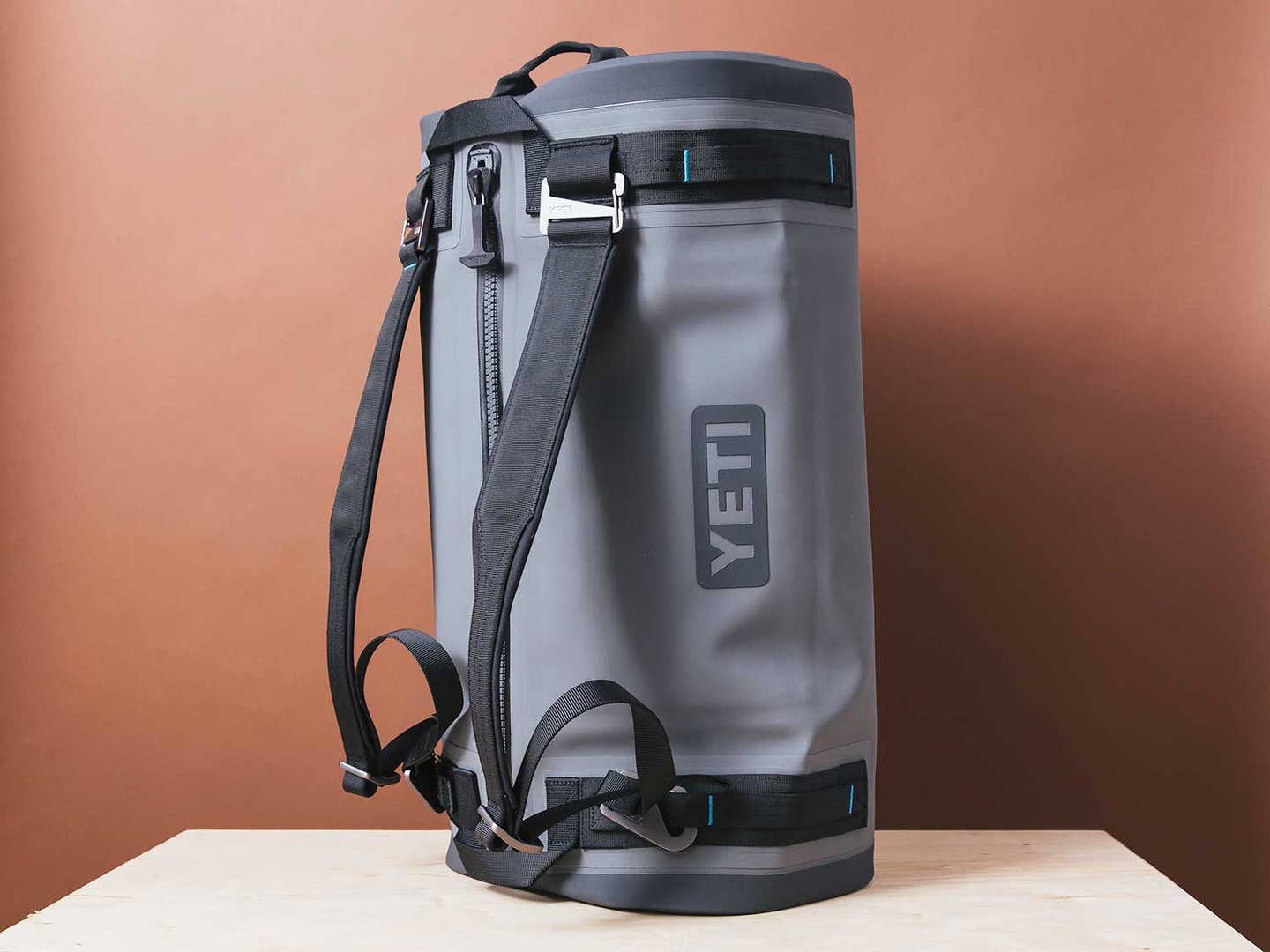 <a href='https://amzn.to/2BkE38S' rel='nofollow' title=''>Yeti Submersible Airtight Duffel</a>
SHOP NOW
When I asked Ethan Frisch of Burlap & Barrel how he likes to transport spices and other dry goods back the US, he pointed to this line of airtight duffels from Yeti. The straps are padded for use as a backpack, or to carry the bag in hand or over the shoulder like a normal duffel. The soft sides can be stuffed to capacity, or winched tight around smaller loads with luggage straps. The durable waterproof sides and rugged leak-free zipper are impressively effective at sealing fragrant foods in and moisture out. —Kat Craddock, Test Kitchen Manager
Australia is known for its coffee culture. Designed with the premium specialty coffee consumer in mind, it's no surprise that this company from down under reckons they've made the "first barista-standard reusable cup" in the game. I fell in love with KeepCups' classic glass and cork combo. This dainty 8oz cup is for those of us who like our drinks small in size and strong in flavor—it's perfect for espresso, cappuccino, flat white, and cortado lovers. —Arianne Jones, Test Kitchen Assistant
BentoHeaven makes attractive bentos styled like the classic Japanese version, but with a few clever updates. Their all-in-one design has a handy upper compartment containing a full set of flatware, chopsticks, and enough extra room for a napkin or two. The two tiered compartments are each fitted with airtight lids. The lids' silicone ventilation plugs strengthen their seal for transportation and, after opening the vents, you can pop the covered containers right in the microwave, allowing your food to heat more evenly and quickly and preventing splatters. The elasticized strap holds the two tiers together snugly and, for a lighter lunch, it can be turned lengthwise to hold the cutlery compartment onto a single container. —Kat Craddock, Test Kitchen Manager