Drinks
Cumin-Laced Tamarind and Mint Cooler (Jal Jeera)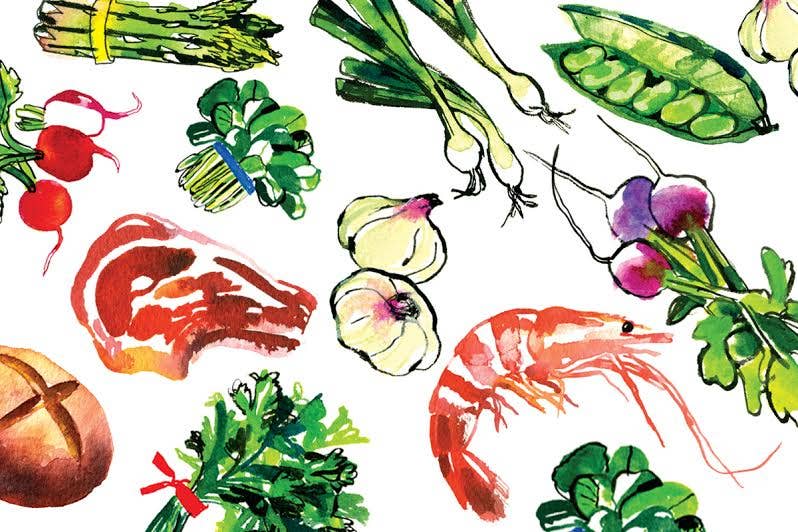 Jal jeera in Hindi means cumin water. Amid the street-food carnival that is Mumbai, this sweet, sour, and spicy drink provides cooling salvation for residents of the notoriously hot city.
Ingredients
1⁄4 lb. tamarind pulp
2 Tbsp. sugar
1⁄2 Tbsp. toasted cumin seeds
1 tsp. black salt
1 tsp. fresh lime juice
1⁄2 tsp. red chile powder
1⁄8 tsp. garam masala
10 large fresh mint leaves
Instructions
Step 1
Put tamarind pulp and 5 cups hot water into a bowl; let soak for 30 minutes, periodically mashing the tamarind with your fingers and freeing as much of the pulp as possible from the fiber and seeds. Working in batches, pour mixture into a strainer over a bowl. Press down on mixture until nothing but seeds and fiber are left in strainer. Discard solids.
Step 2
To strained liquid, add sugar, cumin seeds, salt, lime juice, chile powder, garam masala, and mint leaves; stir to combine. Purée in a blender until smooth. Strain through a fine sieve into a pitcher and chill. Serve over crushed ice.