Recipes
Large Ham-and-Cheese Ravioli (Sorrentinos de Jamon y Queso con Salsa de Pierino o de Scarparo) with Two Sauces
Serves

serves 8-10

Cook

5 minutes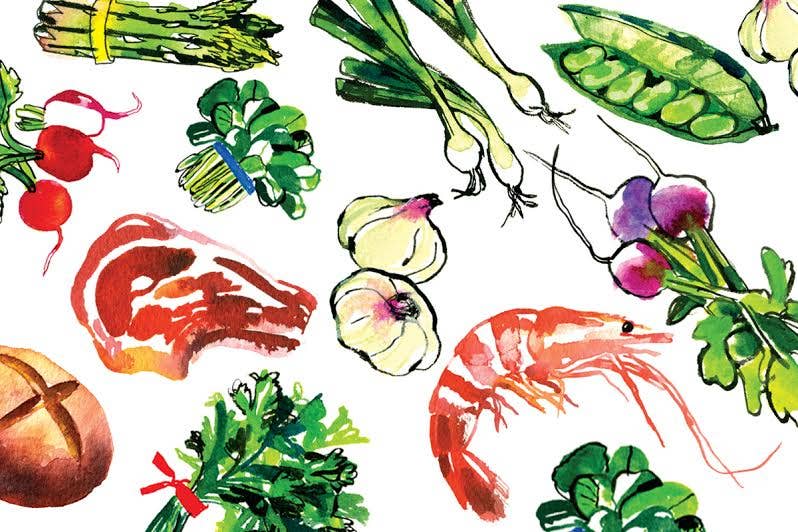 Cantina Pierino in Buenos Aires offers sorrentinos with a variety of fillings and a long list of sauces to choose from. The house sauce, the Pierino, is creamy and pungent with gorgonzola and slice arugula. We particularly like the ham-and-cheese ravioli, especially when paired with either the Pierino sauce or the scarparo, a light tomato sauce enriched with cream.
Ingredients
1 (750-mL.) bottle Campari, chilled
1 (750-mL.) bottle Cinzano sweet vermouth, chilled
1 (750-mL.) bottle prosecco, chilled
Rind from 1 large orange, cut into long, thin ribbons with a vegetable peeler
Instructions
Step 1
In a large punch bowl filled with ice, pour the Campari, Chinzano vermouth, and prosecco. Stir, then garnish with strips of orange rind. Ladle into rocks glasses or punch cups to serve.