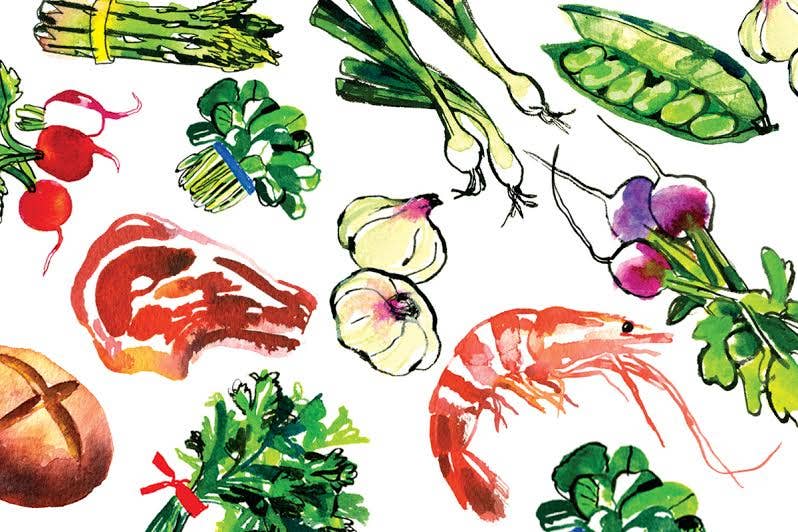 Americans tend to dismiss nutmeg as cinnamon's poor country cousin, worthy only of being added sparingly to cake, cookies, or maybe apple pie, but nothing could be further from the truth. Here, we give you seven ways to spice up your cooking using this pleasantly pungent seed.
1. Add it to the fillings for cannelloni, ravioli, or tortellini.
2. Add a pinch to steamed or sauteed spinach or to spinach souffle.
3. Lightly spice fruit butters (apple, pumpkin, or otherwise).
4. Stir a bit into potatoes or sweet potatoes mashed with milk, butter, and salt and pepper.
5. Use as a pickling spice (i.e., with green tomato pickles or mango chutney).
6. Add it liberally to pumpkin or mincemeat pie or other traditional holiday desserts.
7. Sprinkle it on top of eggnog or mulled wine.