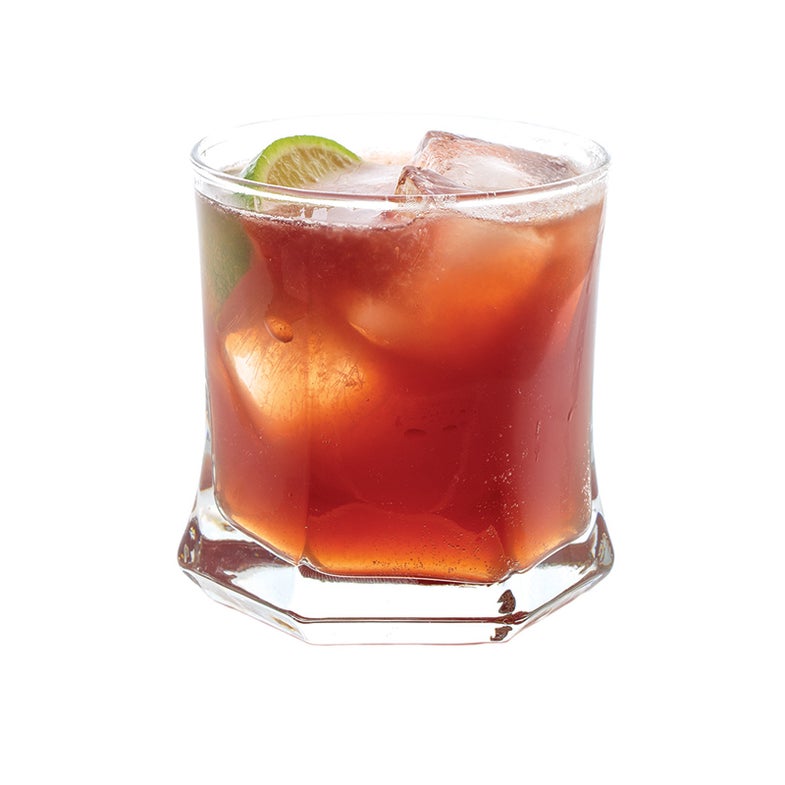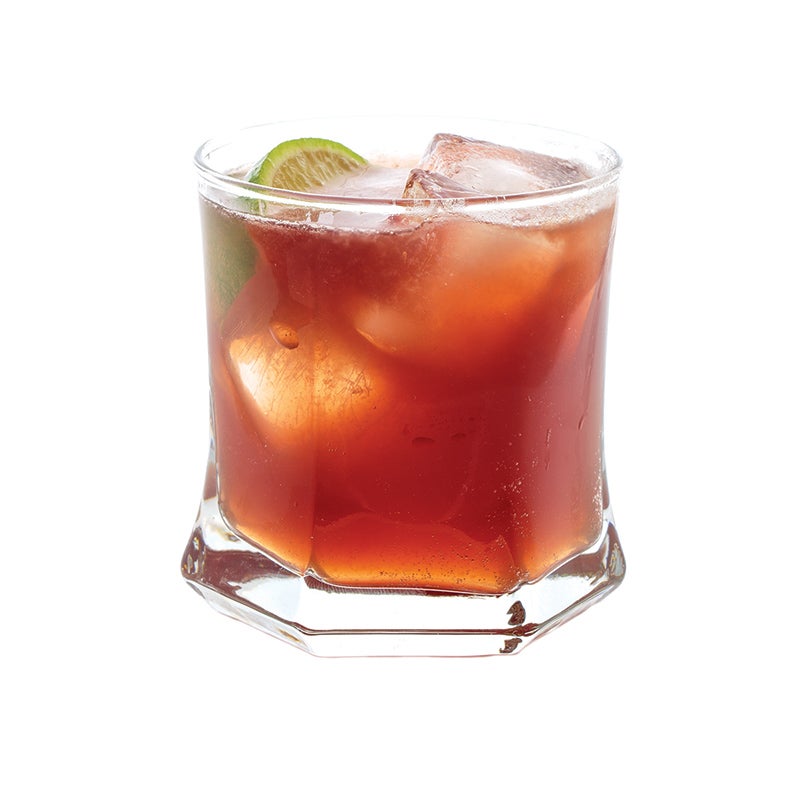 Though ginger has been consumed for millennia, ginger beer dates to 1700s England, when the root was fermented to make a mildly alcoholic drink. Most beers are nonalcoholic now, but they're zippier than ale; we prefer them for mixing in cocktails. Black-currant-flavored crème de cassis adds fruity dimension and a lovely pink hue to this ginger beer and tequila drink, which first appeared in SAVEUR DRINK Issue #1 with the story "Nice Spice."
El Diablo
In this recipe, black-currant-flavored crème de cassis adds fruity dimension and a lovely pink hue to this ginger beer and tequila drink.
Ingredients
1 1⁄2 oz. tequila, such as Patrón Reposado
1⁄2 oz. crème de cassis
1⁄2 oz. lime juice
3 oz. ginger beer
Lime wedges, for serving
Instructions
Combine tequila with crème de cassis and lime juice in an ice-filled cocktail shaker. Shake and strain into an ice-filled rocks glass. Top with ginger beer. Squeeze a lime wedge over top; drop into glass.