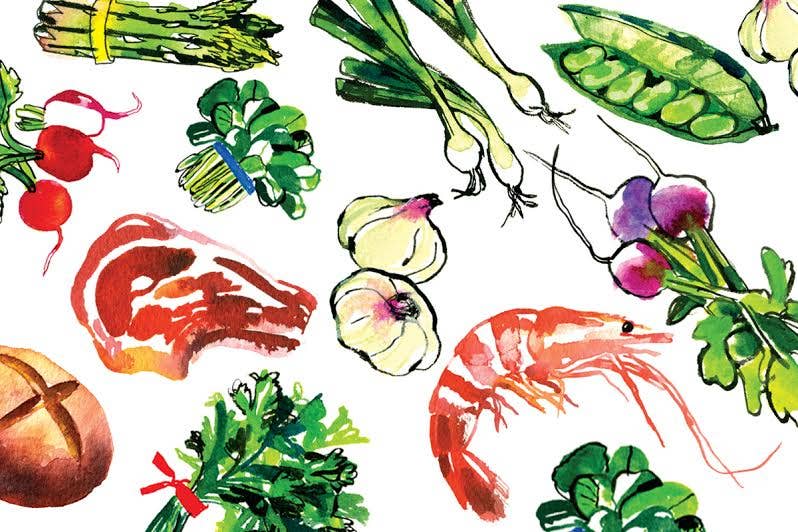 An exotic blend of sherry, vermouth, fresh juices, and cider, La Gallega, from TK bar, is the perfect accompaniment to the crisp fall weather.
2 cups honey
FOR THE COCKTAIL:
2 oz. Tio Pepe Palomino Fino Sherry
½ oz. Casa Mariol Sweet Vermouth
½ oz. lemon juice
½ oz. honey syrup
¼ oz. grapefruit juice
6 turns black pepper
2 oz. hard cider
grapefruit peel, for garnish
1. Make the honey syrup: Combine honey and 1 cup water in a 2-qt. saucepan over high heat; boil. Reduce heat to medium and cook 5 minutes. Chill until ready to use.
2. Make the cocktail: Combine sherry, vermouth, lemon juice, syrup, grapefruit juice, and pepper in a cocktail shaker filled with ice; shake vigorously and strain into a txacoli glass filled with ice. Top with cider and garnish with grapefruit peel.