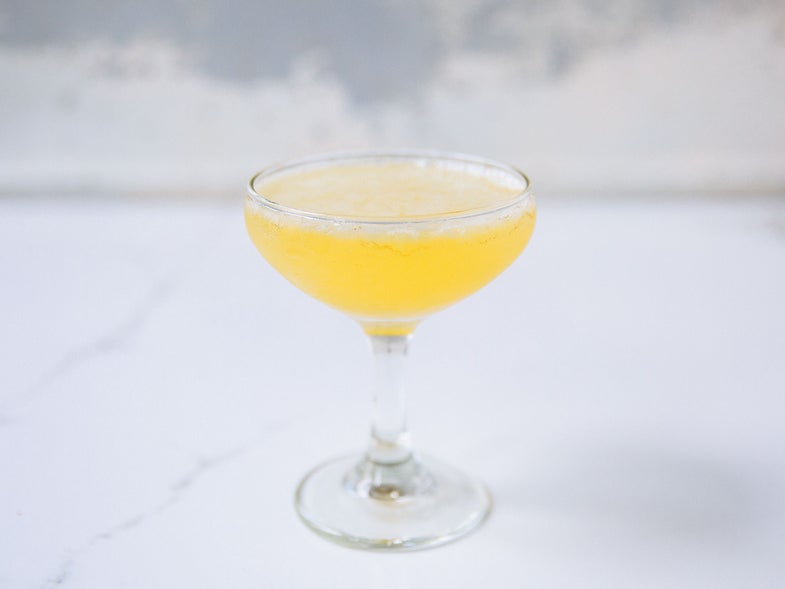 The phrase the "bee's knees" was used in Prohibition times as slang to mean "the best." This cocktail, a gin sour that's believed to have been created around that time, used lemon and honey to mask the harsh smell of bathtub gin. If your guest wants something refreshing with gin, look no further.
Get seasonal recipes, methods and techniques sent right to your inbox—sign up here to receive Saveur newsletters. And don't forget to follow us on Instagram at @SaveurMag.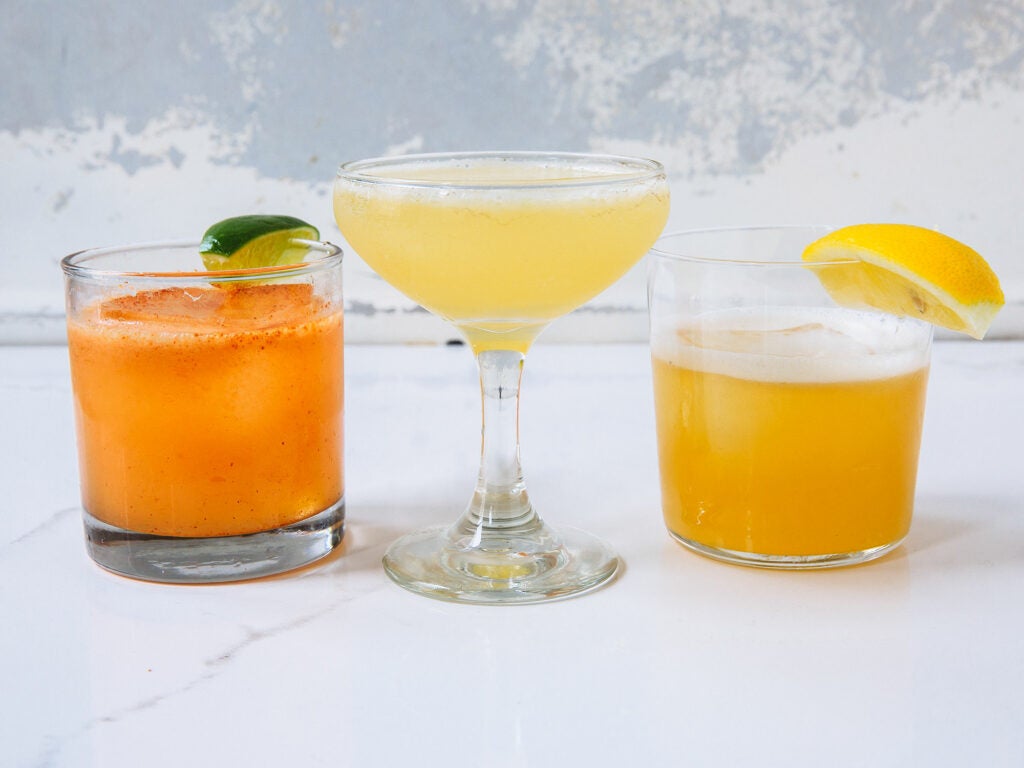 Getting drunk off of the bees' golden nectar has never been easier
Featured In: 3 Super-Easy Honey Cocktails to Make with Household Ingredients
Yield: makes 1 cocktail
Time: 5 minutes
Ingredients
For the honey syrup:
1 cup honey
1⁄3 cup hot water
For the cocktail:
1 oz. fresh lemon juice
3⁄4 oz. honey syrup
2 oz. gin, preferably Beefeater
Instructions
Make the honey syrup: In a container, combine honey and hot water and stir until completely mixed. Use immediately or store and refrigerate for up to 5 days.
In a shaker tin, combine fresh lemon juice, honey syrup, gin, and ice.
Shake vigorously and strain into a coupe glass.