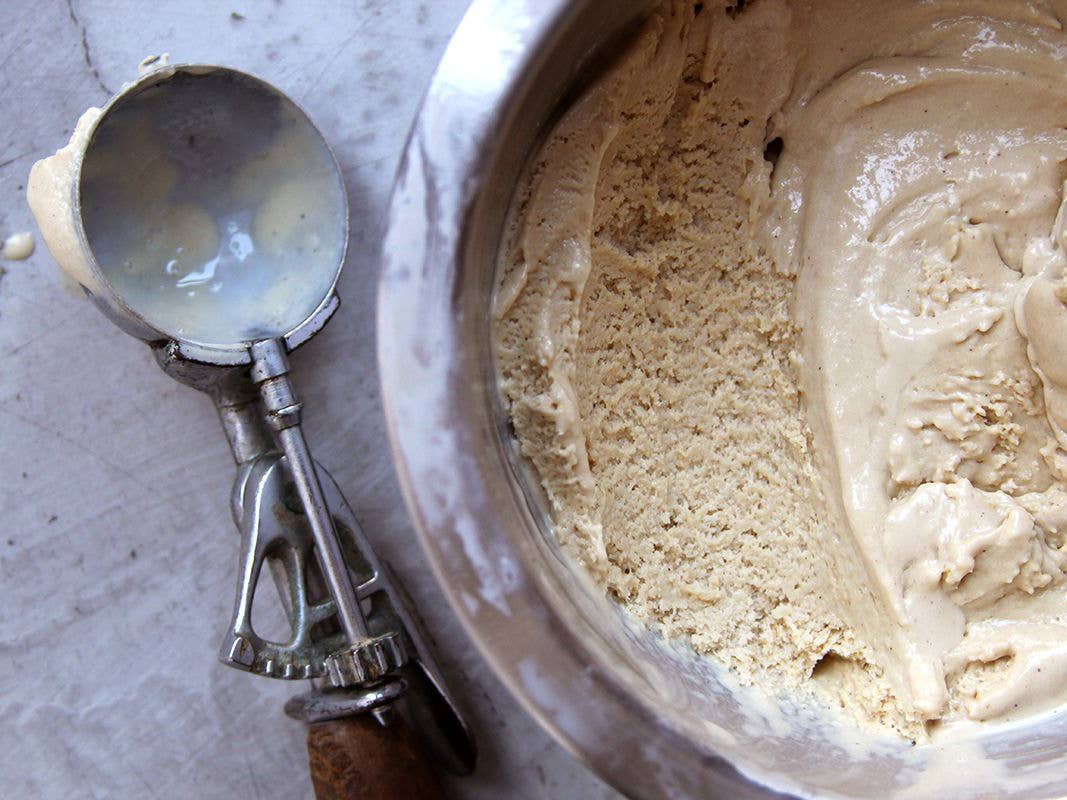 Recipes
9 Coffee Desserts for Your Sweet Caffeine Fix
After-dinner coffee? More like after-dinner coffee dessert
Ending dinner with a cup of coffee is great. Ending dinner with a dessert that's flavored with coffee is so much better. Whether you want an easy cookie (to dunk in even more coffee) or a towering layer cake for your next dinner party, here's how to get your caffeine fix at the end of the day.
Mix it into fudgy chocolate truffles
Because coffee and chocolate are a natural pair.
This is how you make already-great Vietnamese coffee even better.
Instant espresso powder and chocolate-covered espresso beans bring extra punch to classic brownies.
Fold it into a layer cake
For a show-stopping dessert.
Stir it into crumbly Italian cookies
Just pour yourself a little glass of Amaro.
When you want something refreshing, go granita.
The nutty chocolate bark to eat year-round.
Stir instant espresso into ricotta
For a dessert that feels really fancy (but is super easy).
Jello jigglers for coffee people, with just four ingredients.