Fall and Winter Vodka Cocktail Recipes
Vodka is at home in all sorts of cold-weather cocktails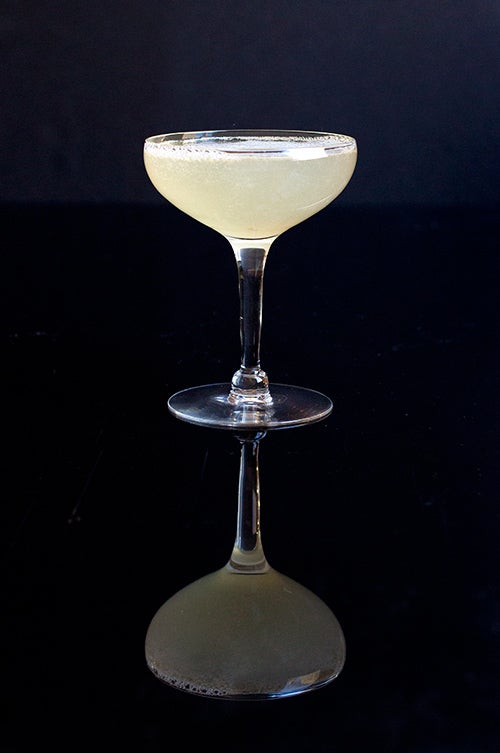 Come winter, many drinkers switch to brown spirits. That's a mistake, though—vodka can make great cocktails for the colder months. We've rounded up our favorite creamy, spicy, or boozy vodka cocktail recipes to get you through winter.
When the weather gets cold, a rich, creamy drink is the way to go. If you want to challenge your inner Dude, we've got a classic white Russian. Mix in coffee for a creamy espresso martini. Or try the Tom and Jerry, which features a batter of eggs, milk, and spices mixed with cognac and rum.
Want something lighter? Our Szarlotka is a fruity mix of unfiltered apple juice and bison grass vodka that tastes just like apple pie. For something spicy, the Dalmation takes vodka and grapefruit juice and hits it with a black pepper simple syrup. For the pickle lover, the Pekel is a twist on a dirty martini with pickle brine subbed in for olive juice.
On a chilly morning, you need a brunch drink that will warm you up. An Irish coffee or hot toddy might come to mind first, but a generously poured Bloody Mary will bring the heat, too. We've got 10 recipes for you check out, from the traditional, to variations with tomatillos, Old Bay seasoning, carrots, oysters, and beef broth.
Check out these and more in our collection of warming fall and winter vodka cocktail recipes!