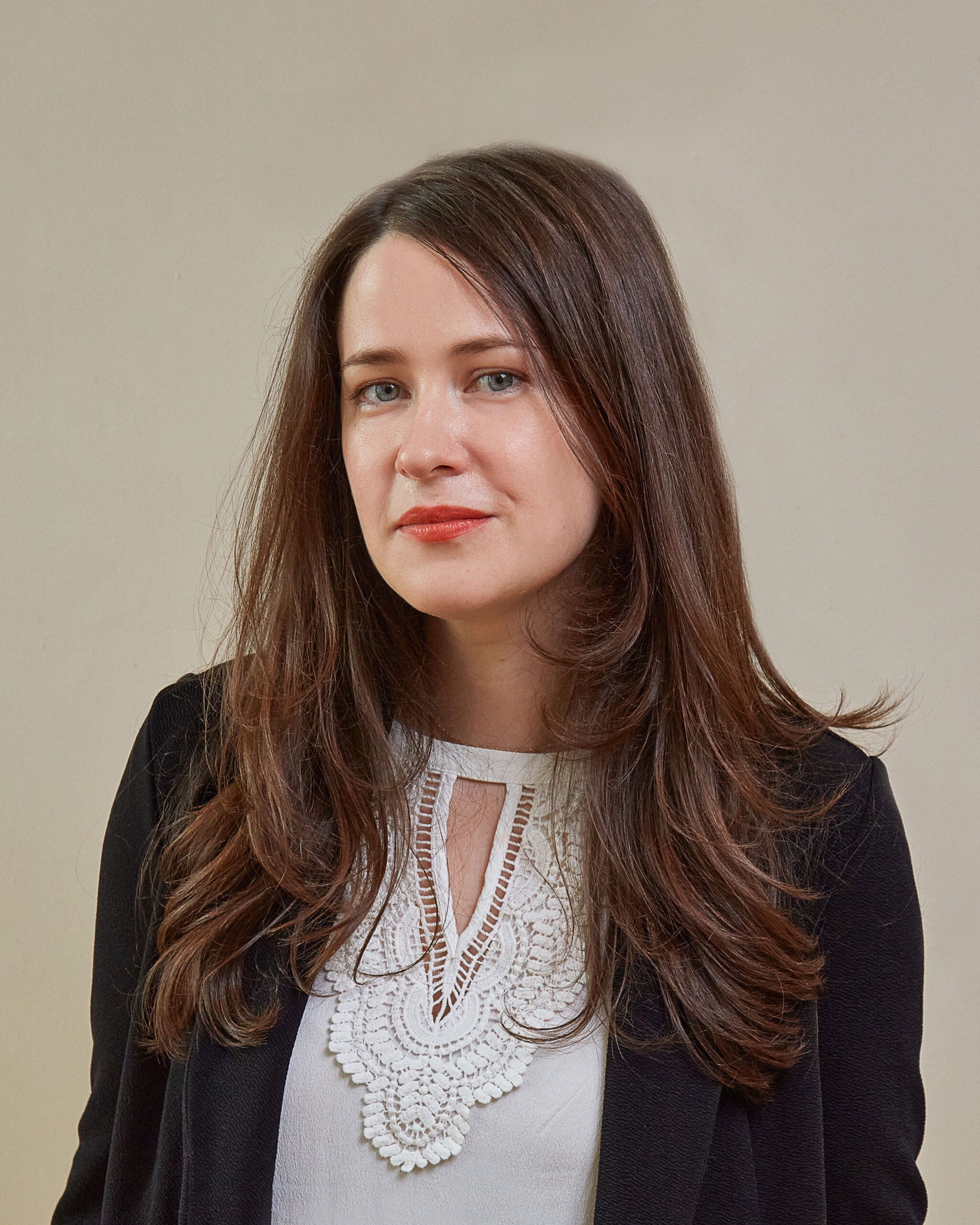 ---
After testing and adapting author and culinary instructor Kate Hill's recipes for "In French Gascony, Duck Fat Is King", we found ourselves with a glut of beautiful white-gold duck fat. Since we could only fry so many eggs and potatoes in the stuff, we turned to Ariane Daguin, the Gascon-born head of boutique meat purveyor D'Artagnan, for more ideas. Daguin will often use the slightly funky flavor of the fat to reimagine baked goods.
Duck fat doesn't behave exactly like butter—it's nearly liquid at room temperature and, like lard or shortening, contains no extra water, which minimizes gluten development when it's added to pastry doughs. But there is a magic substitution that works in most simple baked goods like shortbread cookies, breakfast cakes, and biscuits. Replace 50 percent of the butter in a classic recipe with duck fat (or less if you prefer just a touch of the gamy flavor).
Ingredients
1⁄4 cup plus 1 Tbsp. (140 g) unsalted butter, softened, plus more for greasing
1⁄4 cup plus 1 Tbsp. (140 g) cold rendered duck fat
1⁄2 cup sugar
1⁄2 tsp. kosher salt
1 large egg
2 cups (280 g) all-purpose flour
Instructions
Step 1
Lightly grease the bottom and sides of a 9x13-inch baking dish, then line it with foil or parchment paper.
Step 2
In the bowl of a stand mixer fitted with the paddle attachment, beat the butter, duck fat, sugar, and salt on medium speed until pale and fluffy, 1–2 minutes. Add the egg and continue beating until combined. Turn off the mixer, add the flour, and pulse on low speed until a dough just comes together.
Step 3
Scrape the dough into the prepared pan and spread into an even, ½-inch-thick layer. Use a sharp, thin knife to lightly score the surface into 3x1-inch rectangles (do not cut all the way through), then use a skewer to poke 2 holes into each rectangle.
Step 4
Refrigerate until the dough is chilled solid, 1 hour.
Step 5
Preheat the oven to 325°. Transfer the pan to the oven and bake, rotating once halfway through, until the dough is set and just barely browned at the edges, 16-18 minutes.
Step 6
While the shortbread is still hot, use a thin knife to neatly slice into rectangles. Let cool completely in the pan before removing and serving.