Your Weekend Mission: Make this Butterscotch Sauce to Drizzle on Everything
It also makes a great stocking stuffer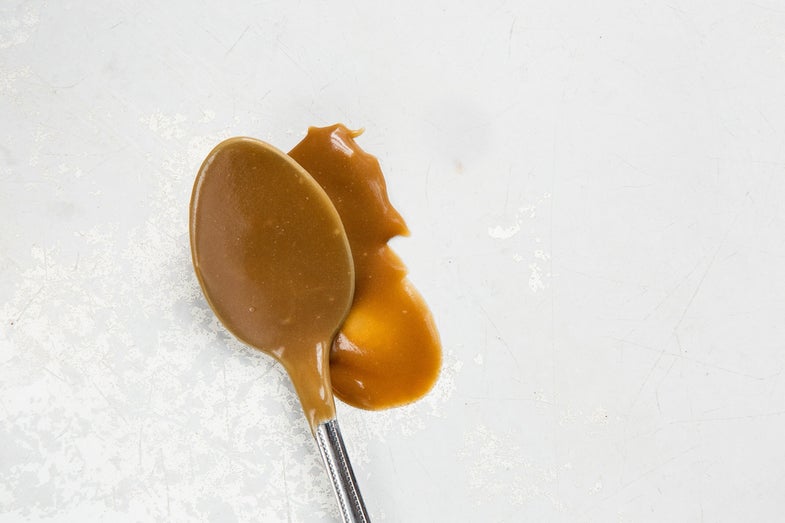 There are few things that butterscotch sauce can't fix or improve. The obvious choice is a scoop of vanilla ice cream, but it can also be drizzled over apple pie, poured generously over a chocolate lava cake, or with sticky, spicy chicken wings—yes, really.
Don't limit yourself in your butterscotch usage, you might surprise yourself with how versatile it truly is. The deep, buttery flavor is complex, especially thanks to the dash of Scotch whisky—meaning it works well in both savory and sweet dishes. So don't even bother halving the recipe if you think it's going to be too much: it won't be. Pro tip: this works as a great gift, sealed in little jars for all your friends and family.
Combine brown sugar, cream, butter, whisky and salt and bring to a boil over high heat. Cook, stirring occasionally, until thick, around 5 to 7 minutes. Remove from heat and let cool. Serve at room temperature over everything. The sauce can be stored in the refrigerator for up to 2 weeks.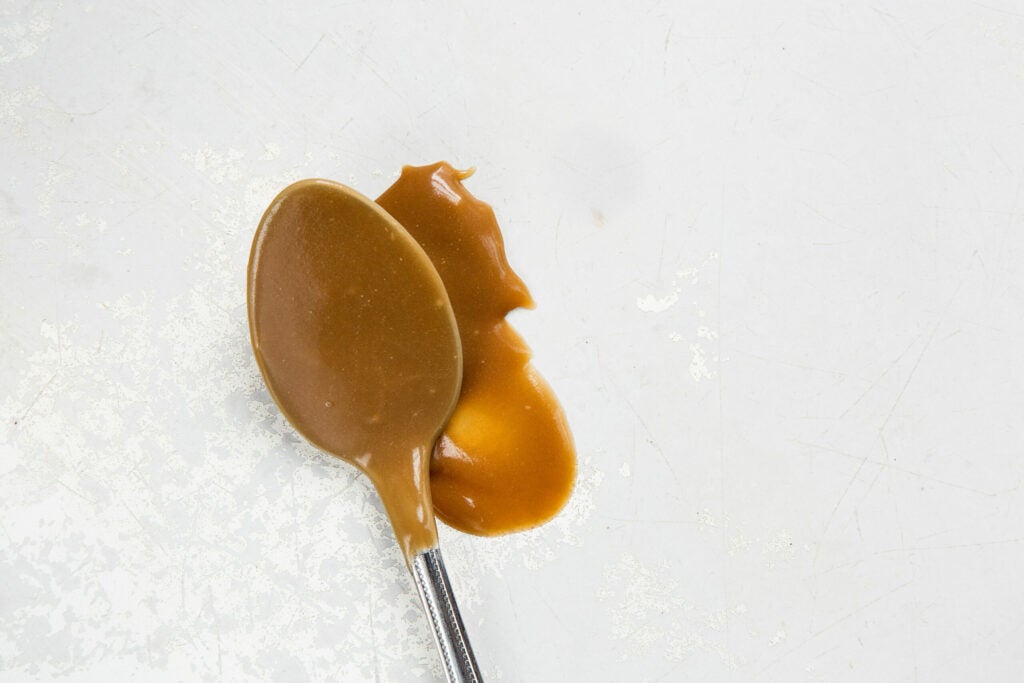 Pastry chef Tracy Obolsky of Manhattan's North End Grill gave us this recipe for super-simple homemade butterscotch sauce.