Upgrade Your Coffee Mug With These Unique Picks
Make the most of your morning routine with the prettiest coffee mugs on the market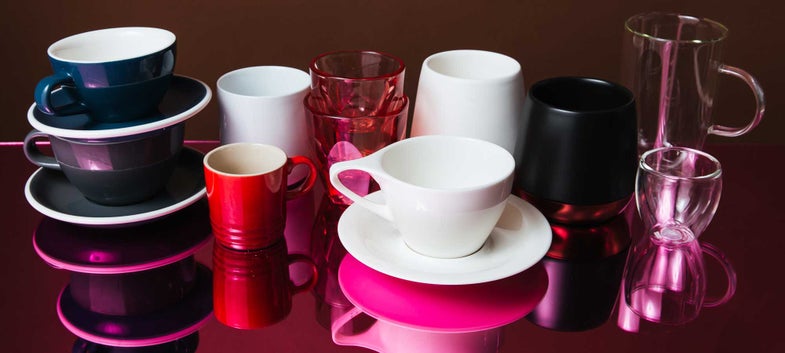 Our test kitchen has explored the latest espresso machines and alternative coffee brewing methods; with consumption of craft coffee on the rise the way a person makes her morning joe is very personal. Now we're focusing our sights on the best vessels for serving that perfectly brewed java. The right coffee cup can enhance your drinking experience and even the perceived enjoyment from your coffee.
Our favorite, high-design drinkware for all your coffee (and other hot beverage) needs.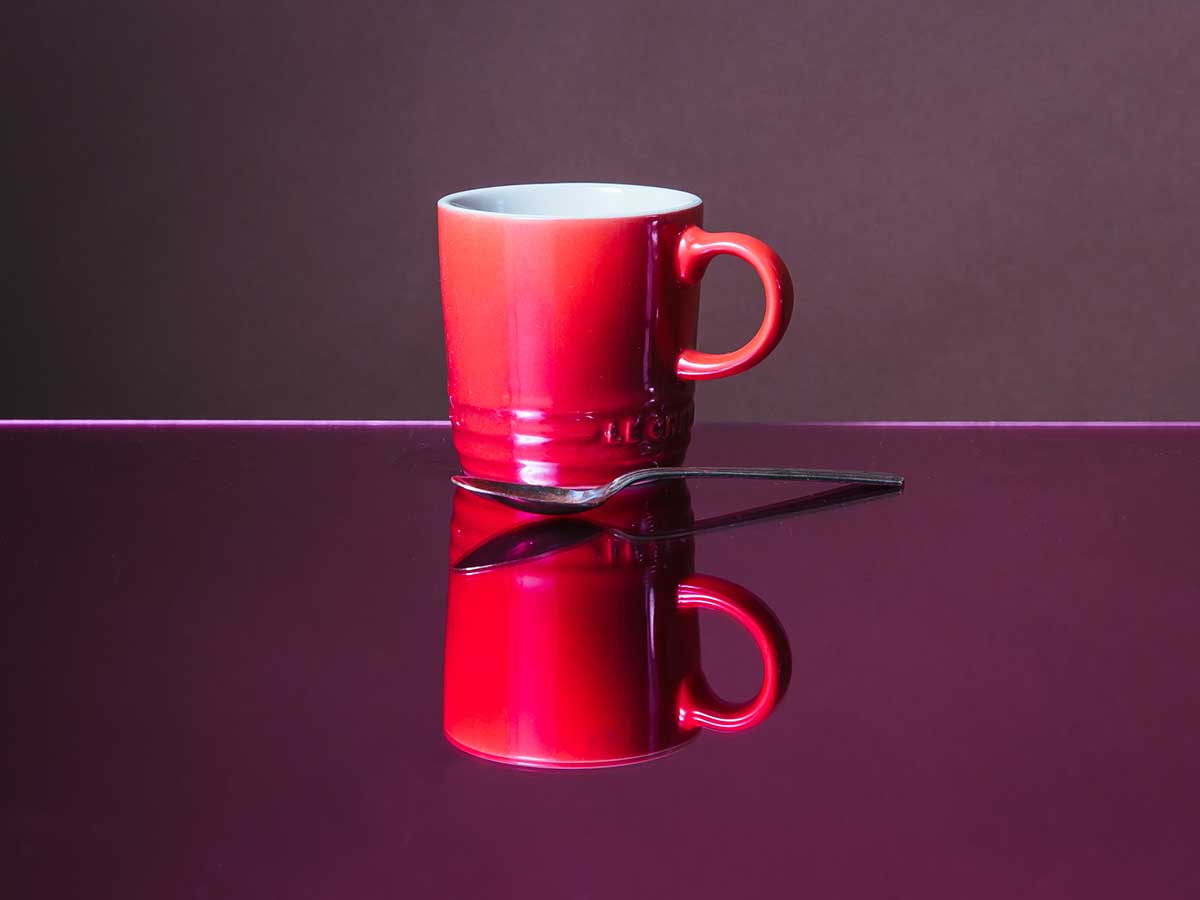 While smaller in stature than the company's hefty cookware, these petite demitasse cups feature a signature three-ridge design. Matt Taylor-Gross
Check Price
Le Creuset, founded in France in 1925, is most well known for their vibrant enameled cast iron pots; the brand has also produced an expansive range of kitchenware.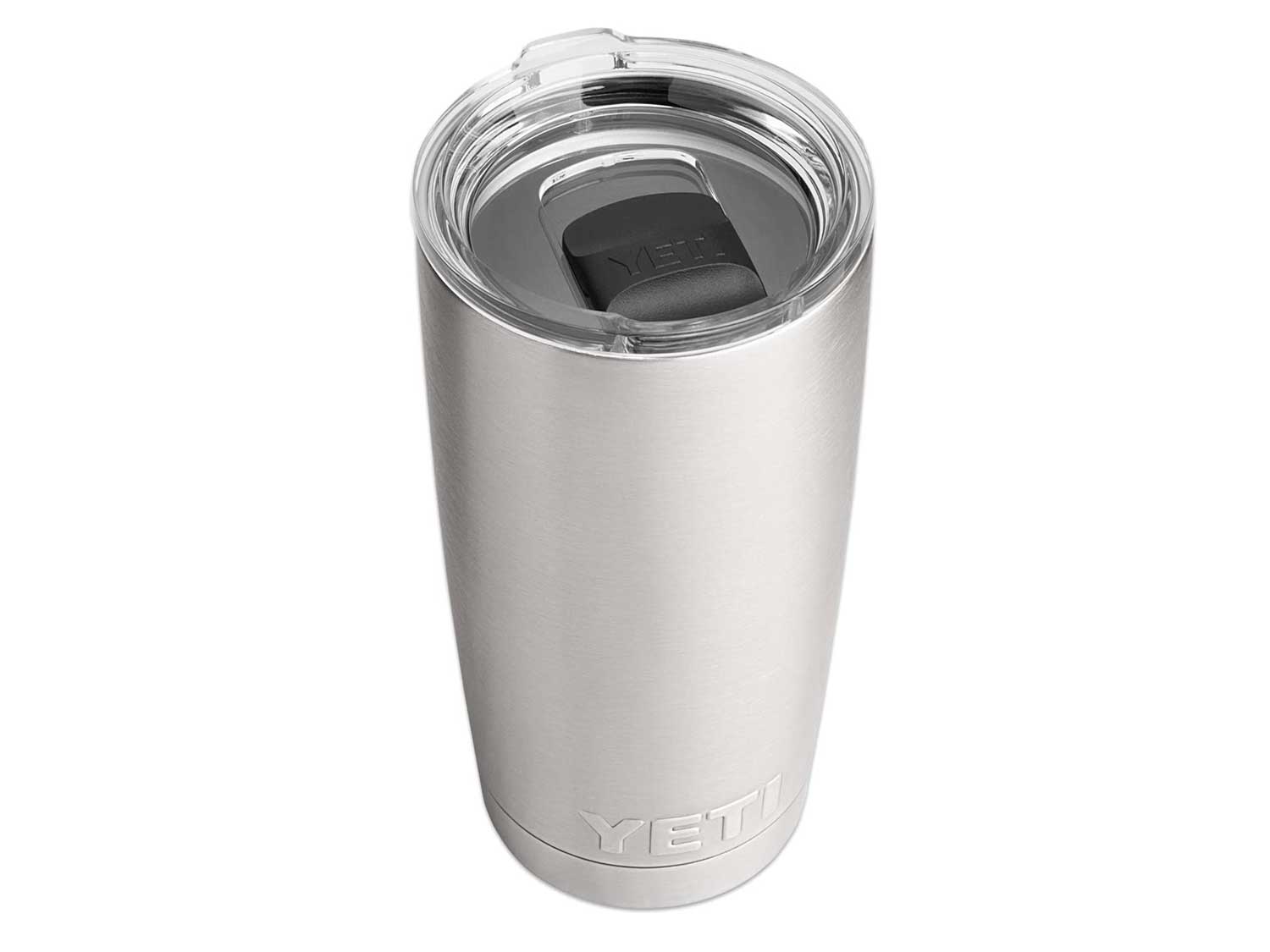 Keep your coffee hot and iced tea cold for hours. YETI
Check Price
The high-tech magnetic lid ensures zero spills or drips, no matter the cup's gravitational orientation. The tumbler that can withstand any commute comes in 19 colors, matching any drink and any lifestyle.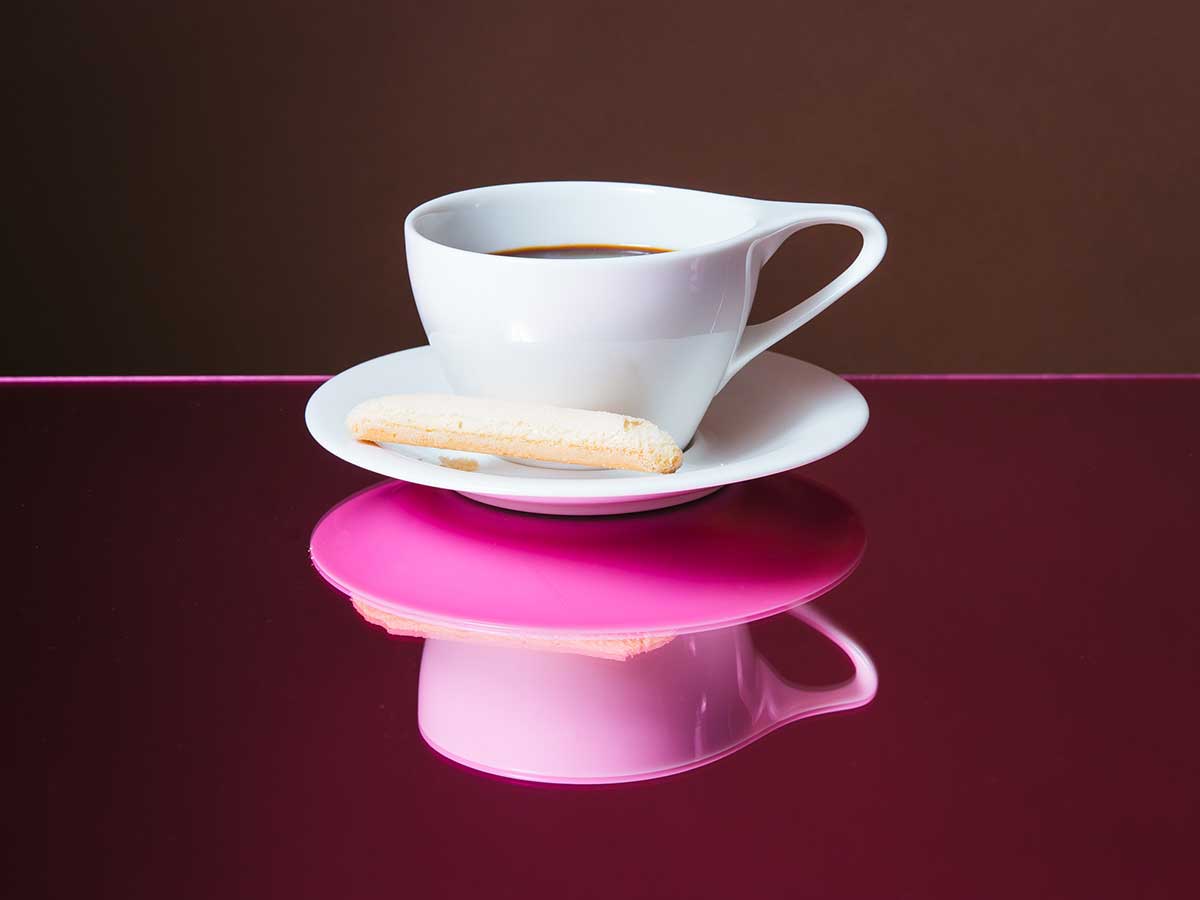 You are likely to notice these cups at top coffee shops around your city, and they would fit perfectly into any elegant or modern household. Matt Taylor-Gross
Check Price
Another stunning option from coffee drinkware powerhouse notNeutral is the FINA cappuccino and latte cup. Although it may look delicate, FINA is made from so-called "new bone china", "a material that replicates the delicate look and feel of bone china, while maintaining the strength and sturdiness of porcelain".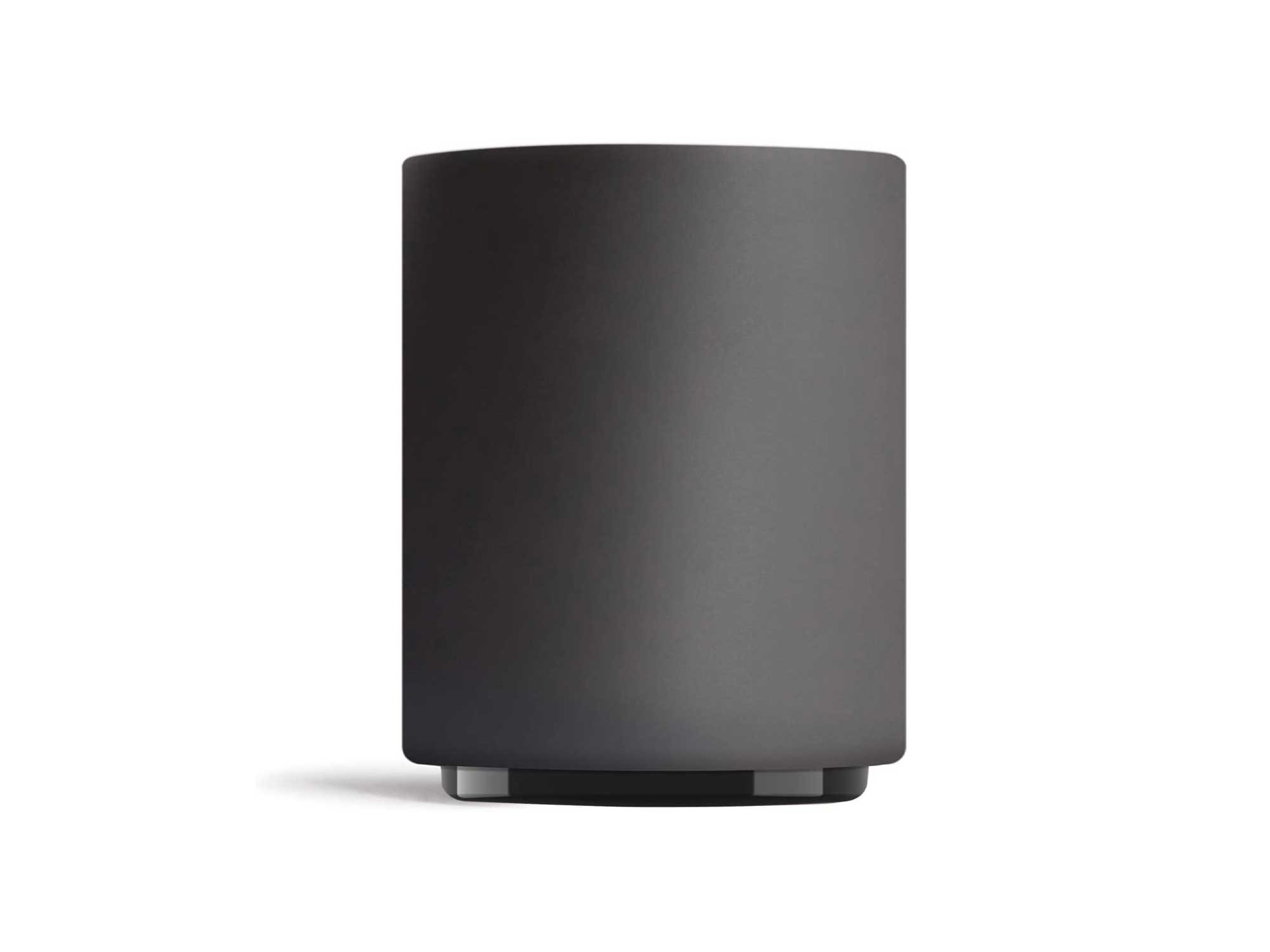 A hefty mug for the style-conscious. Fellow
Check Price
I searched long and hard for the perfect handleless mug in the just the right size for cappuccino. This elegant, double wall ceramic mug comes in a pleasing matte finish that includes "black" and "white". Whether you're sipping an espresso, latte, cappuccino, or cortado—there's a size option available for just that.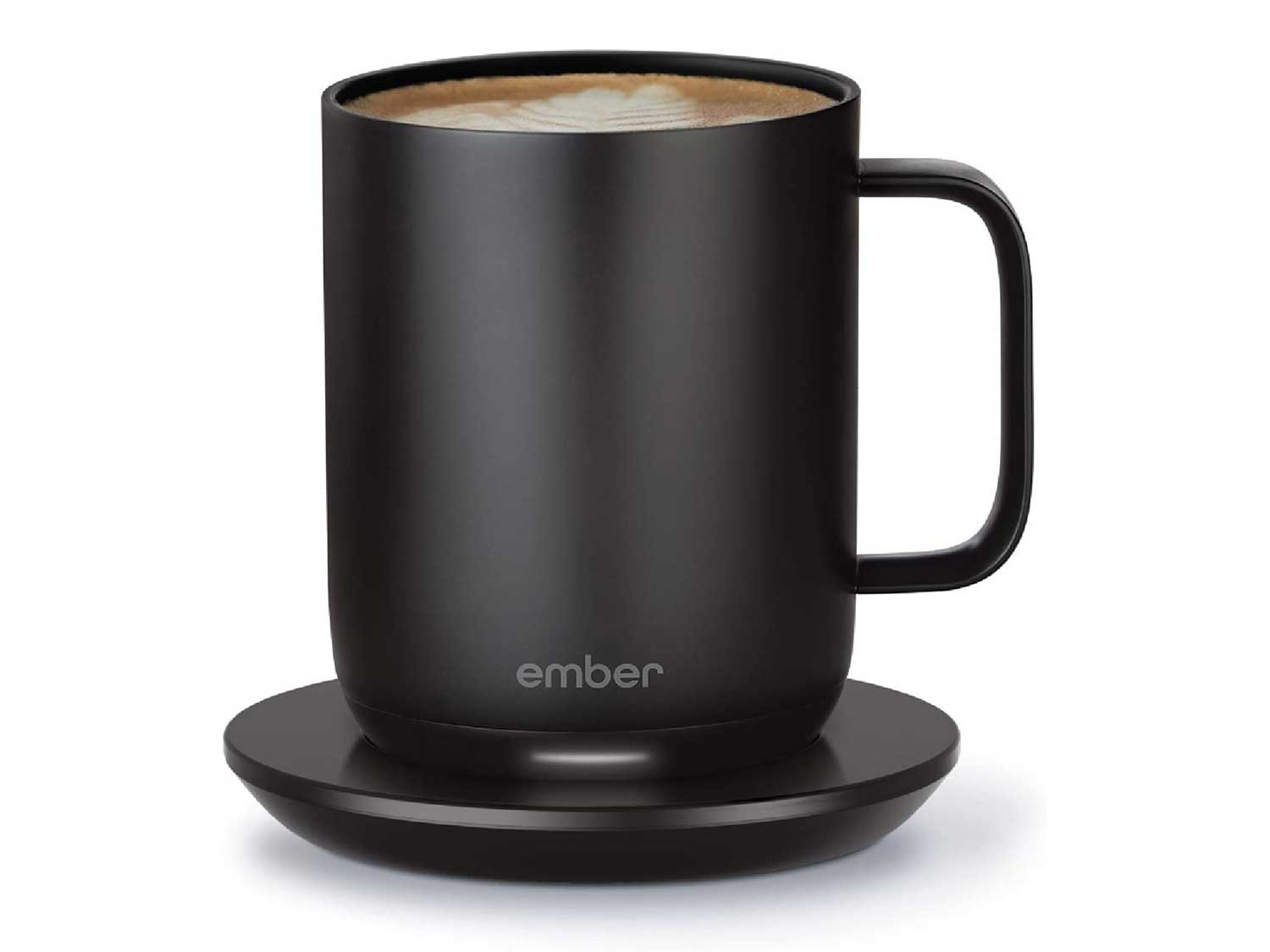 Ember's smart mug keeps drinks at your exact preferred temperature for an hour and a half. Controlled by a user-friendly smartphone app, the scratch-resistant ceramic mug lights up when your beverage is ready and automatically turns off when emptied. This smart mug is an all around upgrade!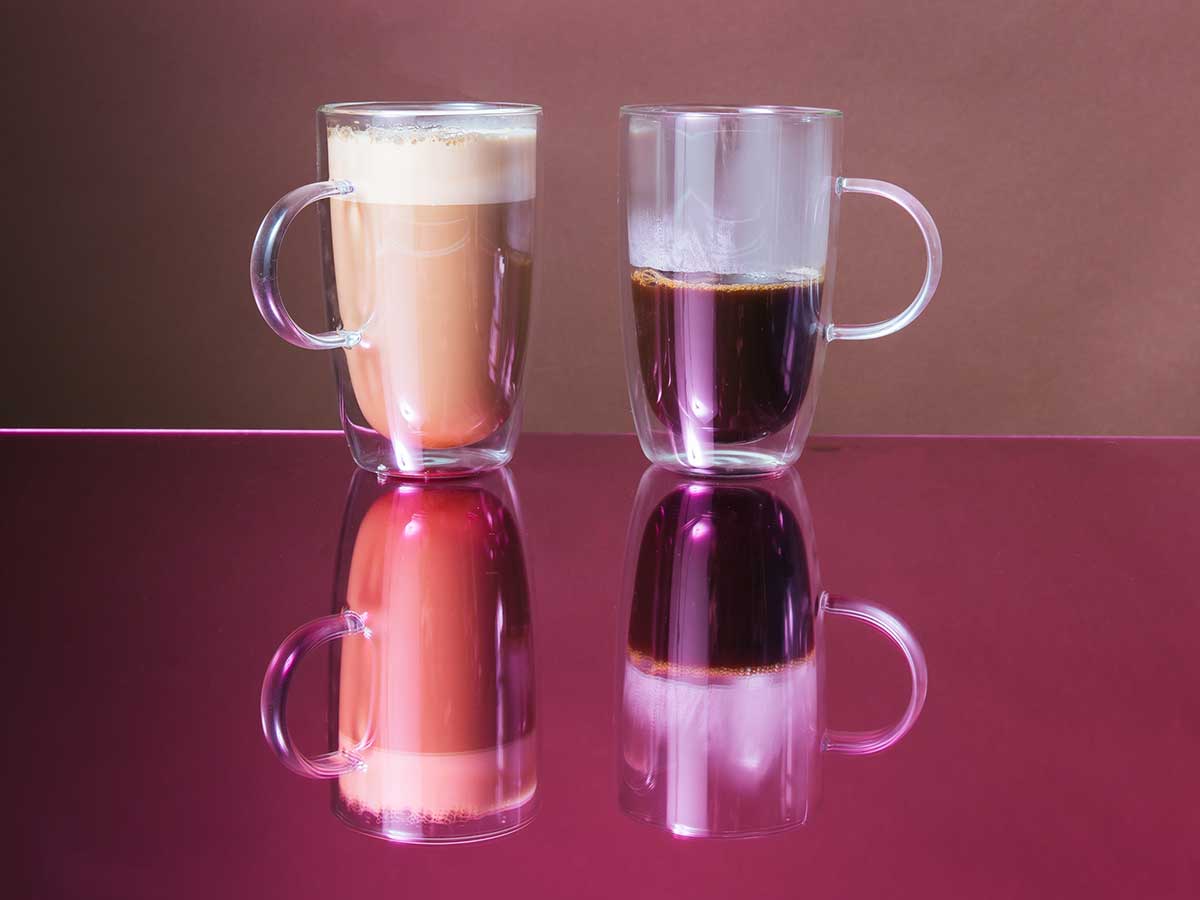 How gorgeous would these be for serving up a hot Irish coffee or Thai iced coffee? Matt Taylor-Gross
Check Price
Villeroy and Boch has been around since 1748, showcasing European design. These tumblers boast a double-walled layer of insulation to hold hot and cold beverages at their ideal temperature for longer.