Drinks
Full Windsor
A batchable, party-ready riff on the classic Vieux Carré.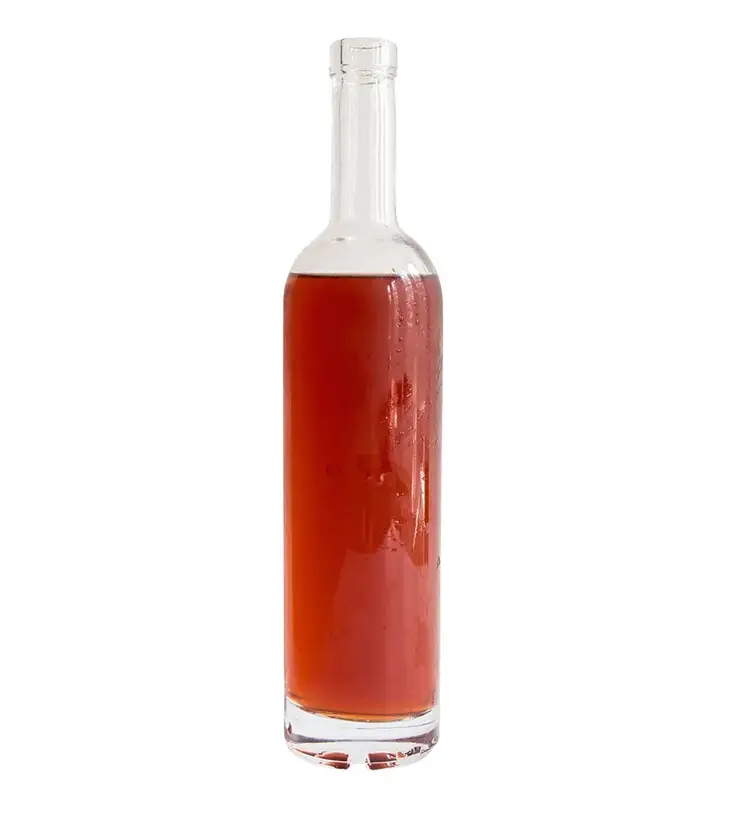 "Always be prepared." It's not only the motto of the Boy Scouts of America, it's also the mantra of any great host. Eric Castro of San Diego's Polite Provisions suggests to achieve that goal via pre-made libations. The Full Windsor cocktail is his riff on the classic New Orleans tipple, the Vieux Carré. The batched blend can be kept chilled, stored in clean 750-milliliter liquor bottles, and on hand for any impromptu soirée.
Ingredients
7 oz. Scotch whisky
7 oz. apple brandy
5 1⁄4 oz. Carpano Antica sweet vermouth
1 3⁄4 oz. Bénédictine liqueur
3 1⁄2 oz. water
1⁄4 oz. Angostura bitters
1⁄4 oz. Peychaud's bitters
Orange twists, to garnish
Instructions
Step 1
In a large bowl, stir together all ingredients until blended. Using a funnel, pour the cocktail into a clean 750-ml. bottle and seal with a cap or cork. Refrigerate until ready to drink or for up to 3 weeks. Serve it over large ice cubes in rocks glasses with orange twists.