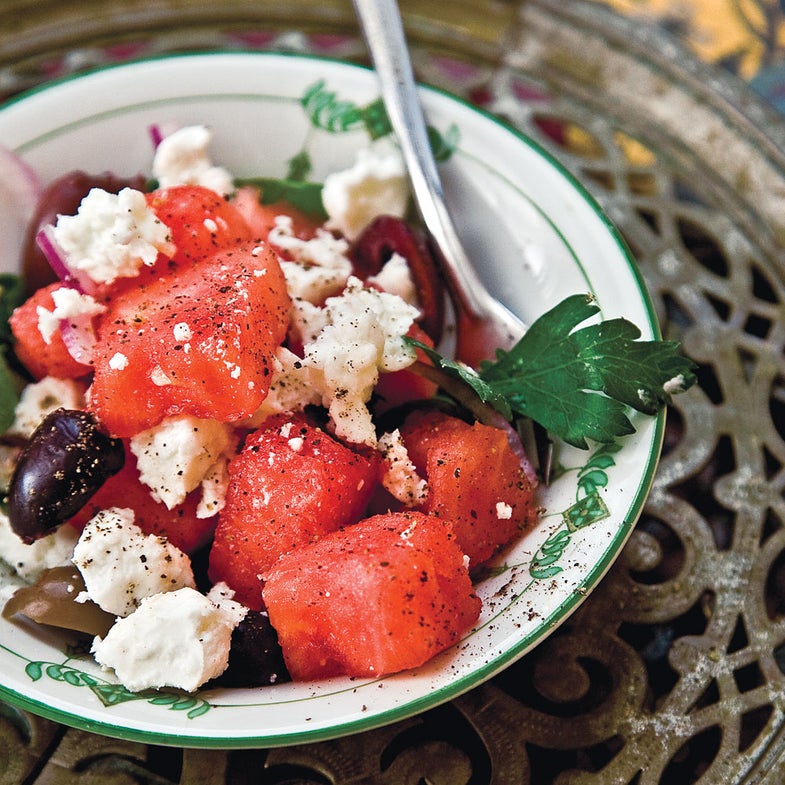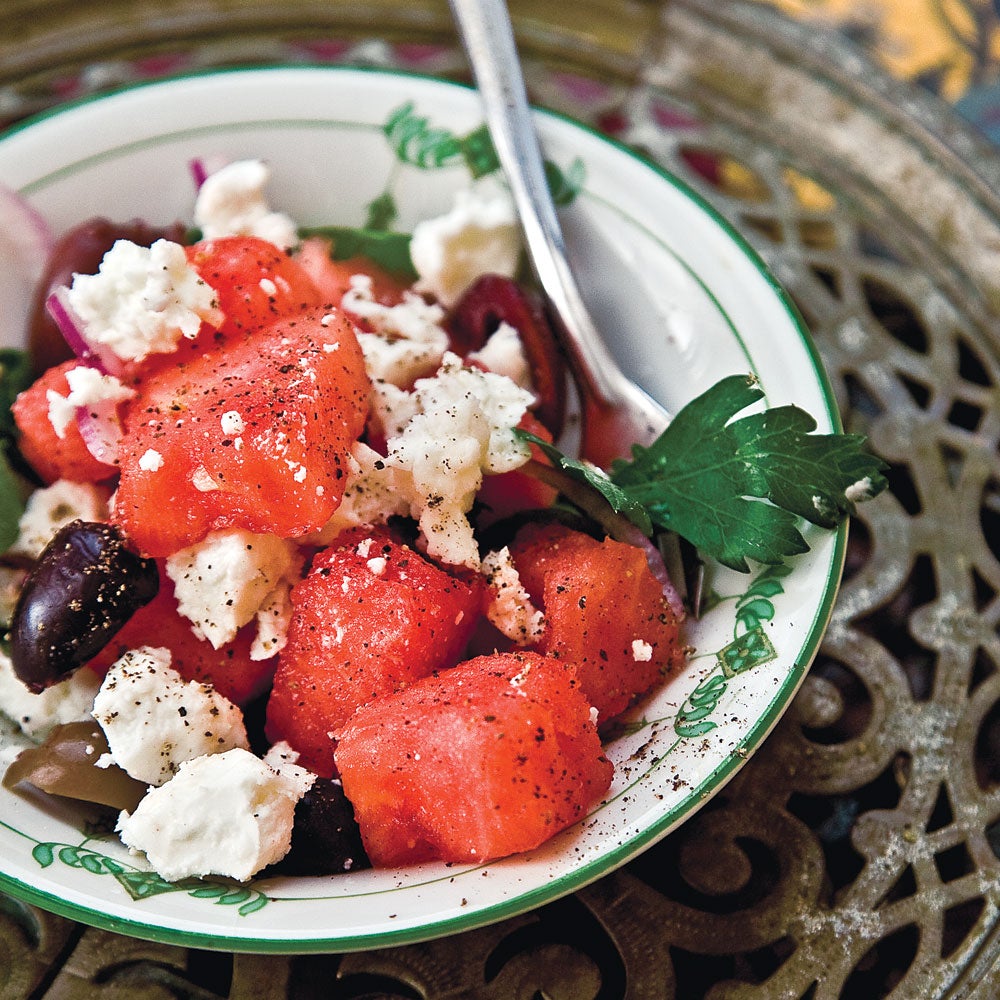 SAVEUR magazine shows you these refreshing watermelon recipes from a simple drizzle of aged balsamic vinegar to pickled and prosciutto-wrapped.
In Italy and, increasingly, the United States, chefs drizzle aged balsamic vinegar over watermelon and serve it as a simple first course. André Baranowski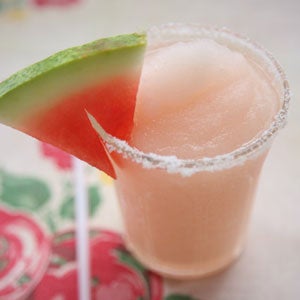 Watermelon gives the Silver Coin Margarita, from Austin's Fonda San Miguel, its refreshing kick. We recommend using Herradura Silver Tequila.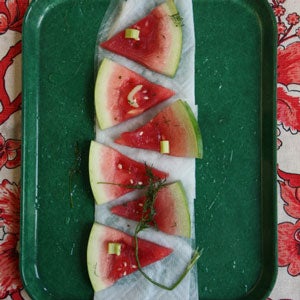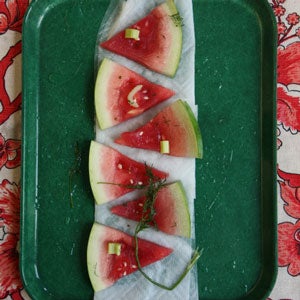 Russian Pickled Watermelon
The recipe for these savory pickles is based on one that appears in Pickled: Preserving a World of Tastes and Traditions by Lucy Norris (Stewart, Tabori & Chang, 2003). See the recipe for Russian Pickled Watermelon »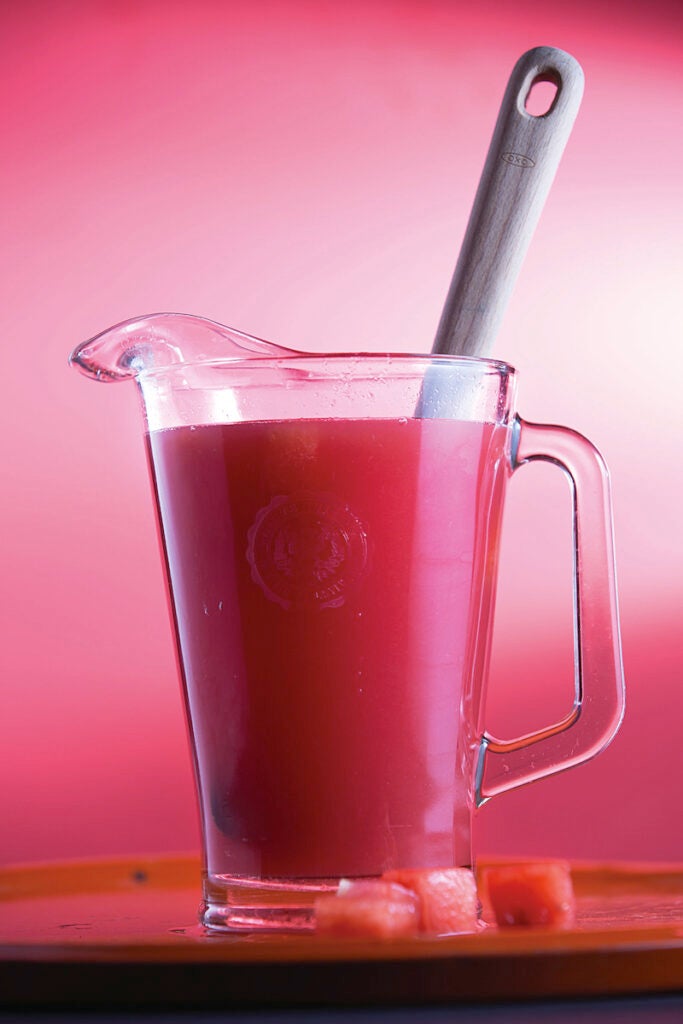 Sweet watermelon balances the heat of Scotch bonnet chiles in this summery tequila-based drink. Get the recipe for Watermelon Cooler »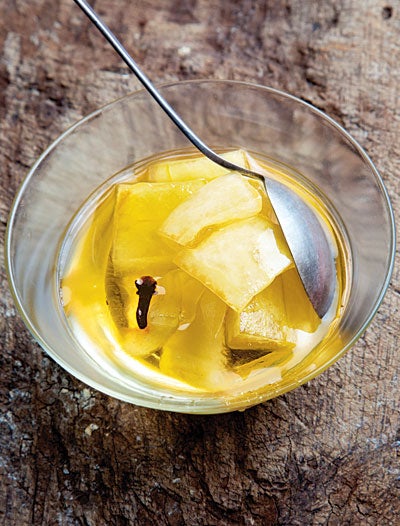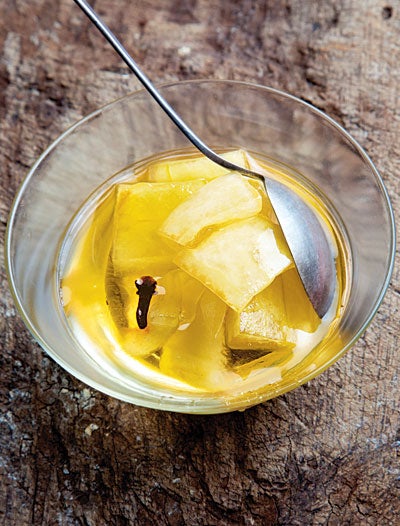 Crunchy, sweet watermelon pickles offer a bright contrast to smoked meats.
Centuries later, Mennonite emigres from Ukraine, among others, brought pickled rinds to the States, along with another favorite: watermelon syrup; boiled down with a bit of sugar, the melon's juice becomes thick and lustrous, perfect for drizzling over pancakes or ice cream. André Baranowski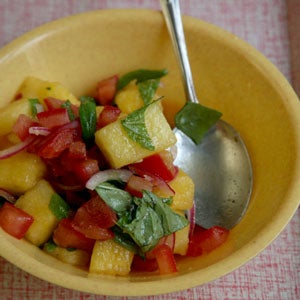 Watermelon and Tomato Salad
Chef Bill Smith of Crook's Corner, a restaurant in Chapel Hill, North Carolina, serves a version of this refreshing dish during the late summer. Smith says he developed the salad after paying a visit to a few of his former cooks in Mexico, where he discovered a range of dishes that melded sweet, spicy, and sour flavors. See the recipe for Watermelon and Tomato Salad »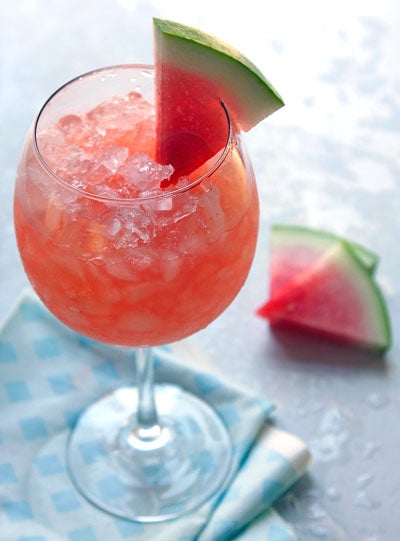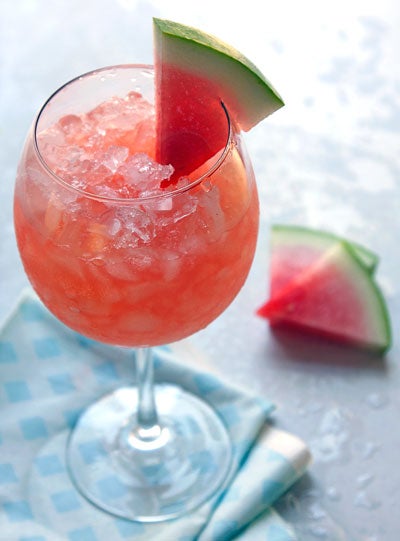 A bright mix of watermelon, gin, Aperol, lemon juice, and a splash of club soda, this drink from Stella Rosa Pizza Bar in Santa Monica is well-balanced, effervescent, and not too sweet. Get the recipe for The Merchant's Wife »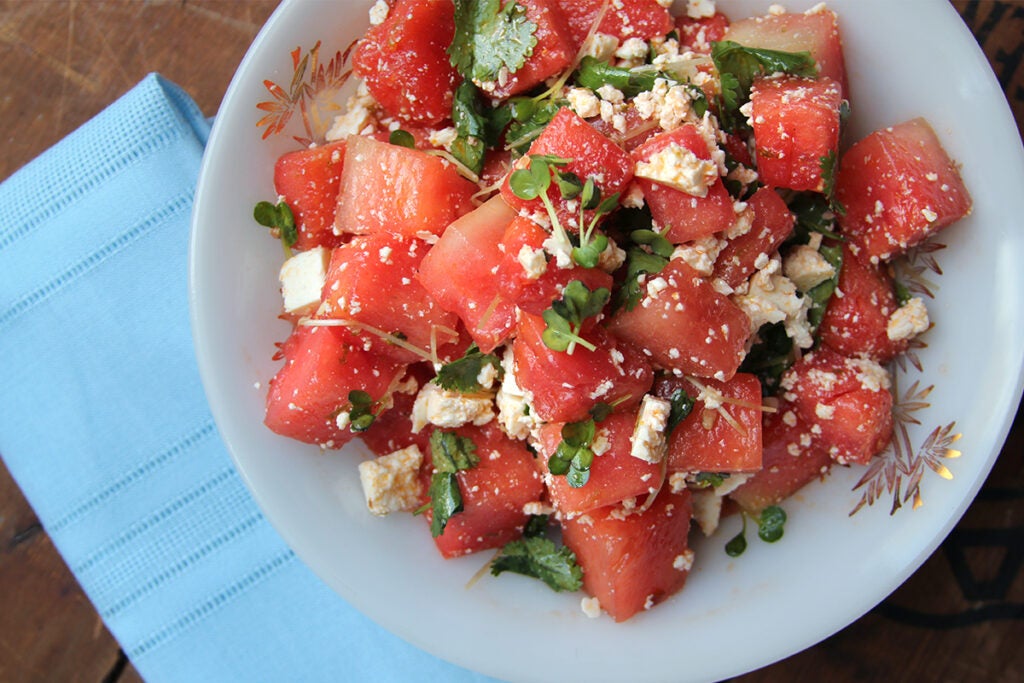 Watermelon Salad with Cilantro, Radish Sprouts, and Cotija
In this refreshing salad, watermelon at the peak of its sweetness is tossed in a zesty vinaigrette with spicy radish sprouts. Get the recipe for Watermelon Salad with Cilantro, Radish Sprouts, and Cotija »