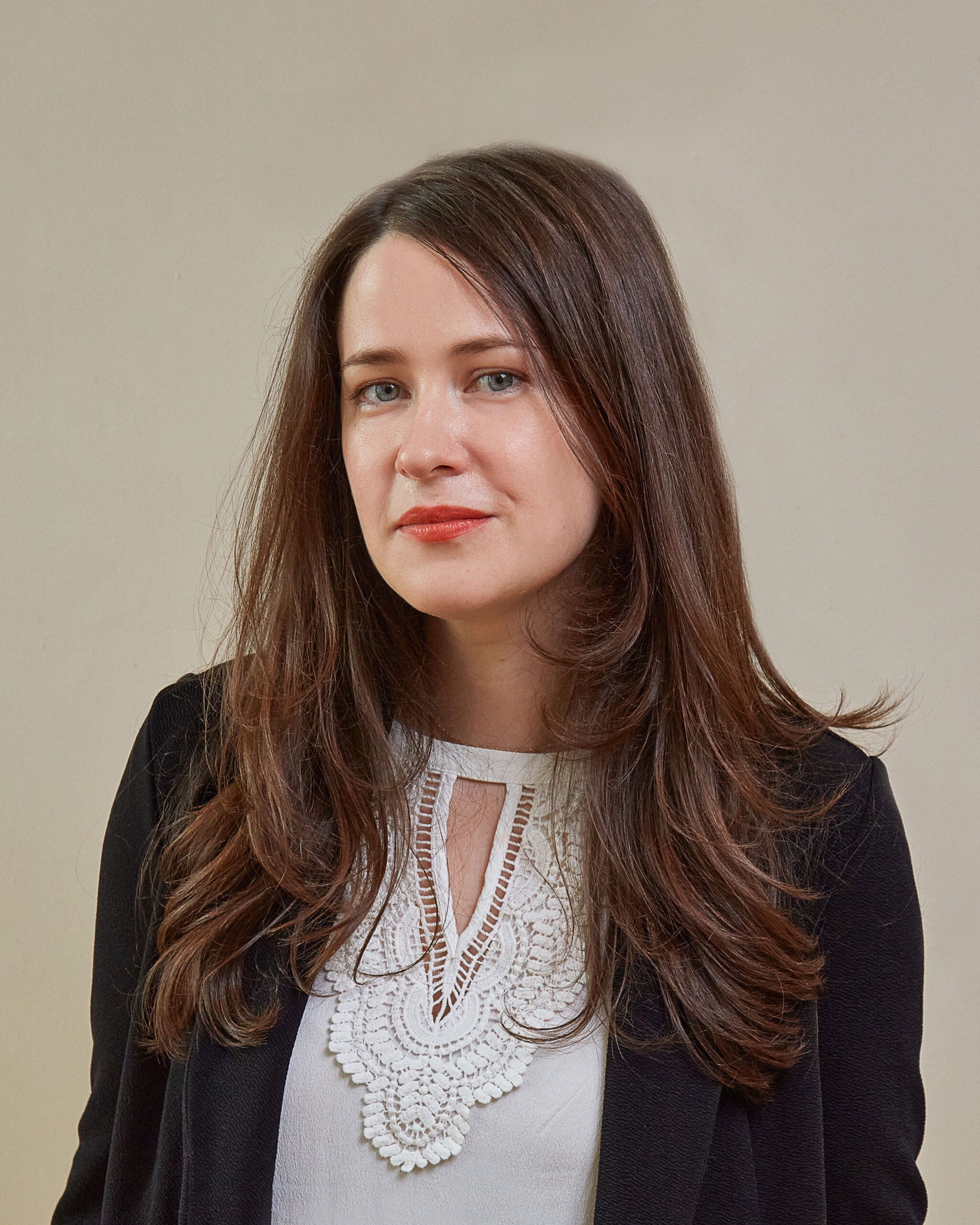 ---
Apricot jam lends a touch of sweetness, acidity, and sheen in this riff on a classic General Tso's chicken, a dish with Hunanese and Taiwanese roots which has become a Chinese American takeout favorite. Dried Tianjin chiles (also known as Tien Tsin) can be found in many Asian markets, or online.
Ingredients
1½ lb. boneless, skinless chicken thighs, cut into 2-inch pieces
⅓ cup plus 1 Tbsp. cornstarch, divided
1 large egg, lightly beaten
¼ cup soy sauce, divided
½ cup low-sodium chicken stock
1 Tbsp. rice vinegar
1 Tbsp. Shaoxing wine
2 Tbsp. apricot jam
1 Tbsp. tomato paste
2 Tbsp. canola or peanut oil, plus more for frying
1 Tbsp. grated ginger
1 tsp. grated garlic
¼ cup dried Tianjin chiles (or substitute Cayenne)
Toasted sesame oil, for serving (optional)
Thinly sliced scallions, for serving
Steamed jasmine rice, for serving
Instructions
Step 1
To a medium bowl, add the chicken, ⅓ cup cornstarch, egg, and 2 tablespoons soy sauce. Toss well to coat, then set aside to marinate at room temperature for 15 minutes.
Step 2
To a small bowl, add the chicken stock, remaining 1 tablespoon cornstarch, vinegar, wine, apricot jam, tomato paste, remaining 2 tablespoons soy sauce, and ½ cup cold water. Whisk to combine.
Step 3
Line a large plate or baking sheet with paper towels and set by the stove. In a wok or large, deep skillet fitted with a deep-fry thermometer, add enough canola oil to reach 3 inches up the sides of the wok. Preheat the oil to 375°F over medium-high heat. Working in batches, use your hands or a slotted spoon to lift the prepared chicken from the marinade, shake off any excess, and add to the oil. Cook, stirring occasionally, until crispy and cooked through, about 4 minutes per batch. Using tongs or a heat-resistant slotted spoon, transfer the chicken to the prepared plate. Repeat this process with the remaining chicken.
Step 4
Discard the frying oil. Return the wok to high heat and add 2 tablespoons canola oil. When the oil is hot, swirl to coat the bottom and sides, then add the ginger and garlic. Stir-fry until the aromatics are fragrant but not yet browned, about 20 seconds, then stir in the chiles and cook until they begin to soften, plump, and turn a deep tobacco-brown color, 15–20 seconds more. Keeping your head away from the area above the stove, add the chicken stock mixture (it will sizzle and steam up violently). Bring to a boil, then adjust the heat to maintain a strong simmer. Cook, stirring occasionally, until the sauce is thickened and glossy, 7–10 minutes. Return the chicken to the wok, stirring well to coat. Continue cooking until the chicken is heated through, about 2 minutes more. Remove the wok from the heat, then transfer the chicken to a serving platter. Drizzle with sesame oil (if using), top with scallions, and serve with rice.