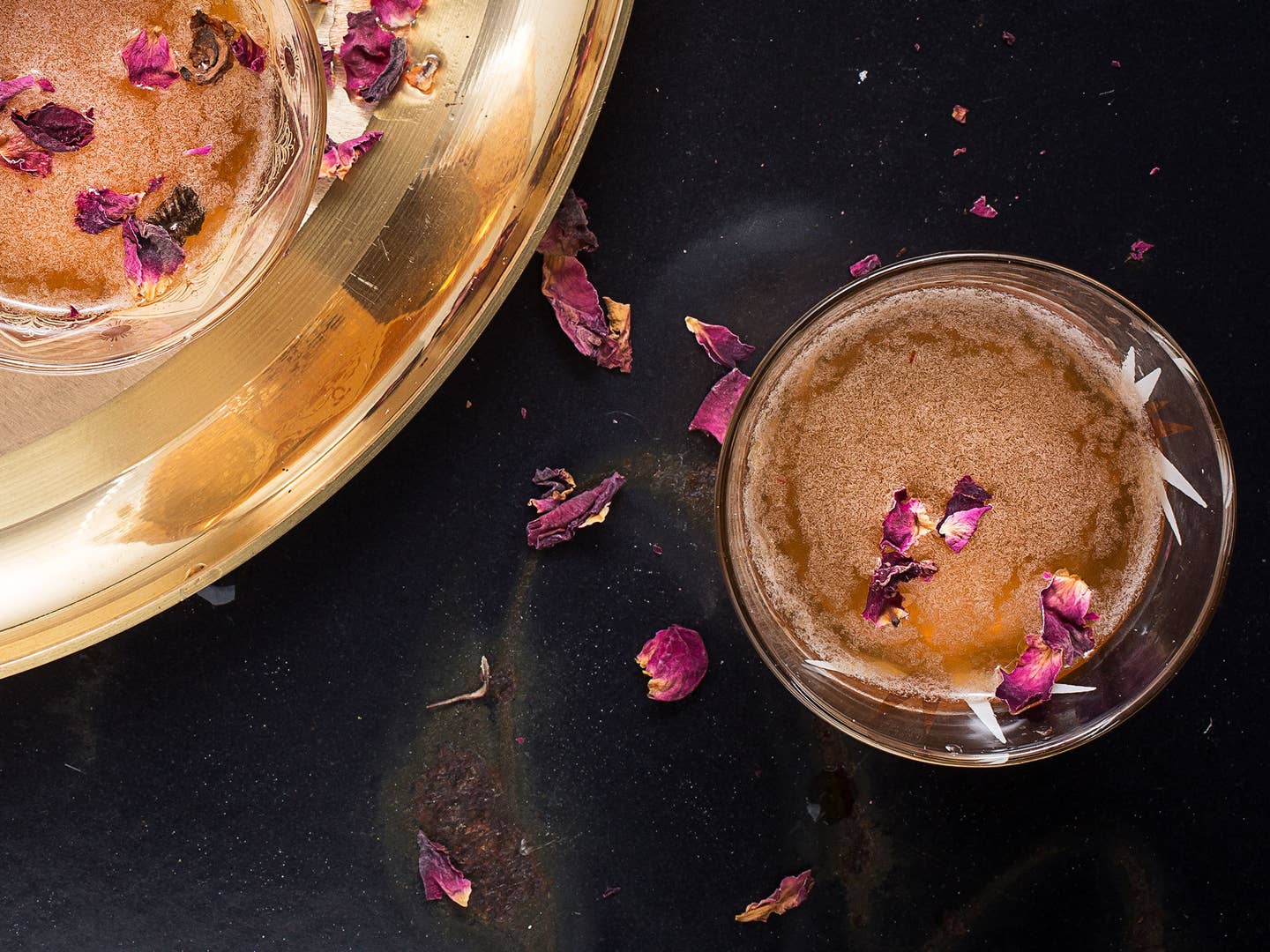 Recipes
We're Sprinkling Rose Petals on Everything
The dried flowers add color, aroma, and flavor to cocktails, savory dishes, desserts, and more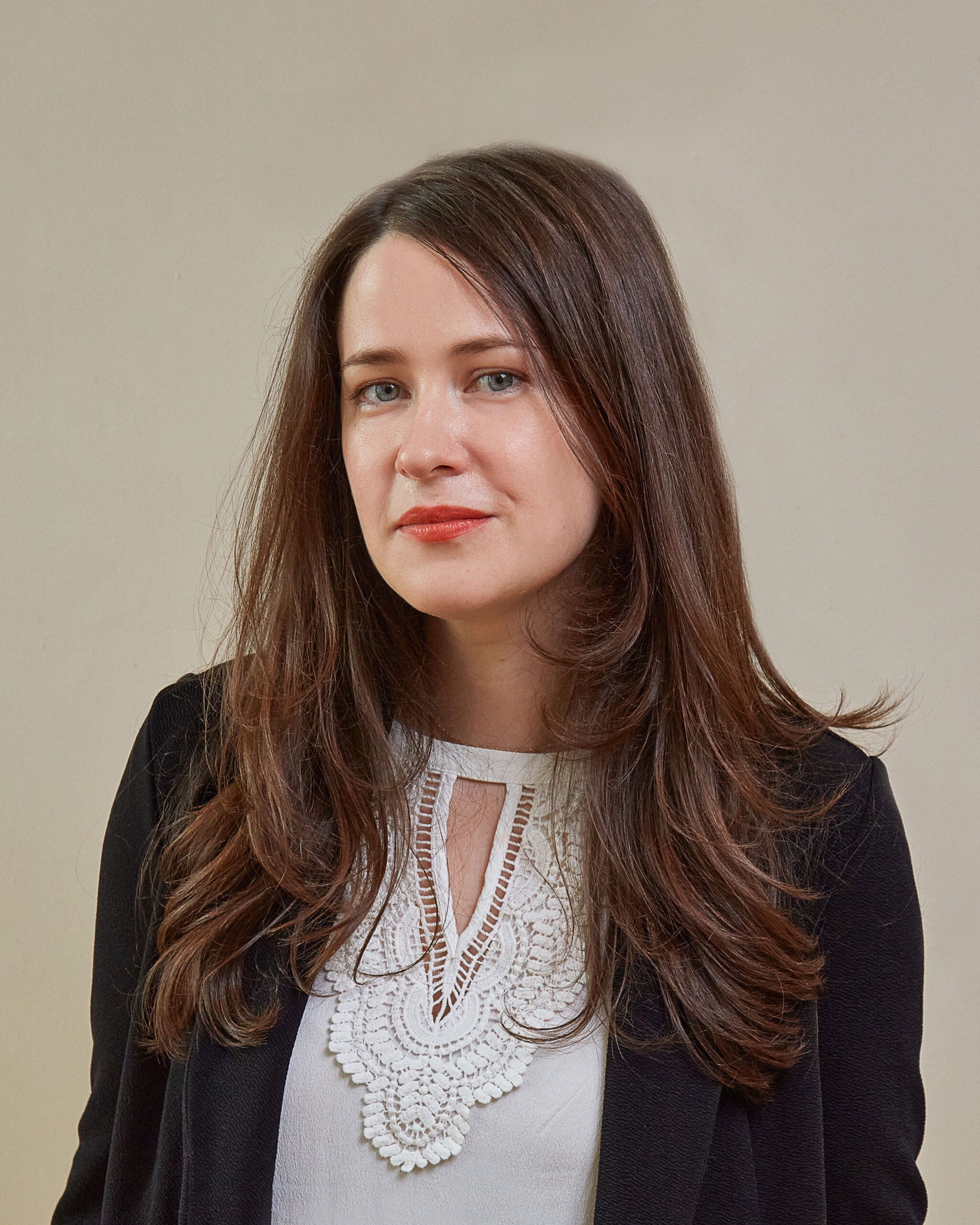 ---
While testing recipes for this story on Iran's crispy rice dishes, we here at SAVEUR were inspired by the creative use of roses—petals and waters flavored with them—in Persian cuisine. Iranian cookbook author Naz Deravian, for instance, likes to scatter the dried blooms atop maast o khiar, a tart, cooling yogurt sauce she serves not only with tahdig, but also stews and meats of all stripes.
Having a stash of dried rose petals on hand opened up a wide world of possibilities in the kitchen. Yes, the flowers make a beautiful garnish, but they're not just for show—a pinch can take a dish in a whole other direction.
There is a massive difference in flavor between great and so-so petals. Fortunately, excellent dried petals are now available online. Like dried herbs, the petals lose some of their perfume within a few months of harvest, so buy only what you need and use them up quickly. Here are four more ideas to get you started, plus our favorite recipes accented with dried rose petals.
Add a pinch of dried petals to loose black or green tea to enhance the color and fragrance of a ho-hum cup.
Rub dried petals through a medium-fine-mesh strainer, then stir the resulting powder into granulated sugar for coating donuts, cookies, or pâte de fruits.
Add whole dried petals and a few drops of rose water to chile-garlic paste for an elegant harissa.
Steep dried petals in simple syrup overnight, strain, then use the pink nectar to sweeten cocktails or soak biscuits for shortcake.