18 Classic Persian Recipes You Need in Your Repertoire
These iconic dishes show why Iranian cooking is legendary in Middle Eastern cuisine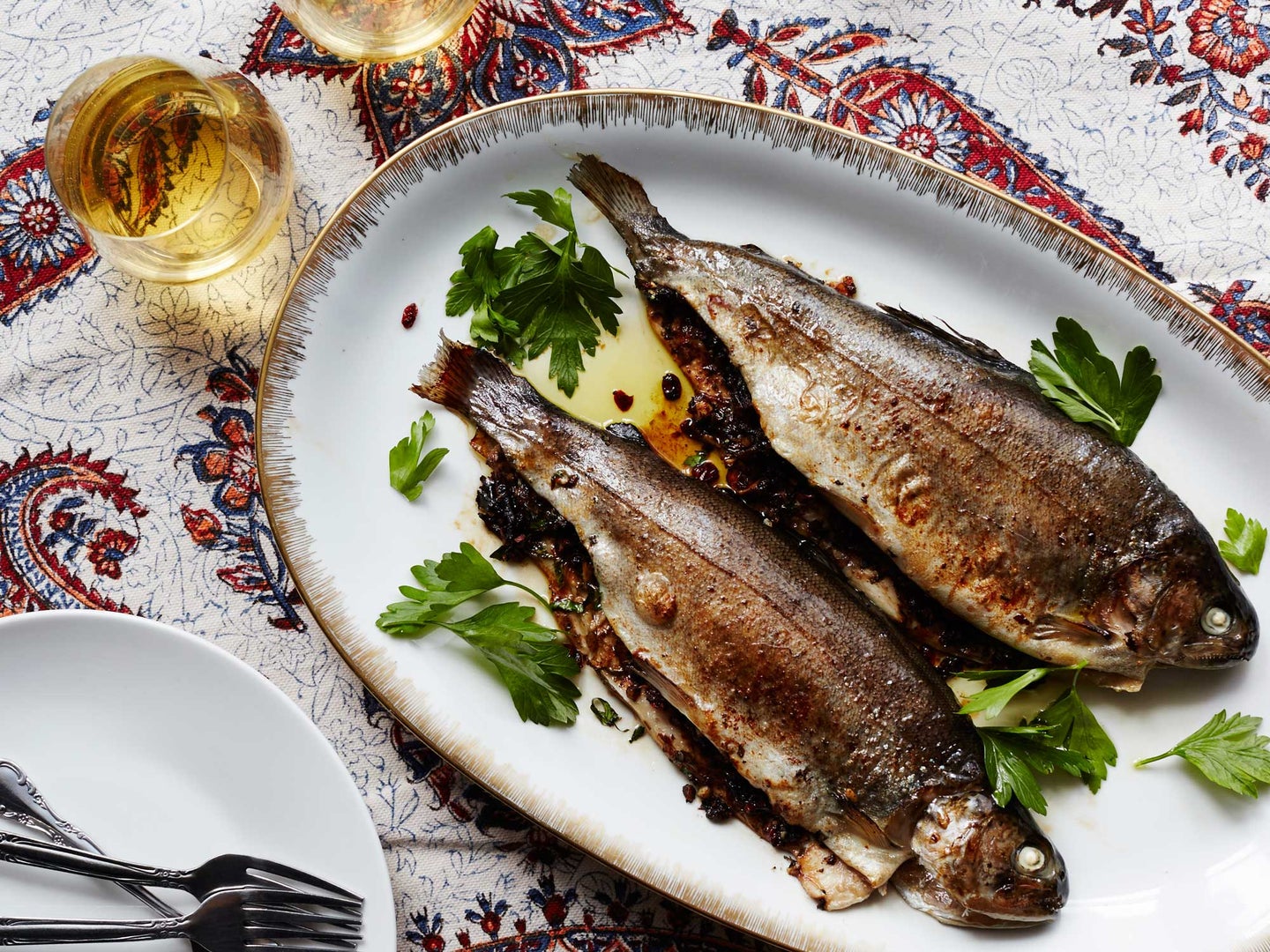 There's a reason Iranian cooking is renowned in the realm of Middle Eastern cuisine: not only can many dishes from that part of the world trace their roots to Persia, but the food is also just plain delicious. It works magic with so many different ingredients: pickled vegetables and dried fruits; spices ranging from delicate, earthy saffron to tart, lemony sumac; waters distilled from herbs and flowers like roses. And while bread is a staple of Persian cuisine, it's rice that Iranians have elevated to an art form. A perfect tahdig, the elusive crispy crust at the bottom of the pot that's the highlight of many Persian rice dishes, is a point of pride for home cooks in Iran. And it can be for you, too—check out our best traditional Persian recipes below for tahdig and much, much more.
Persian Tamarind-Stuffed Fish
Steamed Saffron Rice with Tahdig (Chelo ba Tahdig)
Persian Kuku Sabzi
Get seasonal recipes, methods and techniques sent right to your inbox—sign up here to receive Saveur newsletters. And don't forget to follow us on Instagram at @SaveurMag.
Baked Saffron Yogurt Rice with Chicken (Tahcheen-e Morgh)
Iranian Noodle Soup (Ash-e Reshteh)
Persian Lentil Rice with Lavash Tahdig (Adas Polo)
Ajil (Persian-Style Trail Mix)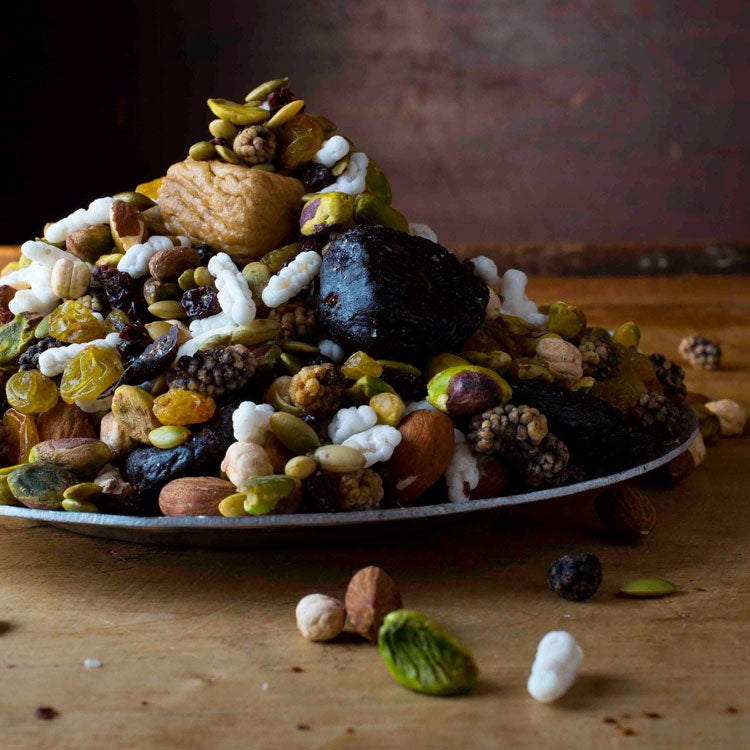 Herbed Rice with Fish Tahdig (Sabzi Polo ba Tahdig-e Mahi)
Yogurt Cucumber Sauce with Rose Petals (Maast-o Khiar)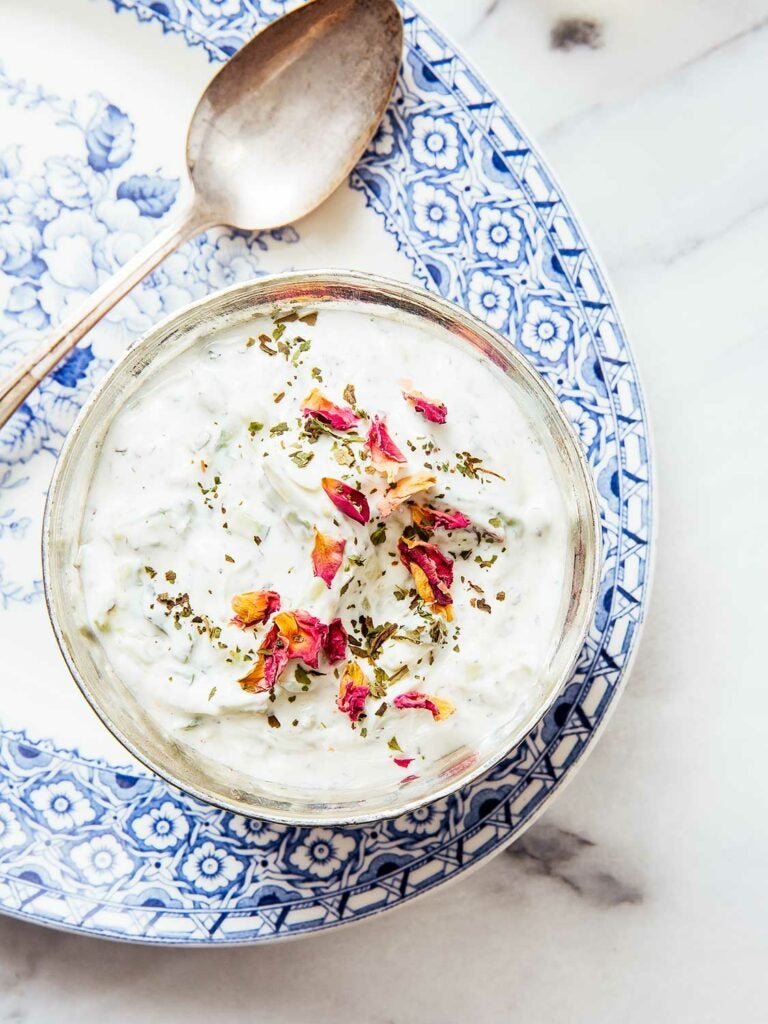 Lamb Meatballs with Carrots and Potatoes (Koufteh Ghelgheli)
Torshi Seer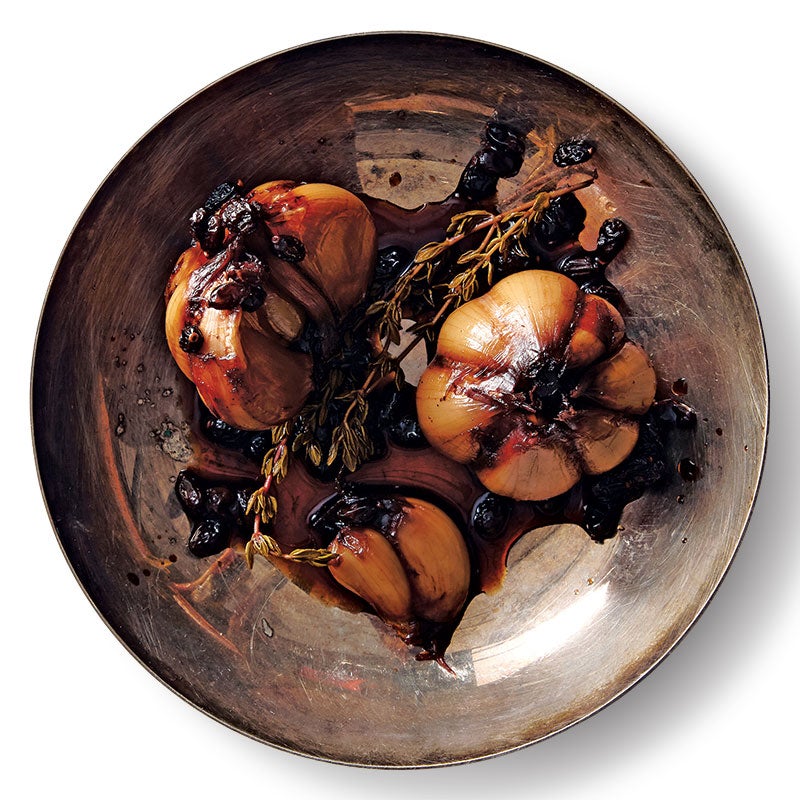 Veal and Kidney Bean Stew (Ghormeh Sabzi)
Iranian Rice Cookies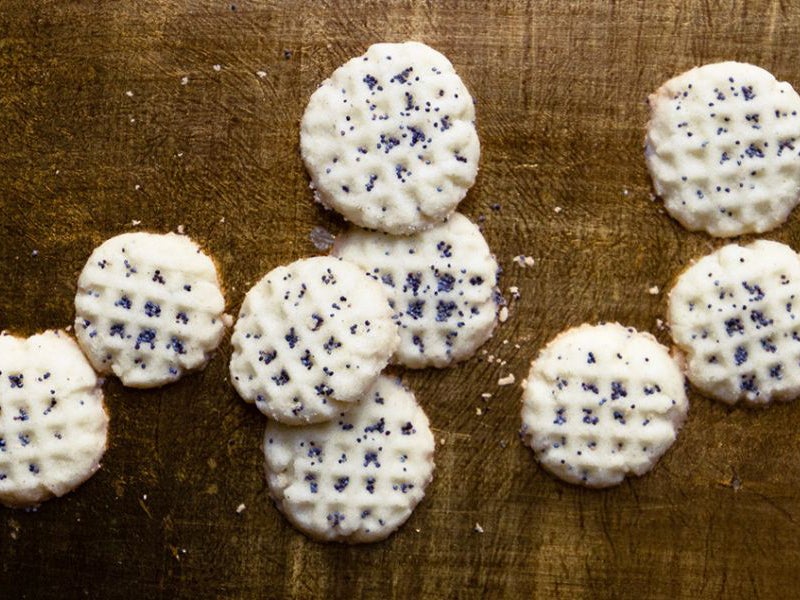 Persian Cantaloupe Drink
Persian Almond Cake with Saffron and Rose Water
Persian Chicken Meatball Soup (Gundi)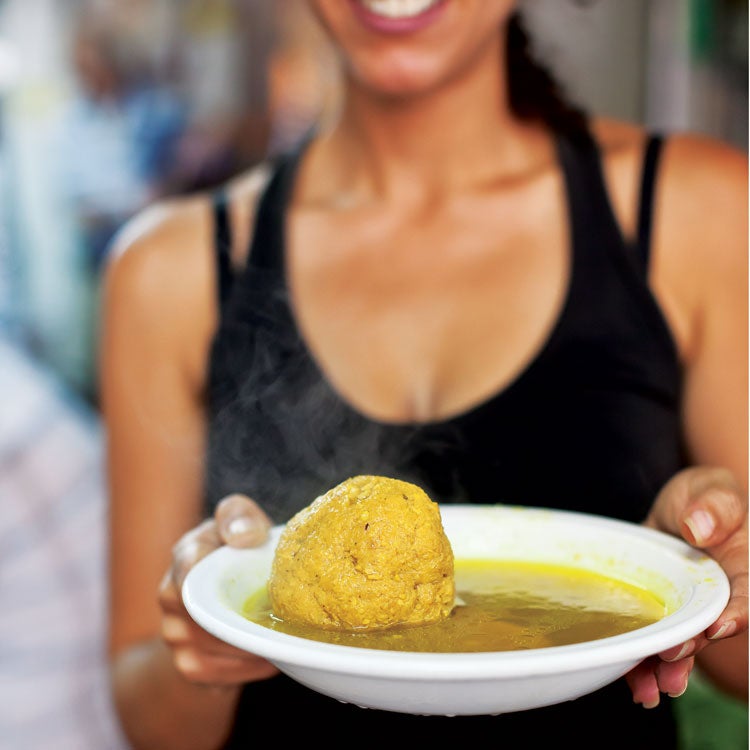 Stuffed Grape Leaves (Dolmeh)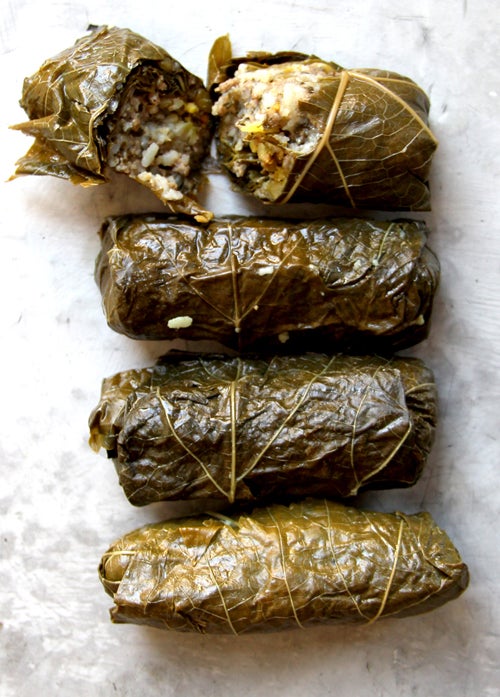 Persian Herbed Frittatas with Fenugreek (Kookoo Sabzi)