Layered Pumpkin and Cheese Gratin Squares (Boureki)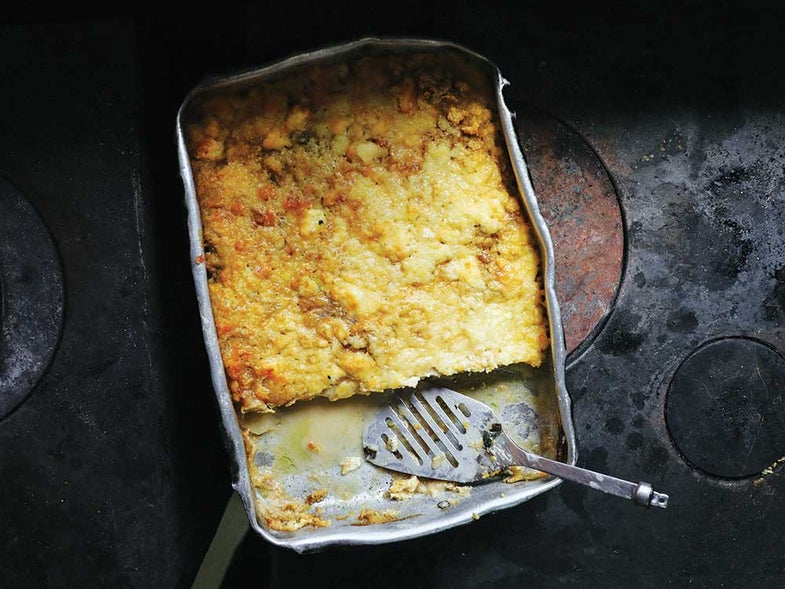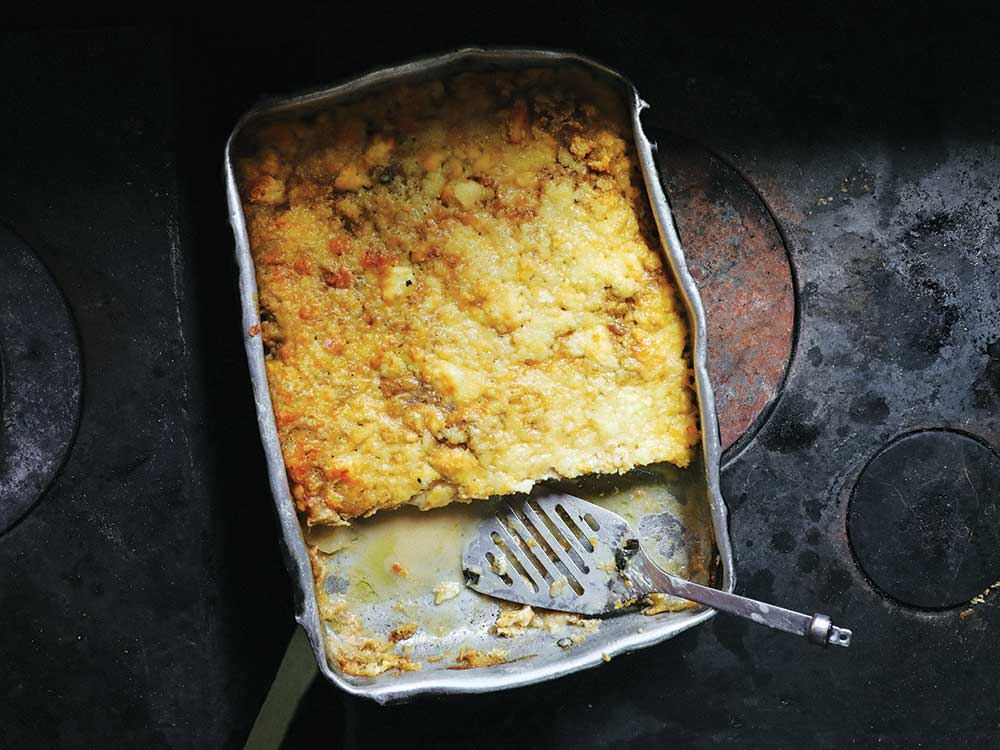 In Crete, boureki is a rich, layered dish typically consisting of potatoes and squash, often topped with a generous amount of cheese before baking. Boureki may be eaten at room temperature, but it is especially irresistible when the cheese is still warm.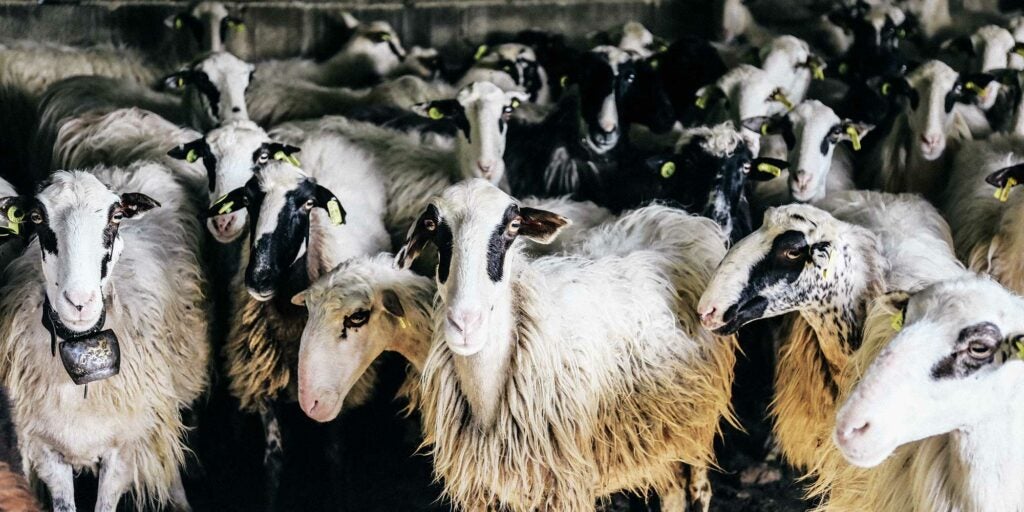 Welcome to the land of lost cheeses, where a band of shepherds and farmers resist industrialization
Featured in: There's No Feta in Crete »
What You Will Need
Yield: serves 4-6
Time: 1 hours 15 minutes
Ingredients
4 1⁄2 lb. russet potatoes, peeled and thinly sliced
3 sugar pumpkins or small butternut squash (1¼ lb.), peeled and thinly sliced
1 tbsp. kosher salt
1 tsp. freshly ground black pepper
1 tbsp. plus 1 tsp. all-purpose flour
1⁄4 cup finely chopped fresh mint
2 lb. mizithra cheese (4 cups), or substitute 10 oz. sheep's milk feta and 12 oz. sheep's milk ricotta, blended in a food processor and drained overnight in a fine strainer
3⁄4 cup extra-virgin olive oil
Instructions
Preheat the oven to 375° and set a rack in the center. In a large bowl, add the vegetables, salt, and pepper. Add the flour and mix well.
In a 9×13-inch baking dish, spread the vegetables in an even layer. Sprinkle the mint on top, followed by the cheese. Drizzle with the olive oil.
Bake until browned on top and the vegetables are very tender when poked with a knife, 40–45 minutes. Serve immediately or let cool to room temperature and cut into squares.