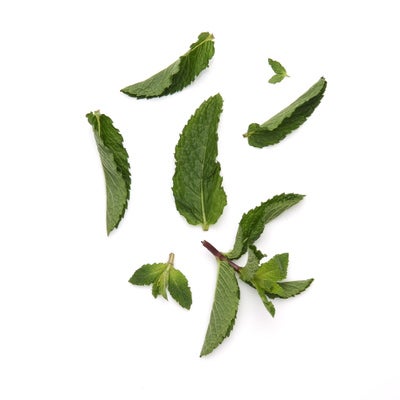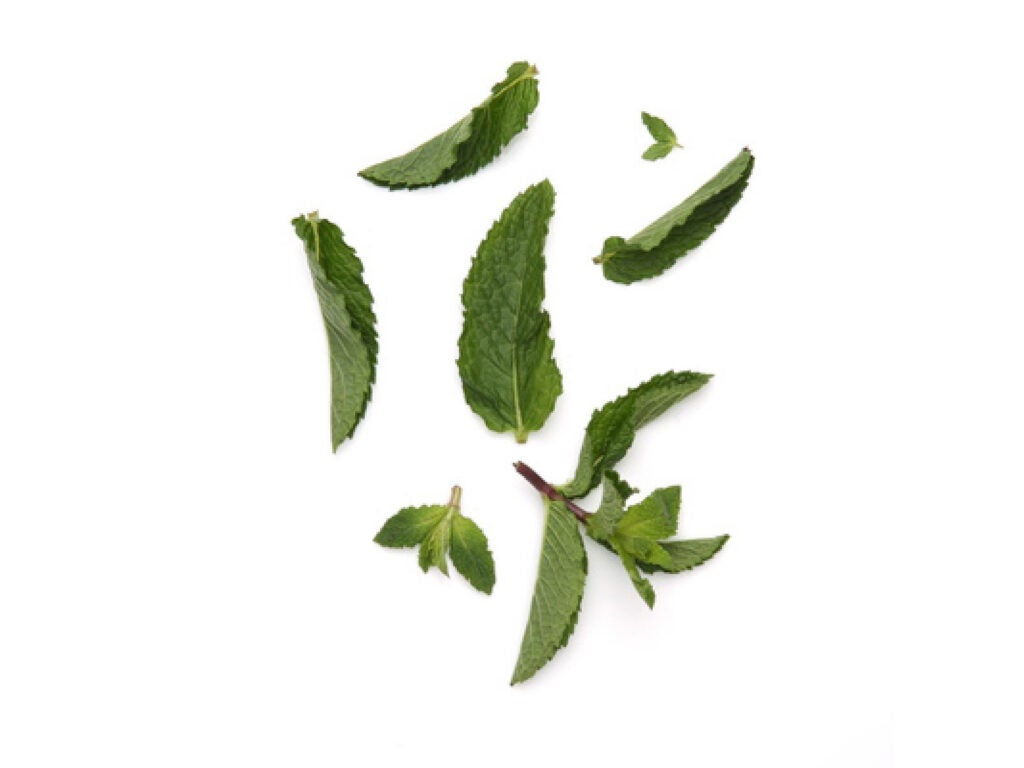 The ultimate in freshness, use this syrup to freshen a glass of lemon- or limeade, or whip it into cream for a dessert topping. Get the recipe for Fresh Mint Simple Syrup
Use this herb-laced syrup to sweeten lemonade, tea, or all manner of summery cocktails.
Yield: makes about 1 1/2 cups
Time: 5 minutes
Ingredients
1 cup sugar
1 cup water
1 bunch fresh mint
Instructions
Combine sugar and water in a small saucepan. Boil until sugar is fully dissolved. Pour the syrup into a heatproof container filled with hand-crushed mint. Cover and refrigerate for 8 hours or overnight; strain and discard mint. Mint syrup will keep for up to 3 weeks in the refrigerator.