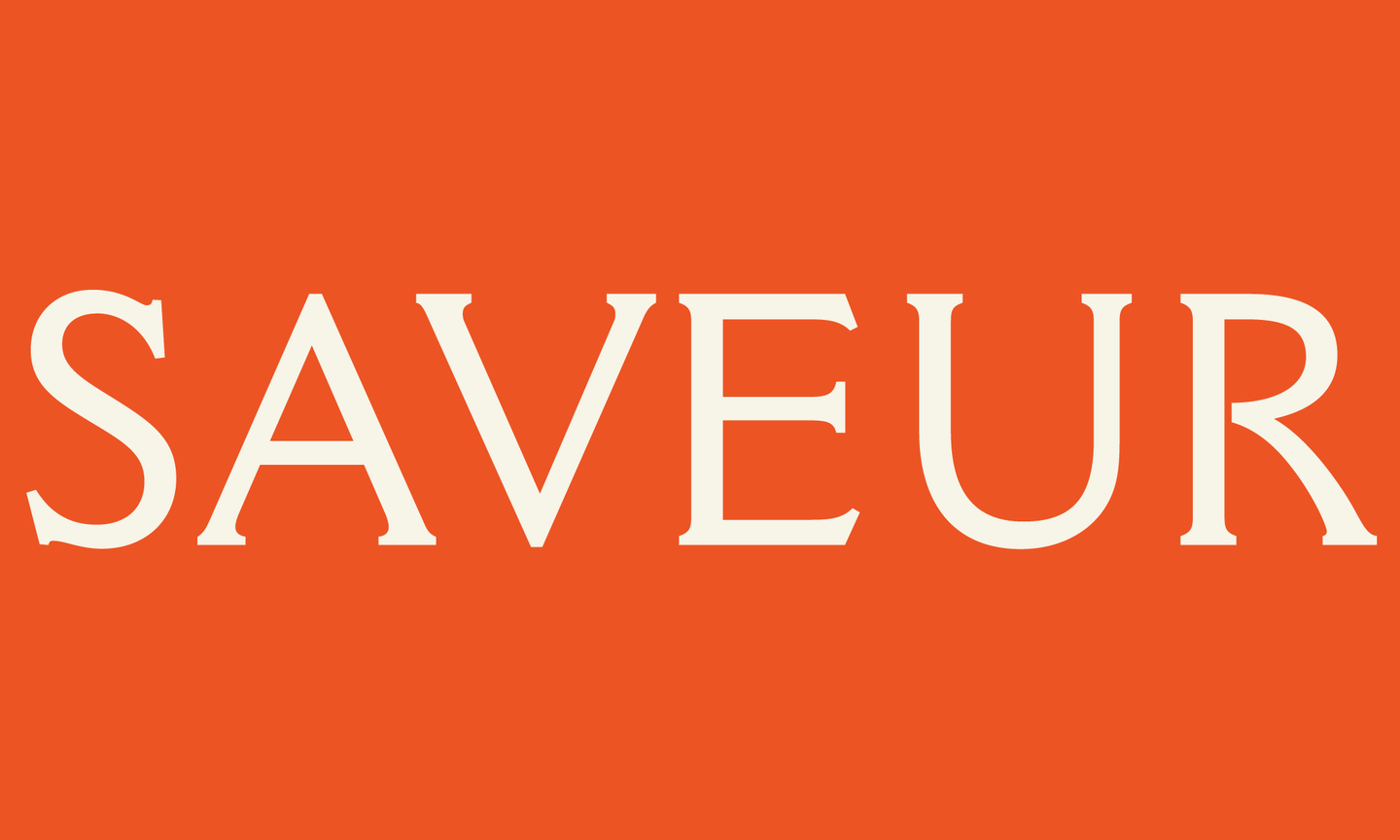 Recipes
What to Cook This Weekend: Coming to Terms With the Sub-Recipe
Our senior editor makes the case for do-ahead condiments to amp up other recipes
I want to talk about sub-recipes in cookbooks. They're an enormous drag, right? Nothing derails plotting for a dinner party like picking something to make, then realizing a crucial component of the recipe has been tucked away by the sadist author in section called something like "sundries." It probably requires some fiddly technique, hours to cook, and resting overnight, which means there's no chance you're going to be finish by the time your friends show up.
Most of my favorite cookbooks don't use them. Banning sub-recipes (along with deep-frying) was the simple thing that puts the "easy" in Lucky Peach's 101 Easy Asian Recipes. And while Yotam Ottolenghi books like Jerusalem and Plenty have a reputation for fussiness, I've always found them straightforward to cook from: open the page and everything you need to accomplish is right there in front of you, even if that means making a special trip to find fennel pollen.
Lately, though, I've been cooking from the Gjelina cookbook and learning to love the sub. The book is lousy with them. A simple-looking okra dish, for instance, calls for their tomato "confit," which involves 30 minutes of peeling and seeding tomatoes (one of my least favorite kitchen tasks), drowning them a massive quantity of olive oil, and cooking them for four hours in the oven. I'd ordinarily dismiss this as not worth the time, but on a Sunday last month I poured myself a glass of wine and sucked it up. The okra was predictably delicious, with a richness that a quick tomato preparation wouldn't have. But the real dividends from that work came later: the leftover tomatoes have been great chopped up in pasta sauces and on sandwiches, and the salty tomato-infused oil became a sensational base for salad dressing.
The arrival of cooler weather means that spending hours in the kitchen is a pleasant way to spend an afternoon rather than pure sweaty agony. So maybe block out some time this weekend to fill your fridge with pickles, preserves, and homemade condiments—your future self will thank you.