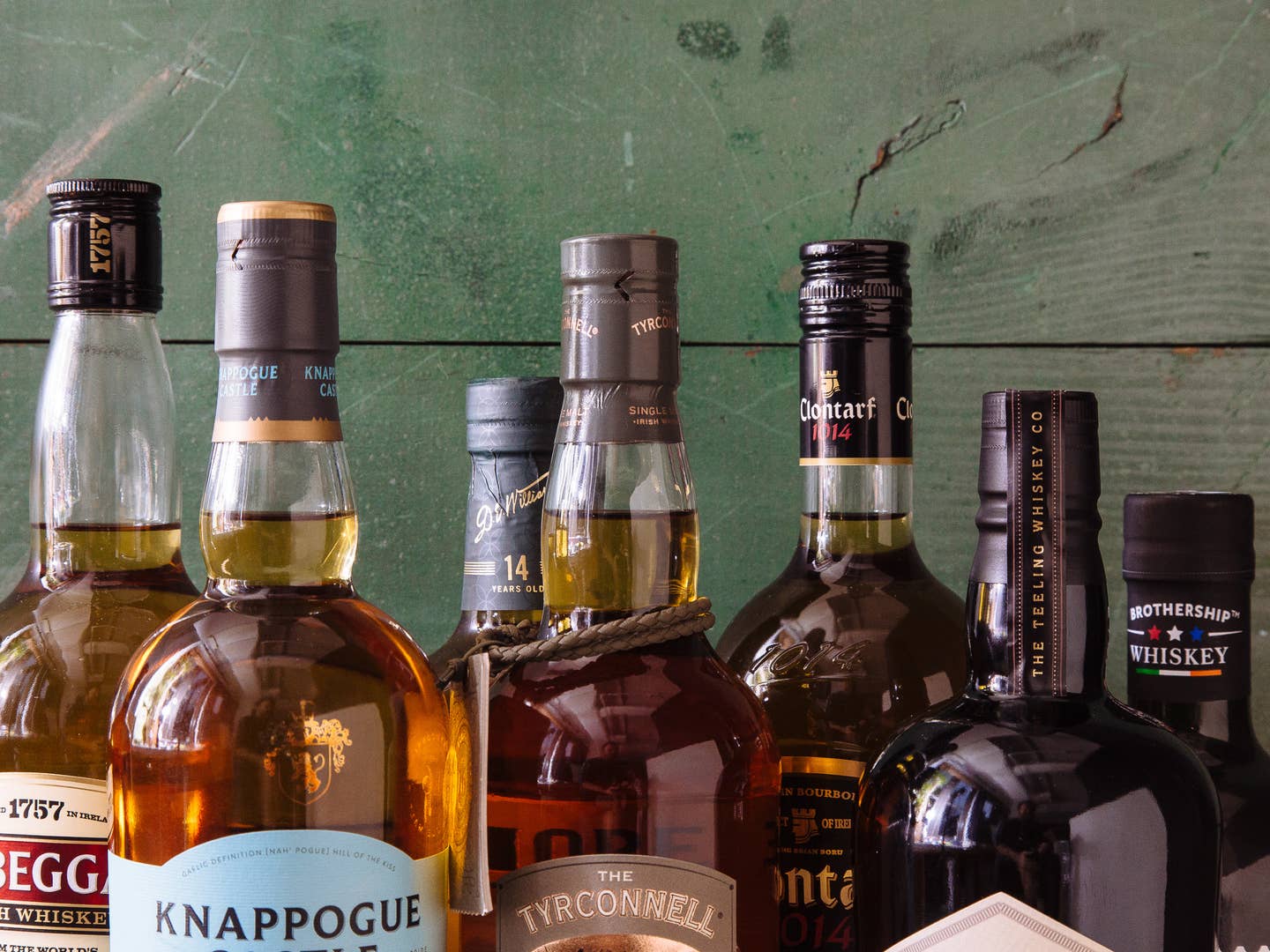 Drinks
Here is a Scottish Car Powered by Whisky
The latest—and possibly revolutionary—foray into clean energy is boozy biofuel
We've all heard of the old trucker's tale of using moonshine or other high-proof spirits as emergency fuel when you run out of gas. (Disclaimer: Not the best idea.) But just last week, the UK startup Celtic Renewables announced the first successful test of its sustainable, and slightly less alcoholic, fuel—whisky.
As reported by The Telegraph, the whiskey-based biofuel is made using draff, the husk residue of grains used in fermentation, and pot ale, the residue of fermented wort left in a still after distillation. Scotland, a nation known for it's world-renowned whiskeys, happens to produce around 800,000 tons of draff and over half a billion gallons of pot ale annually. "We physically poured a bottle of [alcohol] butanol into the car, but the scale of this could be huge," Professor Martin Tangney, the founder and president of Celtic Renewables, told The Telegraph. "The test run shows that we know we could make it," said Tangney. "The blueprint just needs to be replicated."
As businesses and manufacturing companies everywhere are aiming to cut down on their fossil fuel dependence, renewable fuels made from distillery byproducts could be the next big thing for countries that produce a significant amount of alcohol. At Tullibardine Distillery, the distillery partner working with Celtic Renewables, distillery manager John Torrance immediately recognized the significance of this new fuel. "Right from the outset when Celtic Renewables approached us we could see the game-changing potential of a new fuel created from our by-products," Torrance told The Telegraph. And with the £9,000,000 of funding Celtic Renewables received from the Scottish government, that potential could be a reality in the near future.