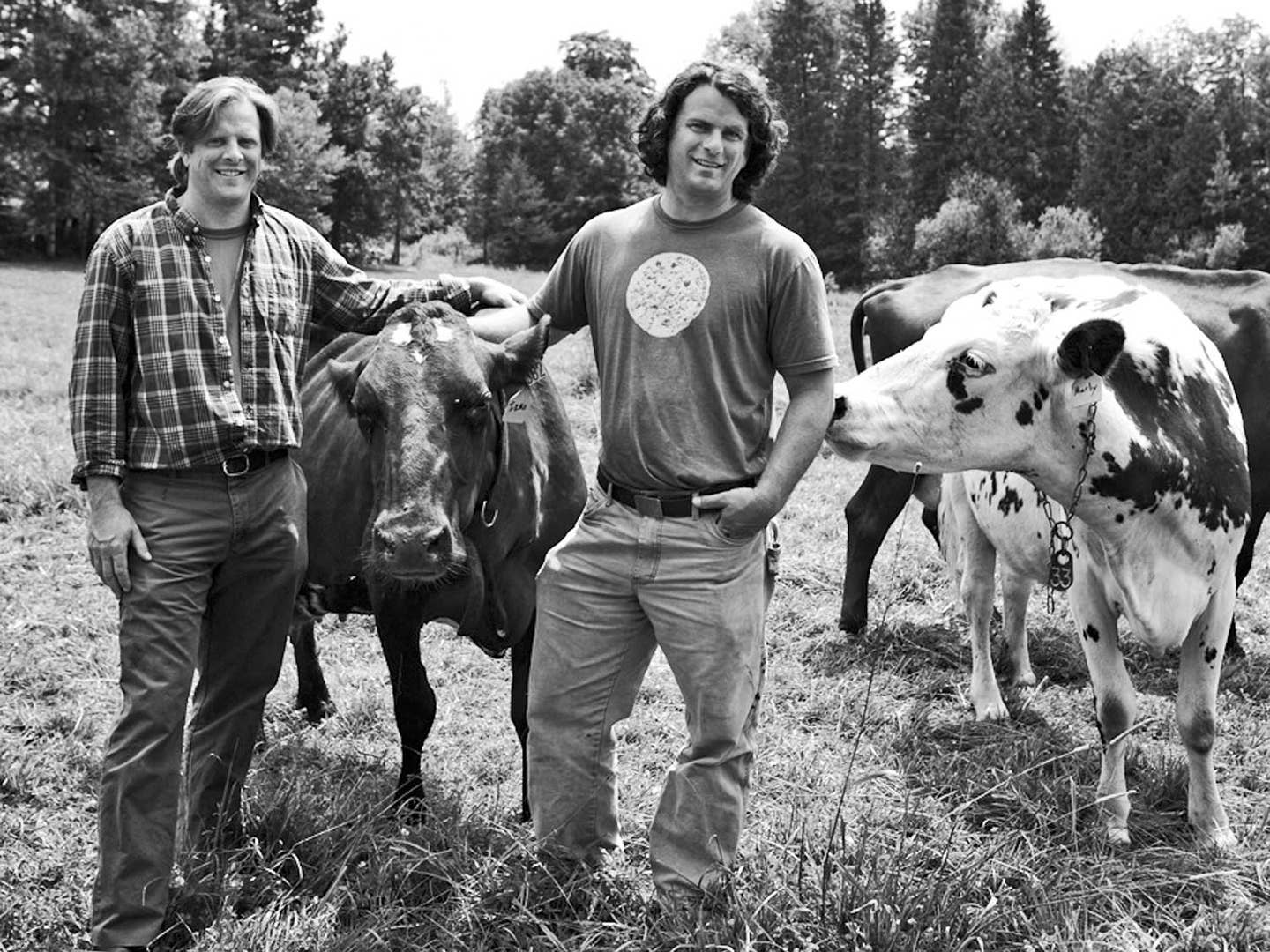 Drinks
Cheese + Gin: A Perfect Partnership in Vermont's Northeast Kingdom
This limited-edition collaboration is the cheese world's hottest winter ticket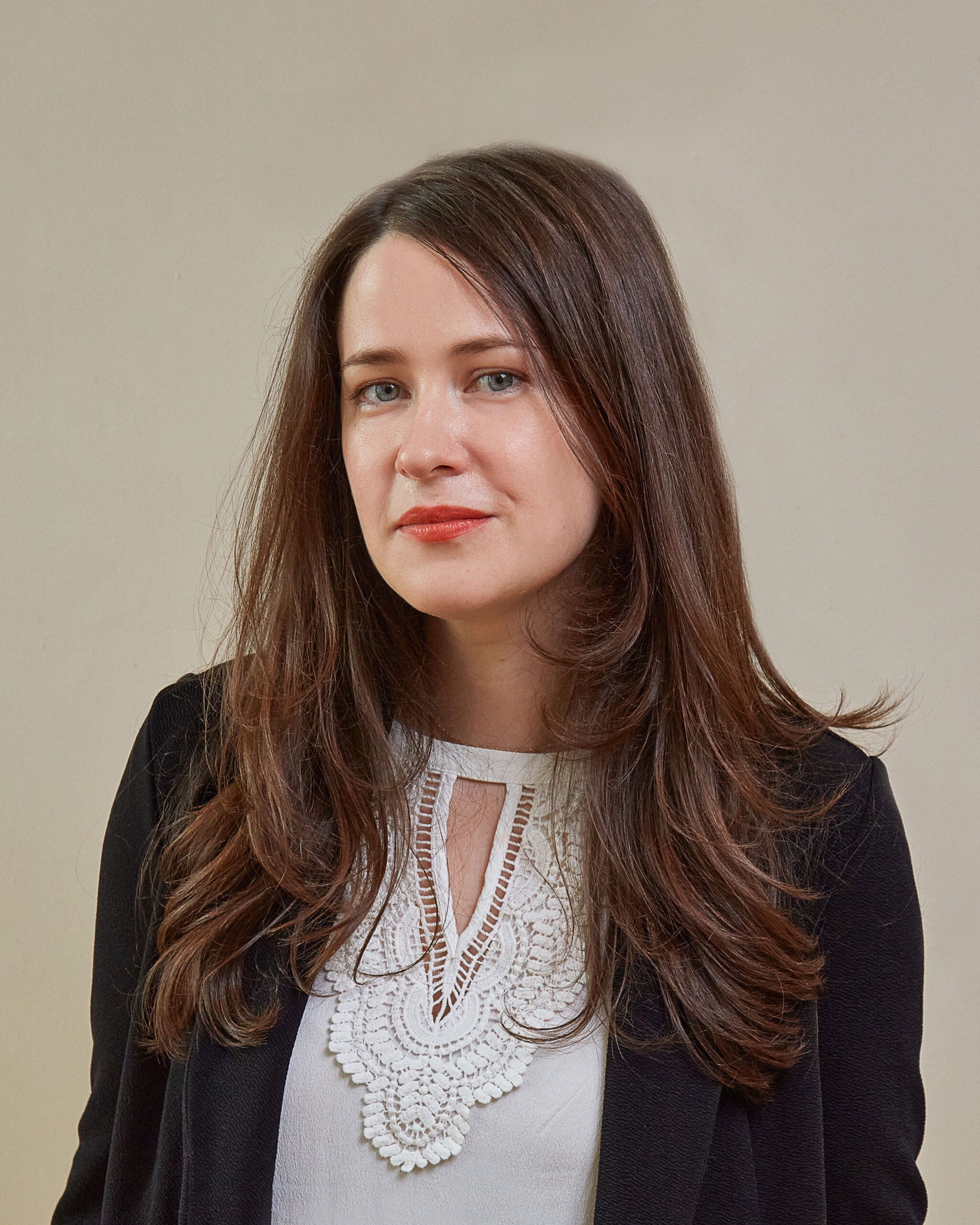 ---
Among this country's artisan cheesemakers, there are a few names even non-"cheese nerds" recognize: Cypress Grove Chèvre, Uplands Cheese, Rogue Creamery. Jasper Hill Farm in Greensboro, Vermont, might be at the top of that list. The pasture-to-cave operation nabbed two (two!) of the 20 most prestigious awards at the World Championship Cheese Contest in Wisconsin this year; in 2019, Jasper Hill's Bayley Hazen Blue became the first cheese ever to beat out the Brits at the UK's International Cheese Awards.
In addition to producing its regular star-studded roster, the farm's founders, brothers Mateo and Andy Kehler, occasionally collaborate with craft breweries, cideries, wineries, and distilleries to create limited-edition mashups. The duo joined forces with their Vermont neighbor ­Caledonia Spirits three years ago, washing Jasper Hill's ­popular Winnimere—a spruce-wrapped cow's milk cheese with an earthy, nearly bacony flavor—in the distillery's Barr Hill Gin. Though these special releases aren't widely distributed, they are offered online, but be warned: The fan base is eager. This year, more than a hundred wheels of the "Ginnimere" sold out in under an hour.
This winter, Jasper Hill and Caledonia are switching things up, with a midseason version using the amber-colored, barrel-aged Tom Cat Gin, which lends the cheese a faintly botanical sweetness and even deeper wood notes. So, how do you snag some when it goes on sale in January?
If you follow these guys on Instagram (@jasperhillfarm), poised to snap up a wheel the moment it drops on both companies' websites, you might get one ($32 per 13-ounce wheel). There is a way to claim your Tom Cat Ginnimere in advance, however, by dipping into Jasper Hill's monthly Cheese Club. A subscription costs $100 per shipment, and includes three cheeses, plus a few choice accompaniments. The Tom Cat Ginnimere will arrive in the first box of 2021. During the winter's coldest months, it's the perfect dessert course, especially when paired with a finger or two of the gin itself.