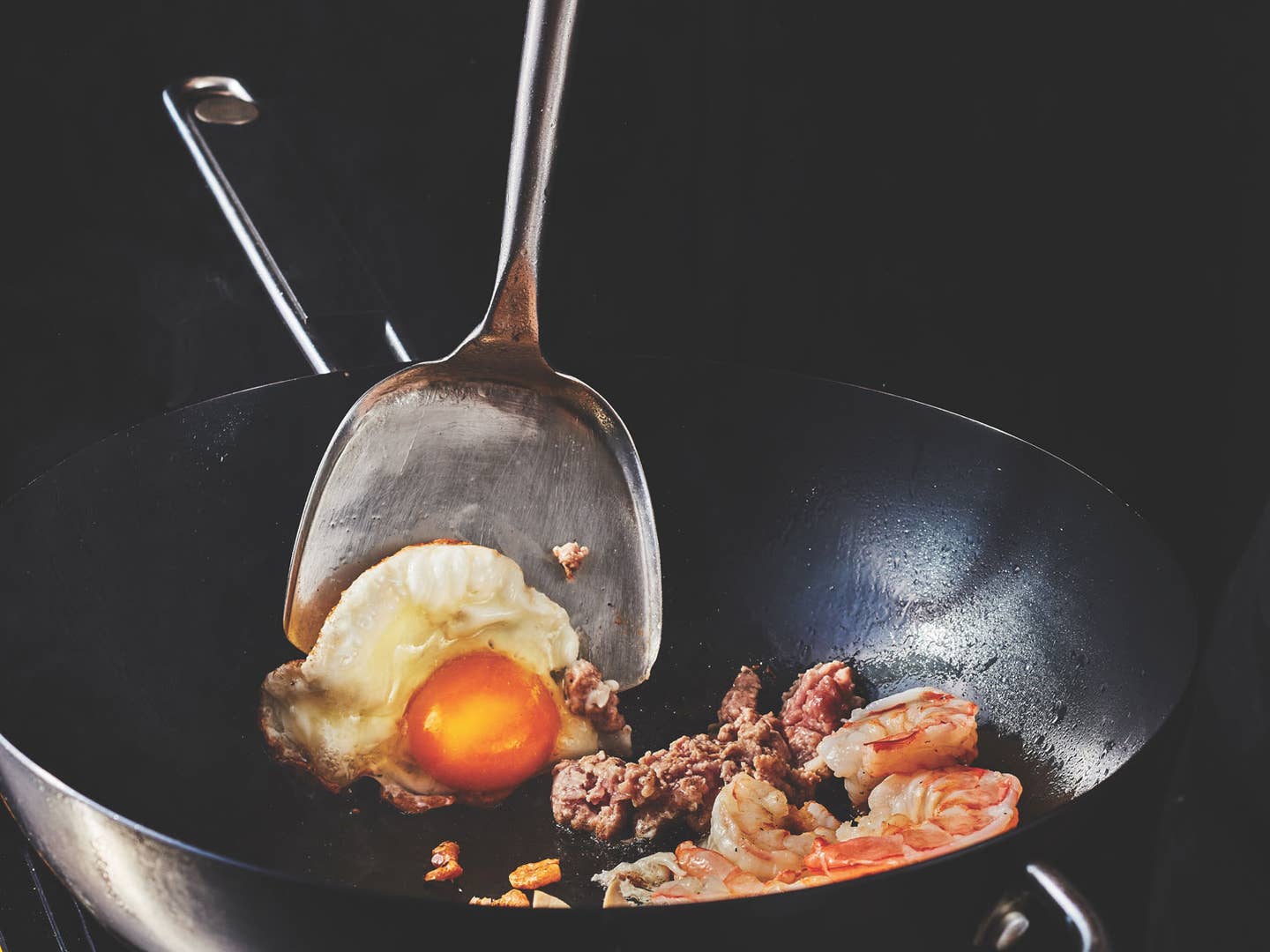 Techniques
How to Make Traditional Pad Thai
Behind the well-traveled takeout fixture is a seriously special Thai dish—and Portland chef Andy Ricker gives us a master class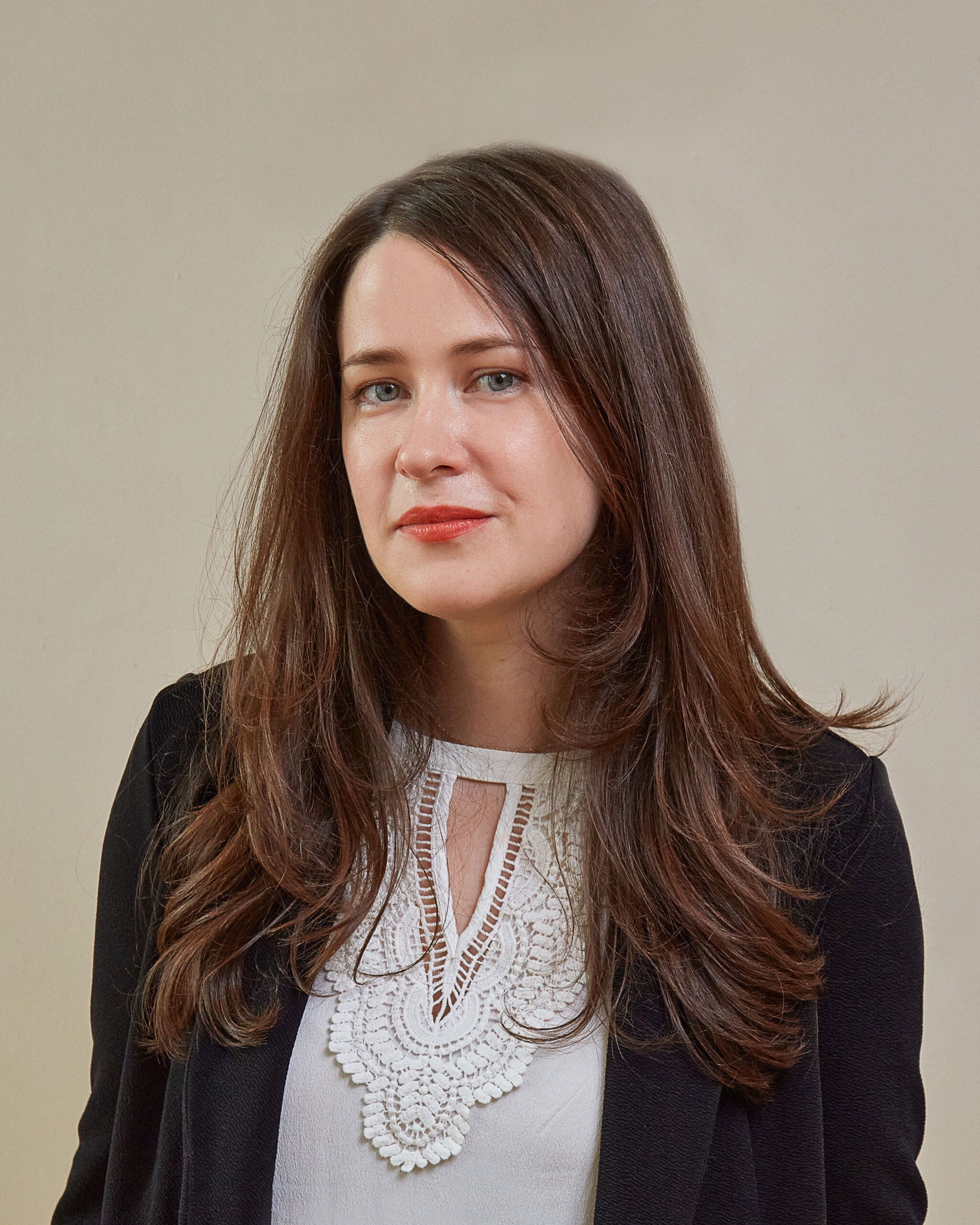 ---
Pad thai might just be Thailand's most famous export. The lightly sweet, peanut-topped noodle dish can be found in nearly every Thai restaurant around the world. And while it has been endlessly adapted (some might say bastardized) to appeal to the global masses, the real Thai street-food version—a wok-fried tangle of rice noodles, salty-sweet sauce, and crunchy toppings—has undeniable appeal.
Andy Ricker, the chef of Pok Pok, the beloved Thai restaurant in Portland, Oregon, argues that the original recipe "might be the most Thai dish there is." It was invented in the 1940s, under the administration of nationalist prime minister Plaek Phibunsongkhram, who organized a competition to create a dish that could represent the nation. As Ricker points out, the wok-frying and noodles reflect the dish's Chinese influence, but the components that define its distinct flavor—sweet-and-sour tamarind, funky fish sauce, and palm sugar—are characteristically Thai.
Contemporary versions, particularly in the U.S., tend toward big flavor—more heat, more salt, more acidity, and, above all, more sweetness than Phibunsongkhram's elegant diplomatic dish. Funky or fermented ingredients like dried shrimp and salted radish are often dialed back or replaced with soy sauce or table salt. But even in Thailand, regional and religious dietary preferences mean no single "authentic" pad thai recipe exists. The more carnivorous north adds ground pork, while Buddhist Thais prepare a light, vegan version, omitting alliums and chiles too.
Ricker, who spent a decade traveling and eating in Thailand before opening his restaurants, is famously obsessed with honoring the culinary tradition, so he took a shot at writing down the platonic ideal of pad thai. It is close in style to the understated, early versions of the dish, which makes a perfect jumping-off point: You can customize your own using khruang phrung—a trio of traditional seasonings to adjust the heat, saltiness, and sweetness. It is, after all, a dish that can stand up to customization.