The Latest Amazon Prime Day Kitchen Deals (Live Updates! Weds. Oct. 14)
We'll be updating this post hourly all day long, to make sure you get all the best deals. Check back often!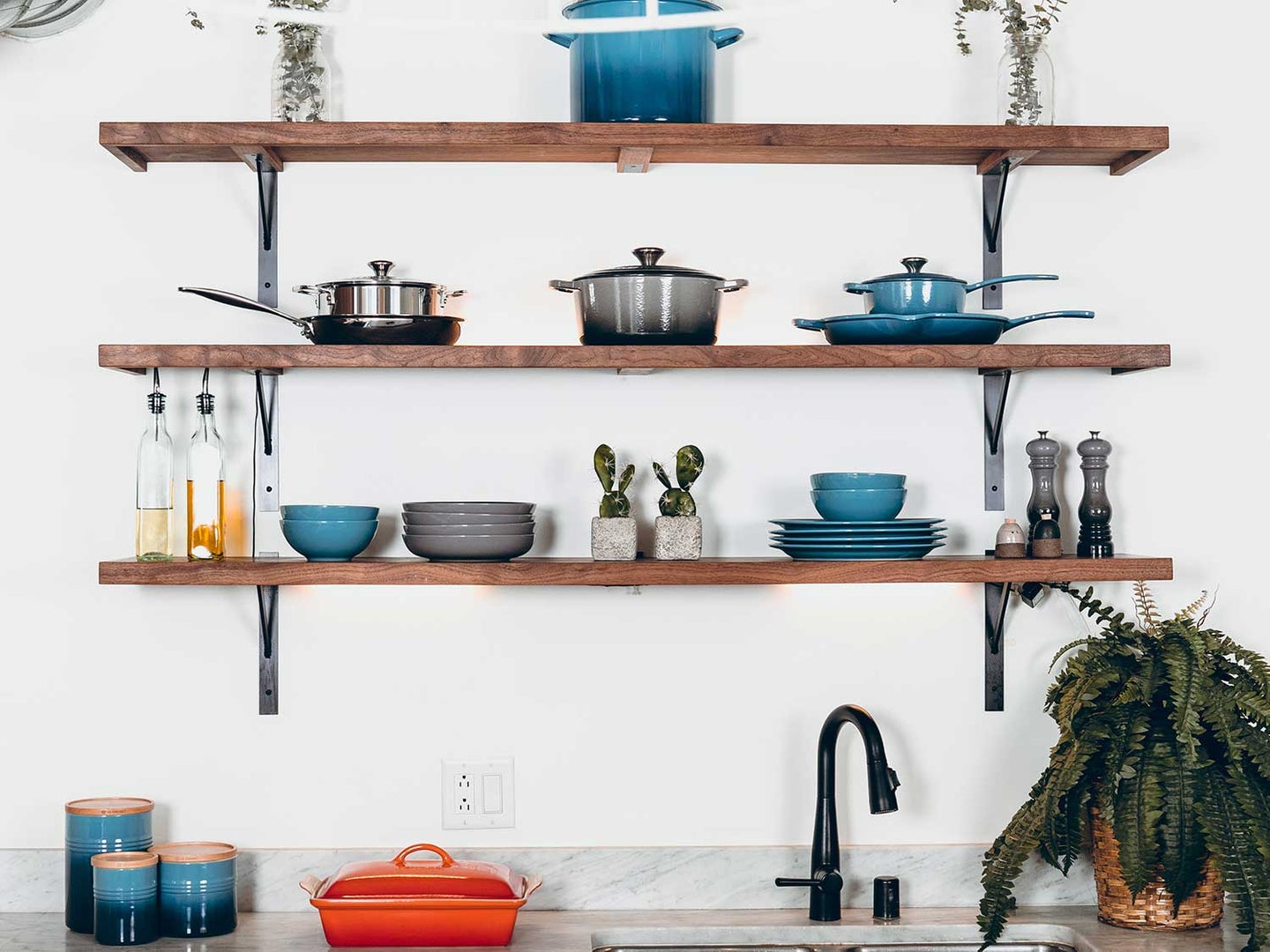 For up-to-the-minute links to limited-time Prime Day deals for Wednesday, October 14, bookmark this post, and check back regularly! We're doing our best to update the info hourly starting at 7 am Pacific, and to remove deals as they sell out.
Forty-eight hours of Prime Day means hundreds of thousands of deals—some of which last for only an hour. So if you like the looks of one of the "lightning deal" products that made our cut below, stash it in your cart now, before it returns to its regular price. Prime Day "daily deals" are available all day long—but products sell out fast, so don't wait.
Remember, these deals are for Prime members only—you can join with a free trial here. And while you're stocking up, don't forget to swing by our Saveur Selects Amazon store and check out the special offers on our own cookware and bakeware.
Appliances and Gadgets
Instant Pot Duo Nova Pressure Cooker 7 in 1, 10 Quart—$100 (33% off)
Instant Pot Ultra Mini Hot Pot, 3 Quart—Now $50 (58% off)
Ovalware Airtight Cold Brew Iced Coffee Maker and Tea Infuser—$21 (29% off)
Zojirushi 10-Cup Coffee Maker—Now $105 (40% off)
SodaStream Jet Sparkling Water Maker Bundle—Now $80 (43% off)
NutriBullet 1200 Watt Blender Combo—$111 (21% off)
Dash 7-in-1 Convection Toaster Oven, Air Fryer and Rotisserie—$130 (35% off) Ends at 11:55 pm PDT
Dash Air-Fryer, Non-Stick Fry Basket, 1000-Watt—Now $40 (33% off)
Dash AirCrisp Pro Electric Air Fryer + Oven Cooker—Now $75 (25% off)
Cuisinart Extra-Large Rotisserie Deep Fryer—Now $120 (51% off)
Roborock S5 MAX Robot Vacuum and Mop—Now $439 (20% off)
Roborock S6 Pure Robot Vacuum and Mop—Now $400 (33% off)
Calphalon Intellicrisp 2-Slice Toaster—Now $49 (19% off)
Cookware and Bakeware
Le Creuset Enameled Cast Iron Curved Round Chef's Oven—Now $180 (43% off)
Calphalon Premier Stainless Steel Pots and Pans 8-Piece Cookware Set—Now $259 (35% off)
Calphalon Nonstick Bakeware Set—Now $30 (34% off)
Kitchen Tools
Zyliss Easy Pull Food Chopper and Manual Food Processor—Now $20 (33% off)
JavaPresse Manual Coffee Grinder—Now $44
AboveTEK Kitchen Tablet Stand & Phone Holder—Now $44
Wüsthof 7-Piece Gourmet Traveler's Set—Now $100 (59% off)
Coravin Wine Preservation System, Limited Edition III—Now $200 (50% off)
PolyScience Breville Gun Pro Smoke Infuser—$83 (44% off)
Saveur Selects
SAVEUR SELECTS 5-piece Tri-ply Stainless Steel Cookware Set, 3 Essential Pots and Pans, 2 Interchangeable Lids—Now $159.90 (Save $100)
Fun Toys for Kid Cooks
Hape Wooden Tasty Proteins Set—Now $13 (45% off) Ends 11 pm PDT
Melissa & Doug Mealtime Play Set—$17 (46% off) Ends 11 pm PDT