Recipes
Torrijas (Spanish French Toast)
A 21st-century take on Spain's favorite Easter dessert.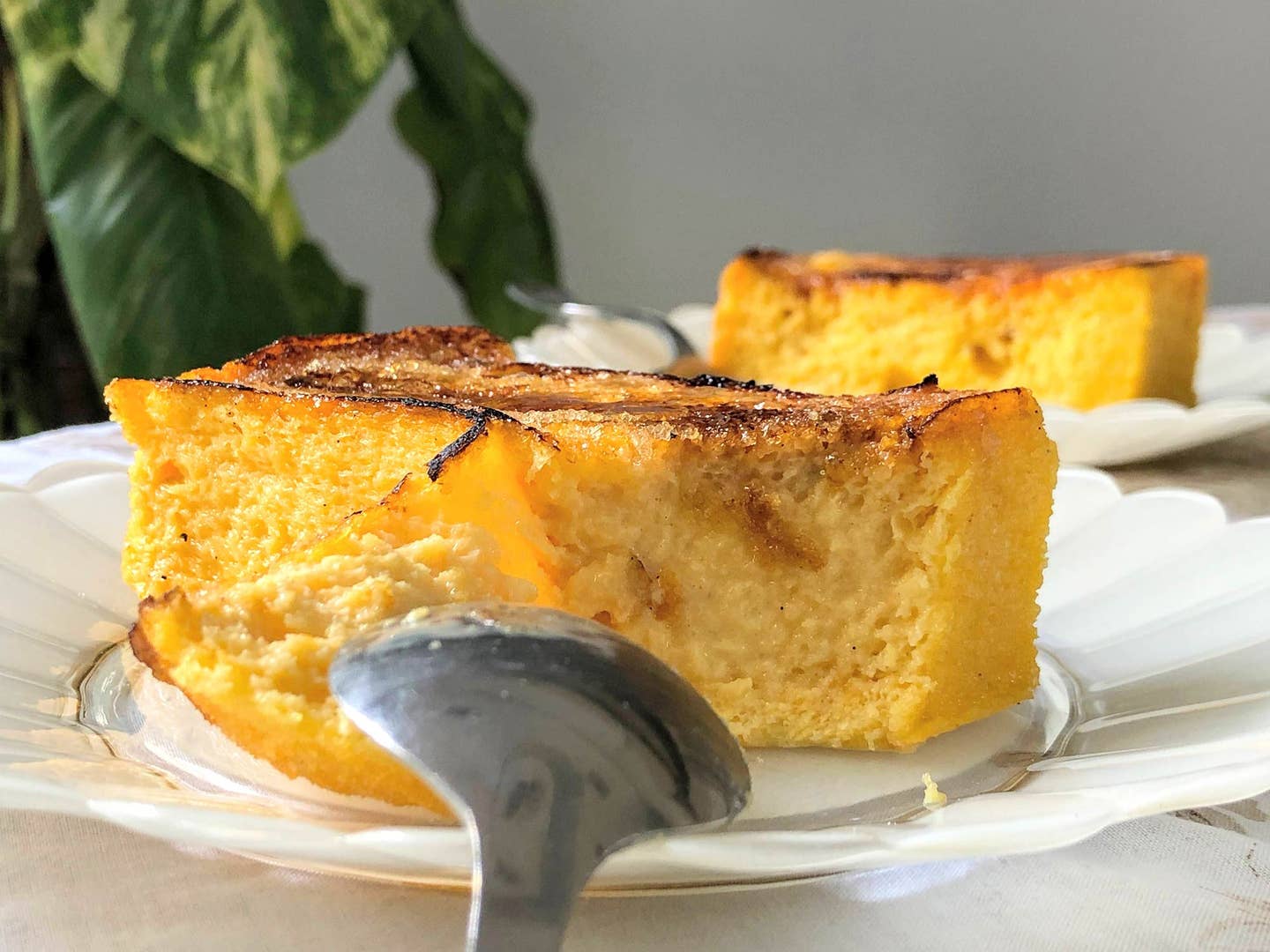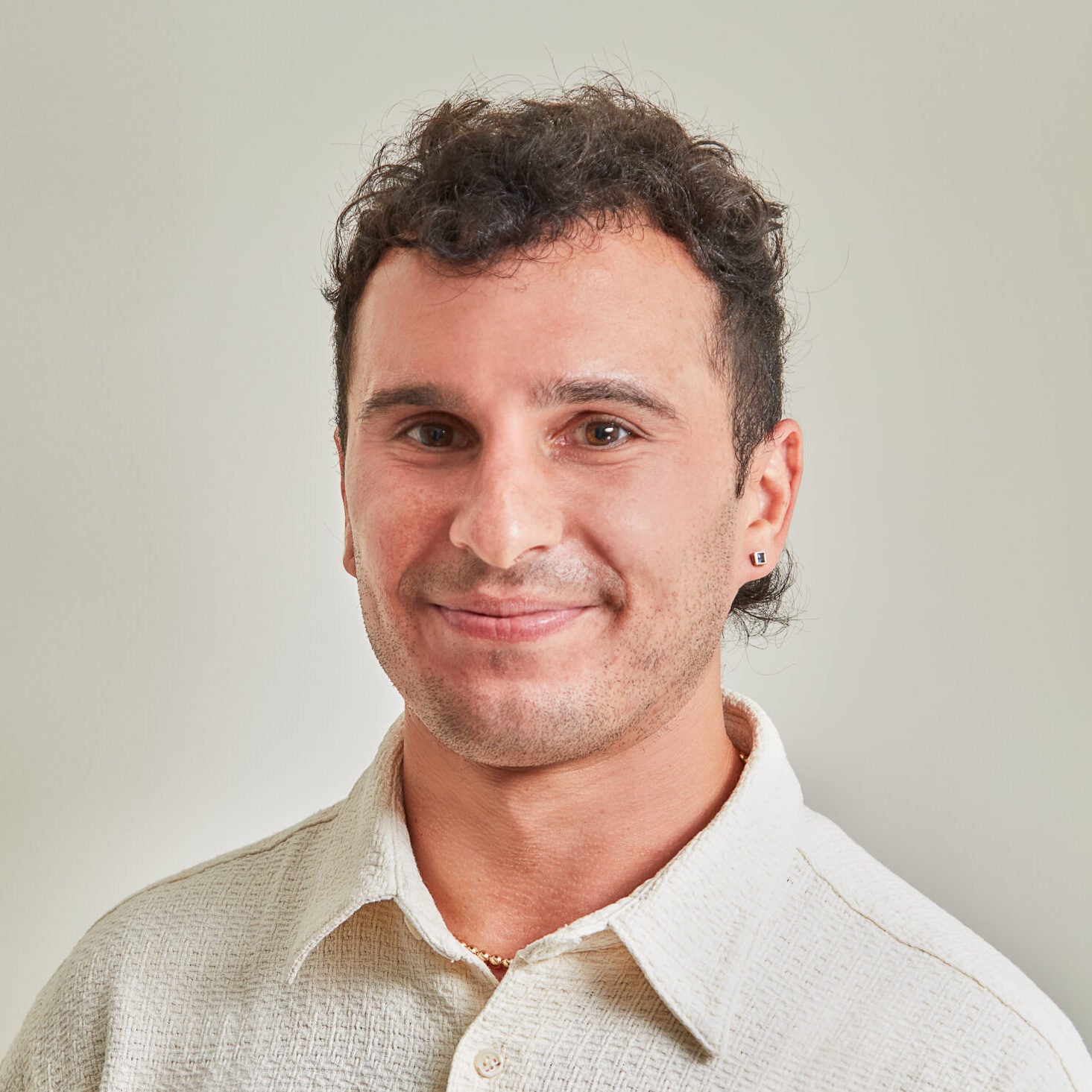 ---
Traditional torrijas are deep-fried in olive oil, but this custardy baked rendition, adapted from the one sold in Madrid's Panem bakery is lighter, prettier, and less messy. Challah or good white sandwich bread may be substituted for the brioche, though the result won't be quite as rich. Day-old bread is ideal as it absorbs the liquid more readily. If you have a kitchen torch, use it in lieu of the broiler to scorch the bread slices on the top and sides; it's easier to get an even brûlée that way. Torrijas will keep in an airtight container for three days in the refrigerator, though they lose their sugary crunch after a day or so.
Ingredients
1 cup whole milk
1 cup heavy cream
6 large egg yolks
1 cup sugar, divided
1⁄2 vanilla bean, split, seeds scraped with a sharp knife
2 tsp. finely grated lemon zest
4 1½-inch slices (11 oz.) brioche or challah, crusts removed
Cinnamon-sugar for dusting, optional
Instructions
Step 1
In a large bowl, whisk together the milk, cream, egg yolks, ⅓ cup sugar, vanilla bean seeds, and lemon zest. Cover with plastic wrap and refrigerate for at least 6 and up to 24 hours. Use a serrated knife to cut the bread into 8 approximately 4-by-2-by-1½-inch rectangles, then arrange in a single layer in a medium baking dish. Using a fine-mesh strainer, pour the custard mixture evenly over the bread. (Discard any solids that remain in the strainer). Cover with plastic wrap and refrigerate 24 hours more.
Step 2
Preheat the oven to 350ºF. Place a large wire rack over a few layers of paper towels, then, using a spatula, transfer the bread slices to the rack and set aside at room temperature to dry slightly, about 30 minutes.
Step 3
Line a large rimmed baking sheet with parchment paper, then place the wire rack of bread slices atop the baking sheet. Transfer to the oven and bake until the slices are dry at the edges but still pale, 8–12 minutes. Set aside to cool to room temperature.
Step 4
Preheat the broiler. Sprinkle the remaining sugar generously over the tops of the toasted bread. Place the baking sheet under the broiler and cook just until the sugar is amber-colored, 3–5 minutes, rotating tray halfway through. (Keep a close eye on the toasts as they broil and check every minute or so to prevent burning.)
Step 5
Remove the baking sheet from the oven. While the toasts are still hot, use an offset spatula to transfer to a serving platter. Dust with cinnamon-sugar if desired. Serve warm, cold, or at room temperature.