Recipes
The Fluffiest White Bread in the World
Global baking techniques work together to make one delightfully squishable loaf.
Serves

6–8

Cook

4 hours 10 minutes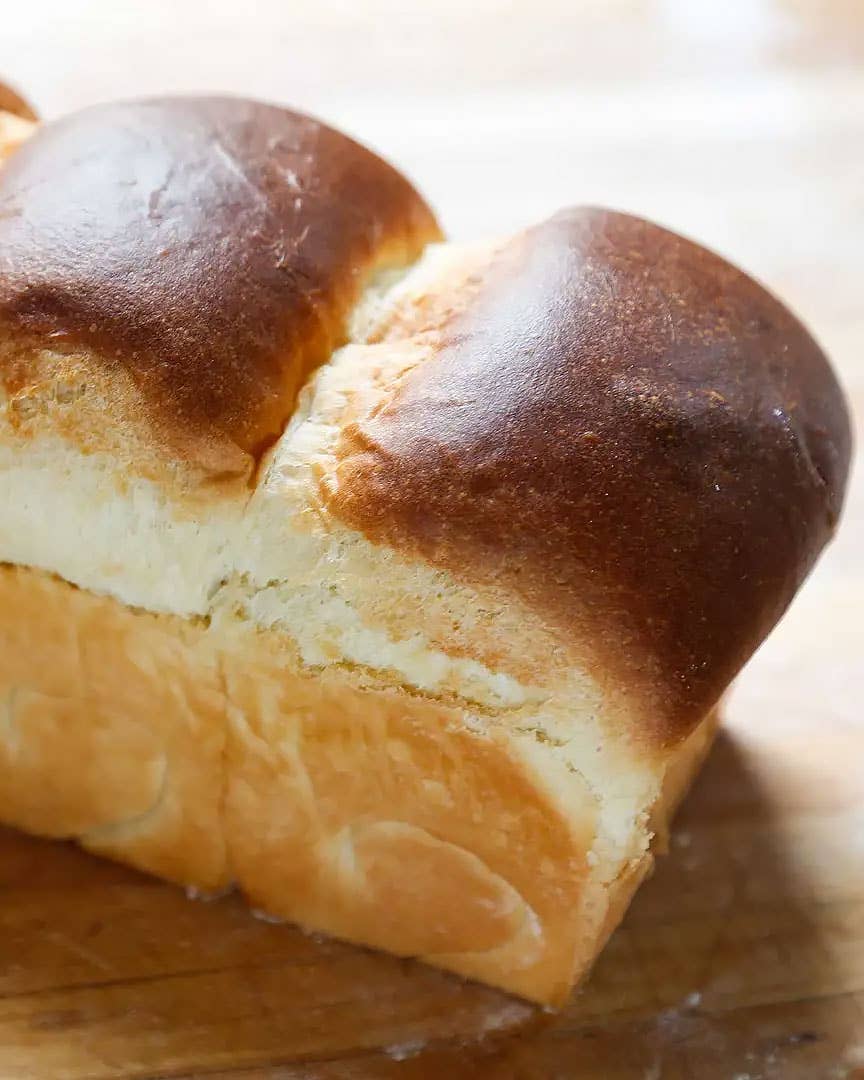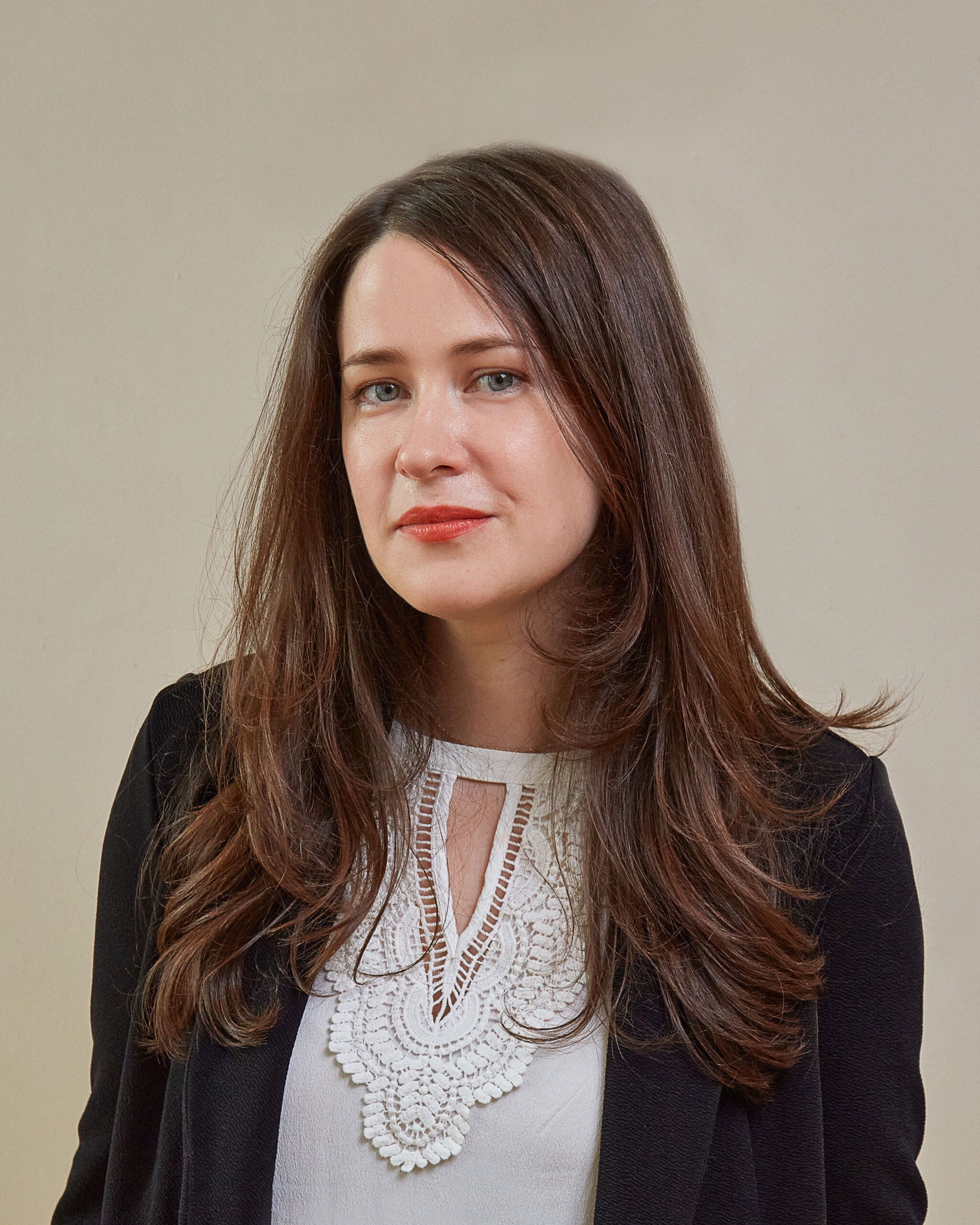 ---
In spite of plenty of snobbery, tender white bread remains a beloved staple of cuisines all around the world. Editorial director (and ex-professional bread baker) Kat Craddock's version is aerated and fluffy like North American packaged loaves, but with the enriched chew and structure of French pain au lait. She also borrowed a shaping technique from Japanese and Taiwanese bakers, which results in a delicate, feathery crumb. The result: an ethereally fluffy, generously buttery, and delightfully squishable loaf.
Ingredients
1 large egg
2⁄3 cup (160 g.) whole milk at room temperature (about 75°), plus more for brushing
3 tbsp. (40 g.) slightly warmed water (about 85°F)
2 1⁄3 cups plus 1 Tbsp. (340 g.) bread flour
1⁄4 cup plus 1 tsp. (60 g.) sugar
1 1⁄4 tsp. (4 g.) instant dry yeast
2 tsp. (6 g.) kosher salt
1⁄4 cup (60 g.) unsalted butter, at room temperature
Nonstick baking spray, or a neutral-flavored oil, for greasing
Instructions
Step 1
In the bowl of a stand mixer fitted with the dough hook, add the egg, milk, water, flour, sugar, yeast, and salt; beat on the lowest speed until a dough begins to form, about 3 minutes. Raise the mixer to the second speed and beat 4 minutes more. (The dough should be smooth and quite sticky). Lower the speed, add the butter, and mix 12 minutes more, using a rubber spatula to scrape down the hook and bowl as necessary.
Step 2
Lightly grease a medium bowl with nonstick spray, then add the dough. Cover the bowl loosely with plastic wrap and let rest at room temperature until significantly puffed (but not necessarily doubled in volume), about 90 minutes.
Step 3
Lightly grease a 9-inch loaf pan with nonstick baking spray, then line with parchment paper. Lightly grease the bottom and sides of the parchment paper with more spray.
Step 4
On a lightly floured work surface, divide the dough into 3 (220-gram) pieces and lightly round them all. Cover the pieces with a clean towel and let rest for 10-15 minutes. Roll one piece into an 11x6-inch rectangle. Fold the two short ends of the rectangle in to meet each other. With the seam side facing up and starting from one of the dough's shorter ends, roll the resulting rectangle up into a tight cylinder. Set aside, then repeat with the remaining dough pieces.
Step 5
Transfer the dough pieces crosswise into the prepared loaf pan, being sure to space them evenly.
Step 6
Preheat the oven to 375°. Meanwhile, lightly cover the loaf with plastic wrap and let rise at room temperature until the dough is just peeking over the rim of the pan, 60-75 minutes. When ready to bake, remove the plastic wrap and brush with milk. Bake until evenly dark golden brown, 35-40 minutes.
Step 7
Remove and let cool for 15 minutes before using the parchment paper to lift the white bread out of the pan. Transfer to a wire rack to cool completely, at least 1 hour, before slicing.