We Tasted 16 Spaghetti Brands to Find the Best Pasta You Can Buy
Spaghetti is more than just a sauce vehicle. Here are the noodles to seek out for the best pasta at home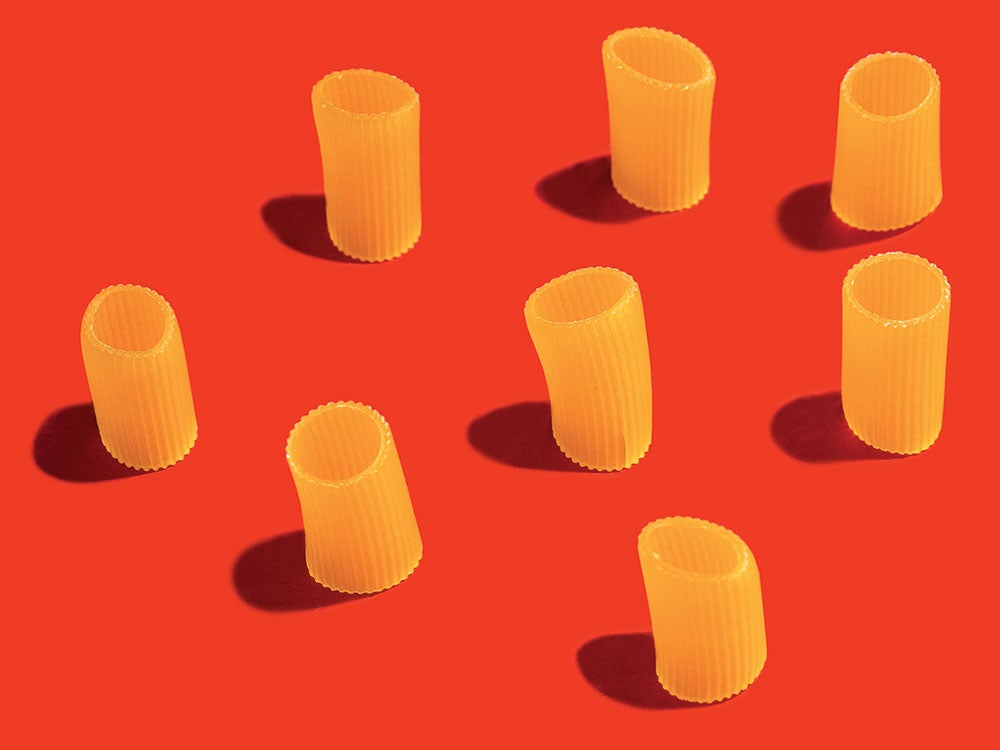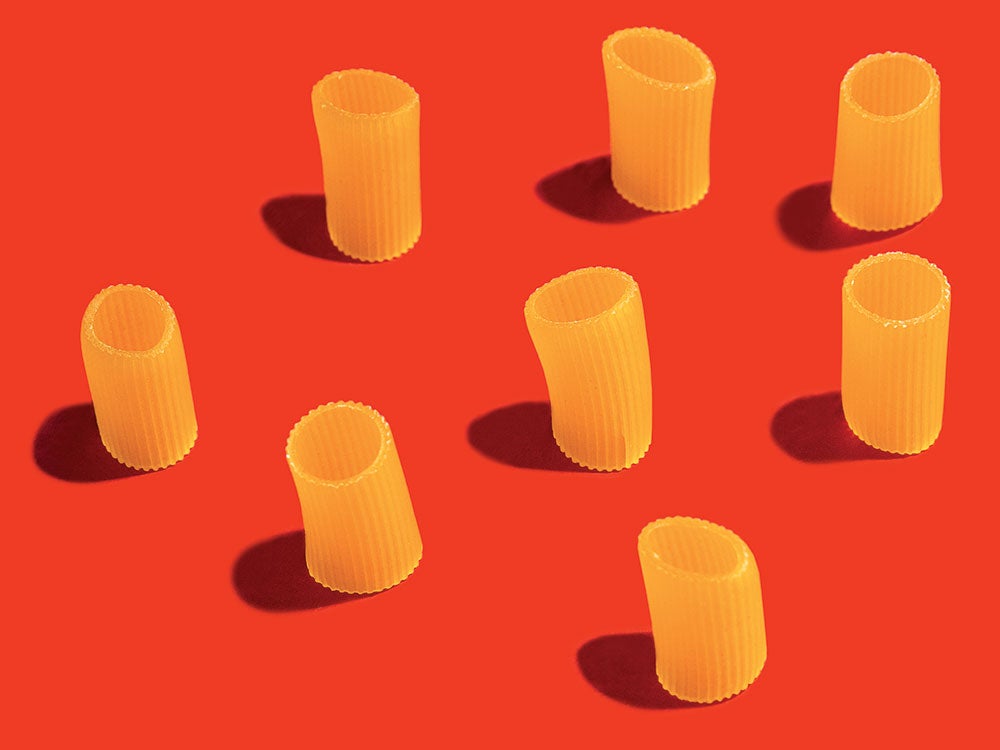 We may earn revenue from the products available on this page and participate in affiliate programs.
When he was opening Maialino, a Roman-inspired restaurant in Manhattan, Nick Anderer was determined to cook with the world's greatest dry pasta. He just wasn't sure exactly which one that was. The solution was to test every bag he could get his hands on. "We knew the sauces and shapes we wanted to serve," he says. "It was just a matter of pairing as many different producers with them as possible." You are probably not looking to open a trattoria in your home, but the process works just as well if you're deciding which brand to stock in your pantry.
Anderer says to start by watching how a pasta cooks, particularly when it approaches an ideal al dente texture. "Bad pastas never have a great texture. Others are a perfect al dente and then immediately fall apart," he says. "The best pastas hold their texture for a little longer so they're easier to work with." Then, consider how the sauce behaves when you transfer the pasta to the pan to finish the dish. A good noodle will have a sticky, starchy outer layer that encourages the sauce to emulsify and cling to the pasta. Finally, taste: "Some industrial pasta just tastes like nothing—it should taste like wheat."
Vertically integrated
Most Italian dry pasta is made from imported wheat, but better brands use homegrown. Massimo Mancini takes that a step further: His factory in Le Marche is in the middle of his wheat fields, and he directs the process from start to finish. According to Nick Anderer, the control-freak approach gets results.
Brown Bag It
"It's a glory time for dried pasta," says Andrew Carmellini, chef-owner of Locanda Verde, Bar Primi, and Leuca in New York. "We're huge fans of Rustichella d'Abruzzo, particularly the spaghetti. The texture on the outside from their bronze dies really grabs the sauce." Melissa Rodriguez of schmancy Manhattan Italian spot Del Posto relies on Rustichella d'Abruzzo's corn pasta for gluten-free versions of her sea urchin spaghetti, among others. "A lot of gluten-free pasta gets slimy or mealy," she says. "This one holds a really nice texture."