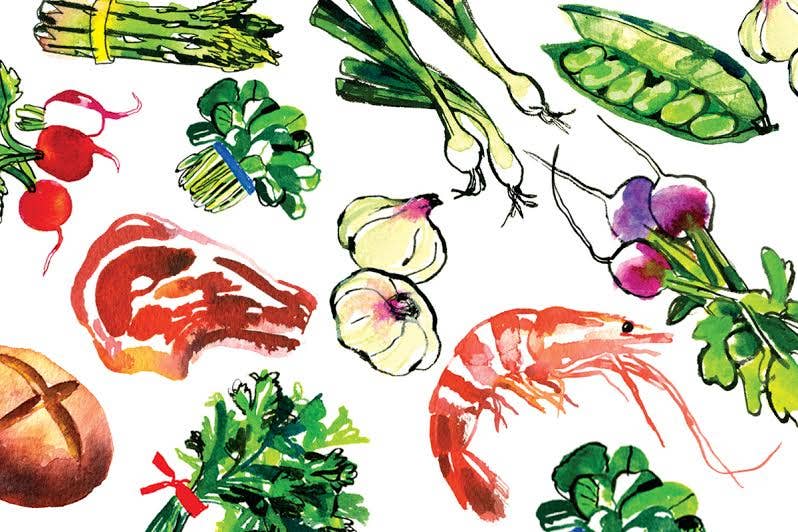 Recipes
Almond Skordalia
This thick almond and garlic dip (which is also spelled "skorthalia") is a popular Greek speciality often served with fried or boiled vegetables.
1/3 cup blanched almonds
2-3 peeled garlic cloves
1 egg yolk
1/4 cup fresh lemon juice
2 tbsp. water
1/2 cup olive oil
3/4 cup fresh bread crumbs
Salt and freshly ground black pepper
1. Put almonds and garlic into a food processor and process until a paste forms. Add egg yolk, lemon juice and water. Pulse until well combined. With the food processor motor running, gradually add olive oil in a thin, steady stream through the feed tube in the processor lid.
2. Transfer almond mixture to a medium bowl, add bread crumbs and stir until well combined. Season to taste with salt and pepper. Adjust seasoning with a little more lemon juice, if you like. Serve garnished with a quality black olive, if you like.