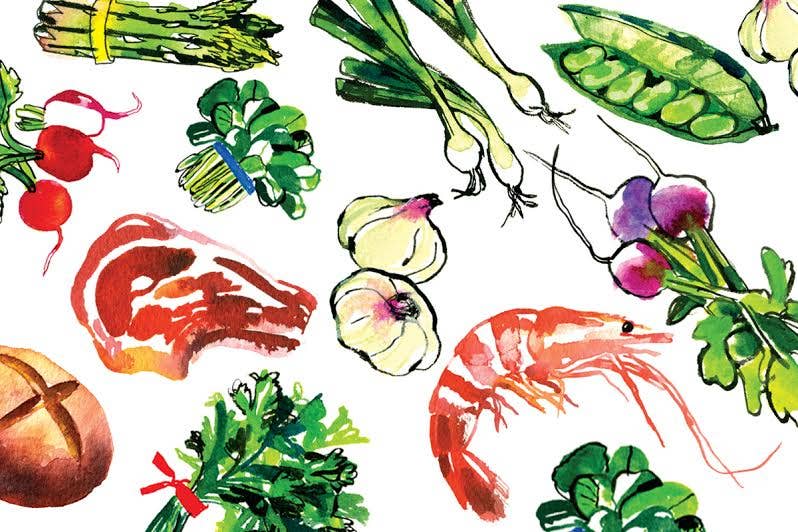 These rich popovers are tender and eggy on the inside, with a crispy, dark-brown exterior.
3 cups flour
1 tbsp. kosher salt
3 cups milk, warmed to 115°
6 eggs, beaten
3 tbsp. unsalted butter, melted
1½ cup grated Gruyere cheese
1. Place two 6-cup popover pans in the oven and heat to 350°. Whisk flour and salt in a bowl; set aside. Whisk milk and eggs in a bowl. Slowly whisk in flour mixture until batter is smooth.
2. Remove pan from the oven and brush with butter. Spoon about ½ cup batter into popover molds; sprinkle cheese over top of each. Bake until dark golden brown and puffed, about 50 minutes. Unmold, pierce sides of popovers with a toothpick to allow steam to escape, and serve immediately.