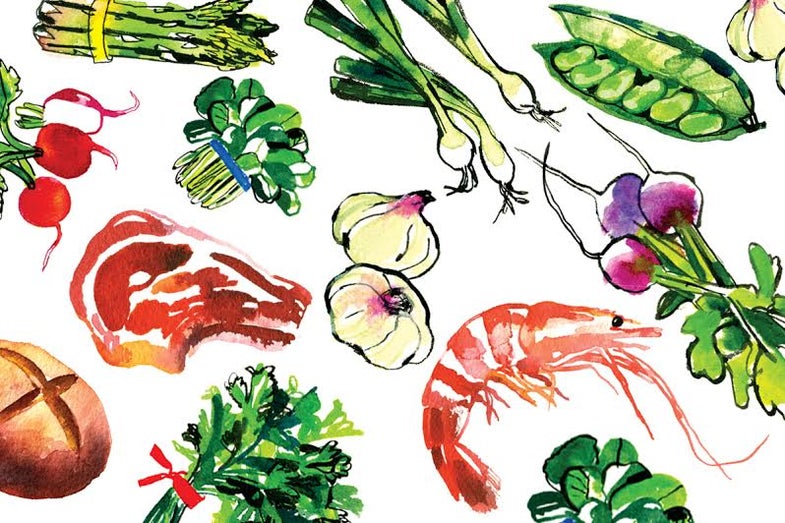 (Quatre Épices)
Originally used in baroque cooking, this blend of "four spices"—usually cloves, ginger, nutmeg and pepper—was used largely for making sausage and salami.
French Spice Mixture
This aromatic seasoning blend is sure to liven up any soup, stew, or vegetable.
Yield:
makes 2 Tablespoons
Ingredients
1 heaping tbsp. black peppercorns
2 tsp. whole cloves
1 tsp. ground ginger
2 tsp. freshly grated nutmeg
Instructions
Grind peppercorns, cloves, ginger, and nutmeg together.