Lady Bird Johnson's Pedernales Chili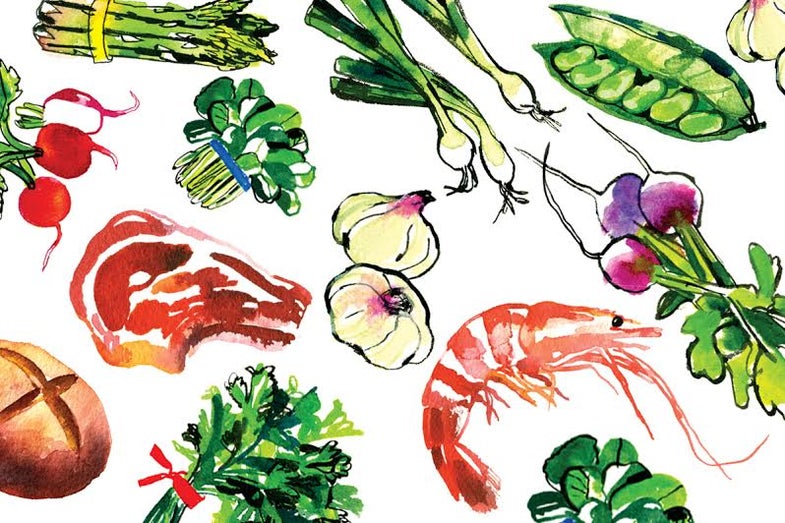 President Lyndon B. Johnson's wife, Lady Bird, used to share this classic cowboy chili recipe freely with her guests.
Yield: makes 12 Cups
Ingredients
4 lb. chili meat (beef chuck ground through the chili plate of a meat grinder or cut into 1/4″ dice)
1 large onion, chopped
2 cloves garlic
1 tsp. dried Mexican oregano
1 tsp. ground cumin
2 Tbsp. chili powder
1 1⁄2 cups canned whole tomatoes and their liquid
2-6 generous dashes of liquid hot sauce
Salt
Instructions
Sauté the meat, onion, and garlic in a large skillet over medium-high heat and cook until lightly colored. Add the oregano, cumin, chili powder, tomatoes, hot sauce, and 2 cups hot water. Bring to a boil, lower the heat, and simmer for about 1 hour. Skim off the fat while cooking. Salt to taste.