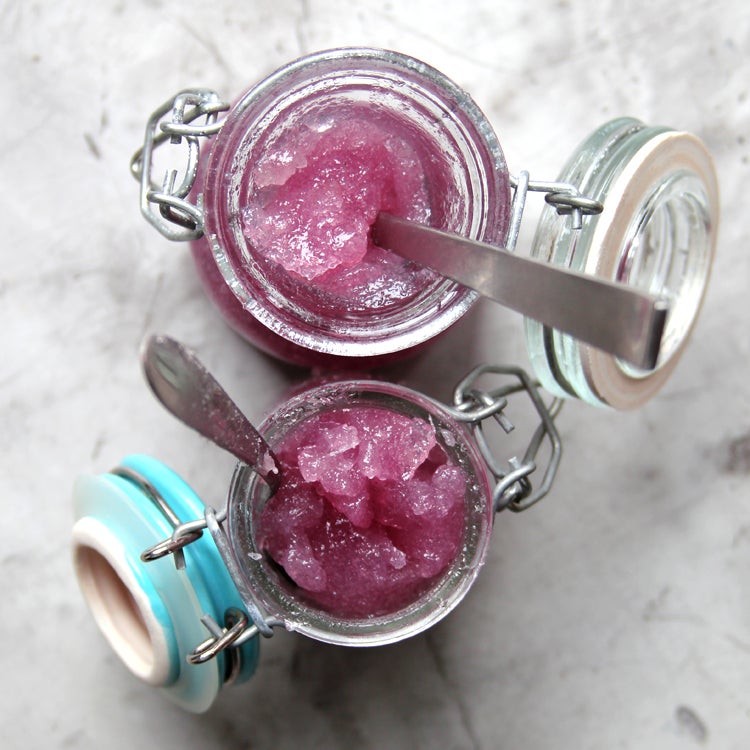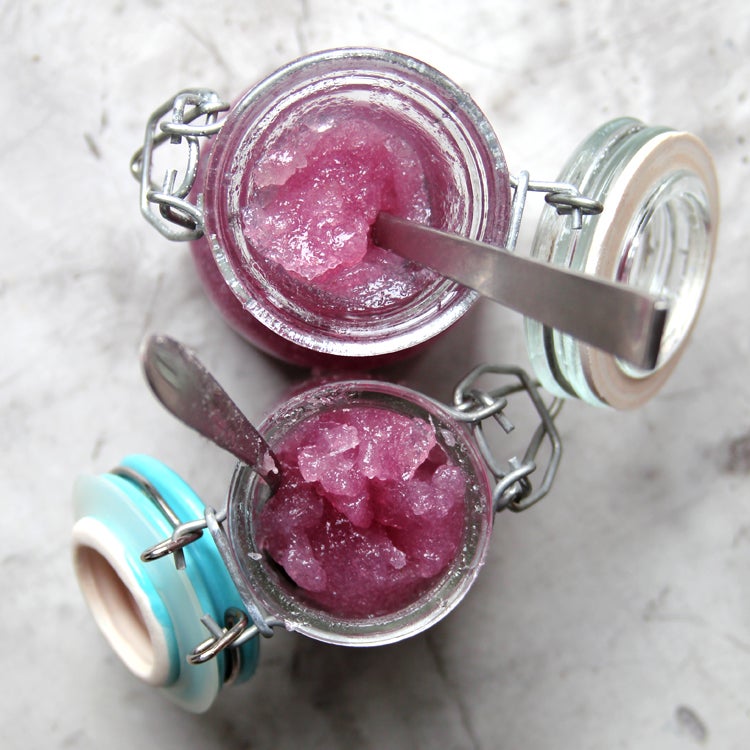 Violets picked in spring make for an aromatic accompaniment that can be enjoyed all year round. Portion in small baby food jars and you've got lovely Easter gifts.
Nancy's Violet Jelly
This unusual condiment is as pretty as it is delicately flavored.
Yield:
makes 4-6 Small Jars
Ingredients
1 1⁄2 cups violet petals
Juice of 1 lime
2 1⁄3 cups sugar
1 3⁄4 oz. (1 package) pectin
Instructions
Gently rinse violet petals in running water. Place in a blender, along with lime juice and ¾ cup water. Blend to form a smooth purée and set aside.
In a small saucepan, combine sugar, pectin, and ¾ cup water. Place over high heat and boil for 1 minute. Add to violet purée and blend 1 minute.
Pour into clean, dry jars, cover, and store in the refrigerator. The jelly will keep for up to 3 months.