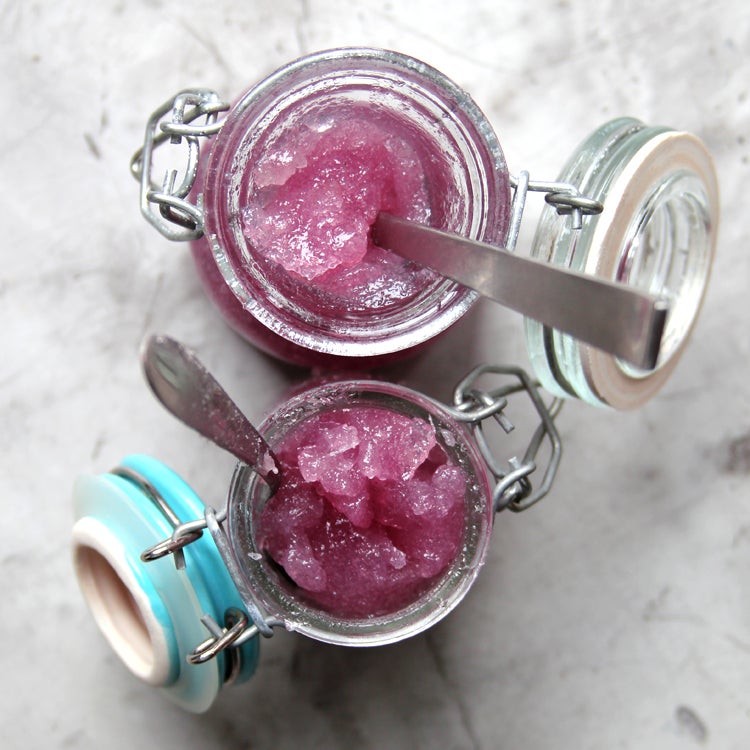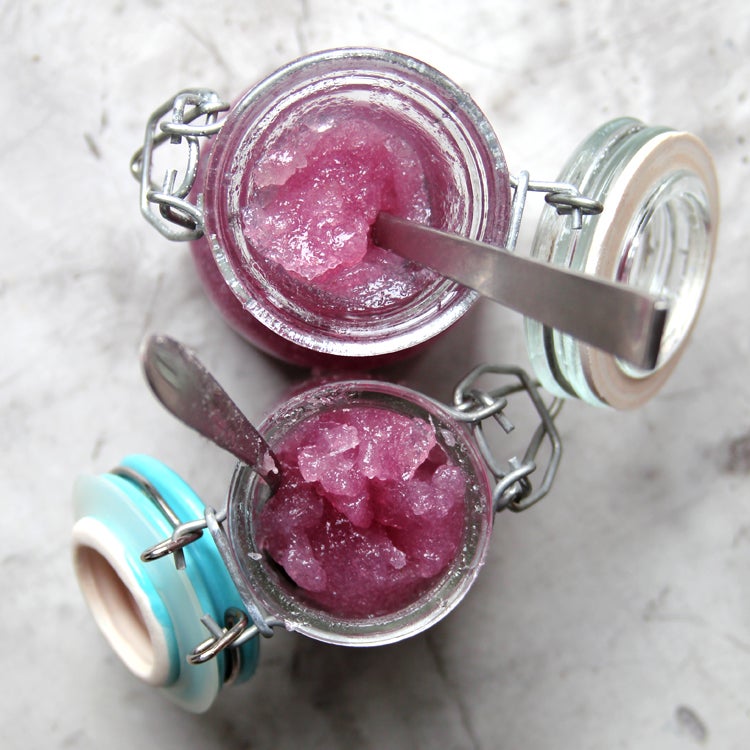 Violets picked in spring make for an aromatic accompaniment that can be enjoyed all year round. Portion in small baby food jars and you've got lovely Easter gifts.
Yield: makes 4-6 Small Jars
Ingredients
1 1⁄2 cups violet petals
Juice of 1 lime
2 1⁄3 cups sugar
1 3⁄4 oz. (1 package) pectin
Instructions
Gently rinse violet petals in running water. Place in a blender, along with lime juice and ¾ cup water. Blend to form a smooth purée and set aside.
In a small saucepan, combine sugar, pectin, and ¾ cup water. Place over high heat and boil for 1 minute. Add to violet purée and blend 1 minute.
Pour into clean, dry jars, cover, and store in the refrigerator. The jelly will keep for up to 3 months.