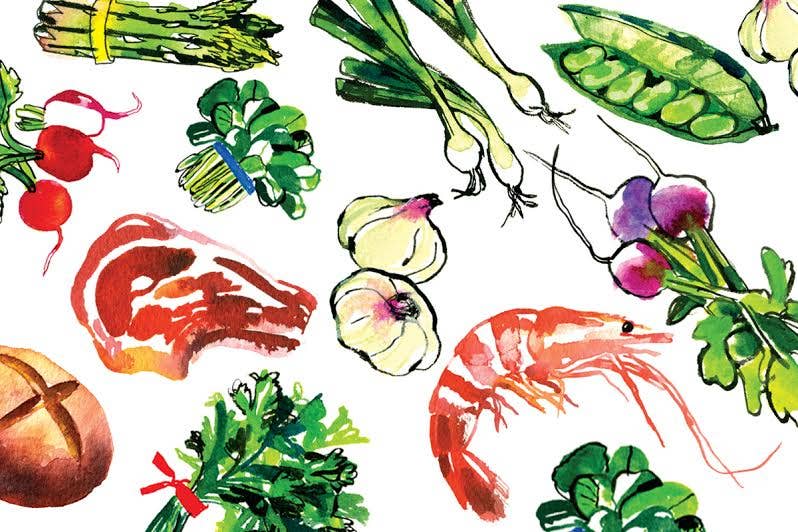 MAKES ABOUT 35 2'' FRITTERS
These surprisingly light fritters are best when made with fresh ricotta; if only commercial ricotta is available, drain off any excess moisture before proceeding.
**3 eggs, lightly beaten
2 tbsp. sugar
1 lb. ricotta
1 cup flour
4 tsp. baking powder
5 tbsp. brandy
2 tsp. finely chopped lemon zest
Pinch of salt
Vegetable oil
Confectioners' sugar
**
Combine eggs, sugar, ricotta, flour, baking powder, brandy, lemon zest, and a pinch of salt in a medium bowl. Mix well, cover, and refrigerate for 1 hour.

Heat about 3'' vegetable oil in a large saucepan over medium-high heat. Drop rounded teaspoonfuls of batter into hot oil and fry, a few at a time, until golden, about 5 minutes. Drain on paper towels, dust with confectioners' sugar, and serve.